Representative Matt Gaetz (R-FL) has outlining his plan to disrupt Special Counsel Jack Smith's investigation into former President Donald Trump. Gaetz laid out a series of actions that he believes House Republicans should take to halt the politically motivated "witch hunt."
Gaetz began by insisting that House Republicans "should immediately demand that Jack Smith present himself for a transcribed interview before the Judiciary Committee in the next 15 days." He emphasized the urgency of the request, stating that failure to comply would lead to further actions.
"If he does not do that, we should send a subpoena," Gaetz declared. "If he ignores the subpoena, we should hold him in criminal contempt of the Congress so that he is the first prosecutor in American history to be prosecuting a case while himself under criminal contempt."
The representative also took aim at Attorney General Merrick Garland. "If Merrick Garland doesn't enforce that criminal contempt, then we ought to impeach Merrick Garland," he said.
WATCH:

Gaetz also expressed his frustration that the focus on Trump is detracting from allegations against the Biden family. "This is all an effort to try to distract us from the very real crimes committed by Hunter and Joe Biden."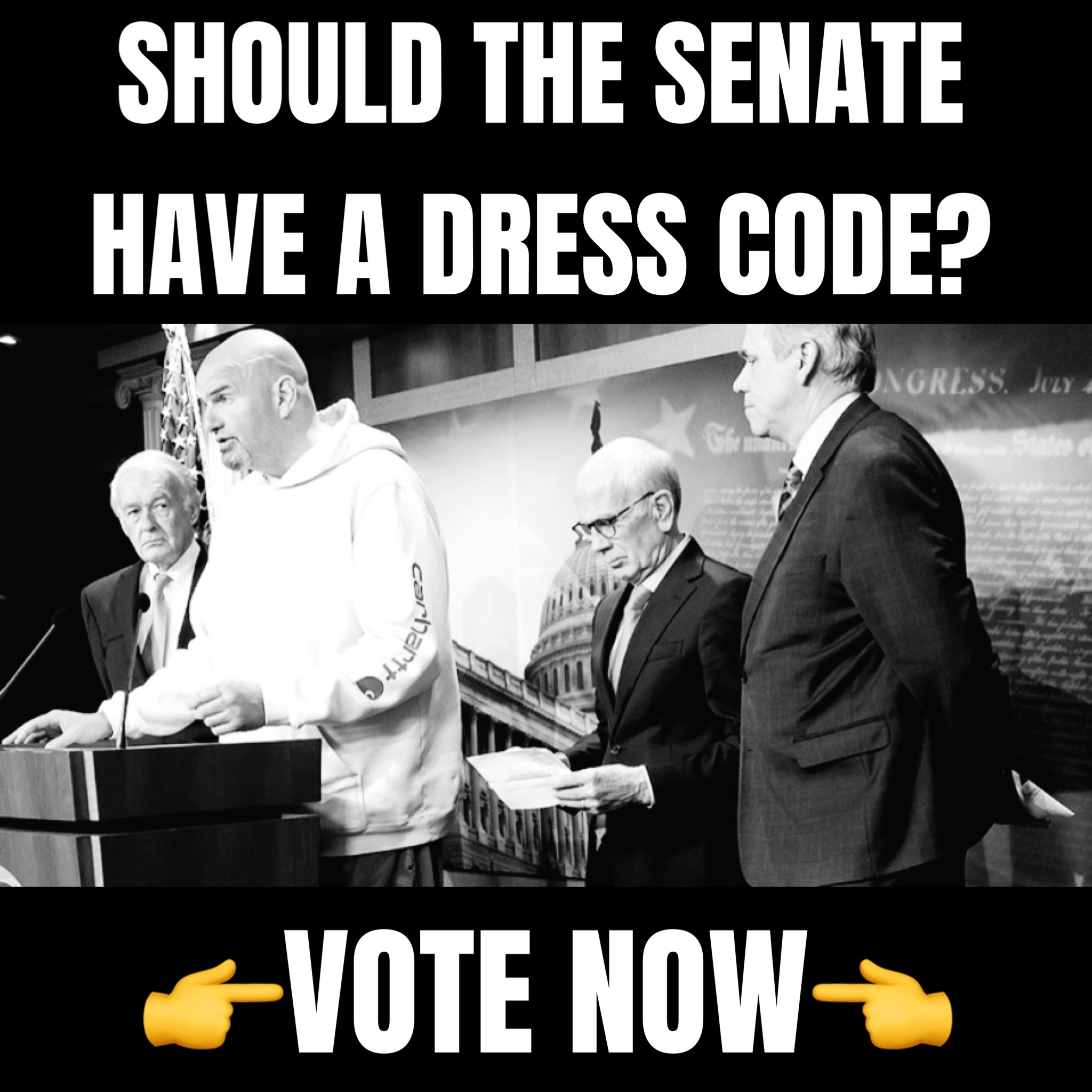 REACTIONS:
Don't propose and discuss…just do it!

— WCall (@WilliamCall19) August 3, 2023
Gaetz has to be Trumps VP

— Heather ⚡️🇬🇧 🦀 (@HHepplewhite) August 2, 2023
@RepMattGaetz is on fire!! 🔥 Go Matt and House Reps!!! 🫡🇺🇸

— 🇺🇸 KK Special🏴‍☠️ 🇺🇸 (@42weasels) August 3, 2023
I wish we had more Representatives like @RepMattGaetz Why isn't the whole Republican Party not standing up for Trump? The MAGA MOVEMENT is behind Trump We will remember those NOT standing up to the corruption that is happening against him!

— Florida For Trump 2024 (@KelleysAmerica) August 3, 2023
Well, duh. I suggested that after the first indictment. Congress can also DEFUND the FBI, DOJ, et al. Use the freaking power we delegated to you or we take it back. What's taking you so long to figure out how to stop a usurper?

— Azem Lorac (@Catticus2) August 3, 2023