Thursday, the full transcript of Devon Archer's testimony was released to the public, providing fresh insight into the discussions and allegations regarding the illusion of access to Joe Biden that Hunter Biden was purported to have offered to clients.
Democrat Congressman Dan Goldman (D-NY) had previously characterized Archer's testimony as evidence that Hunter Biden was under pressure from Ukrainian energy company Burisma and that he had to create "the illusion of access to his father." Goldman further claimed that Archer had used that specific phrase in his testimony.
However, an examination of the actual transcript reveals a different picture. The phrase "illusion of access" was not part of Devon Archer's testimony, but rather a part of Congressman Goldman's questioning.
CBS fact-checked Goldman on Thursday, saying, "You'll recall that Democrat Congressman Dan Goldman said that Archer testified that it was the illusion of access to Joe Biden that Hunter Biden was offering to these clients."
"But in fact, when you look at the transcript… This was about showing that there was the signal that there's influence and access here."
WATCH: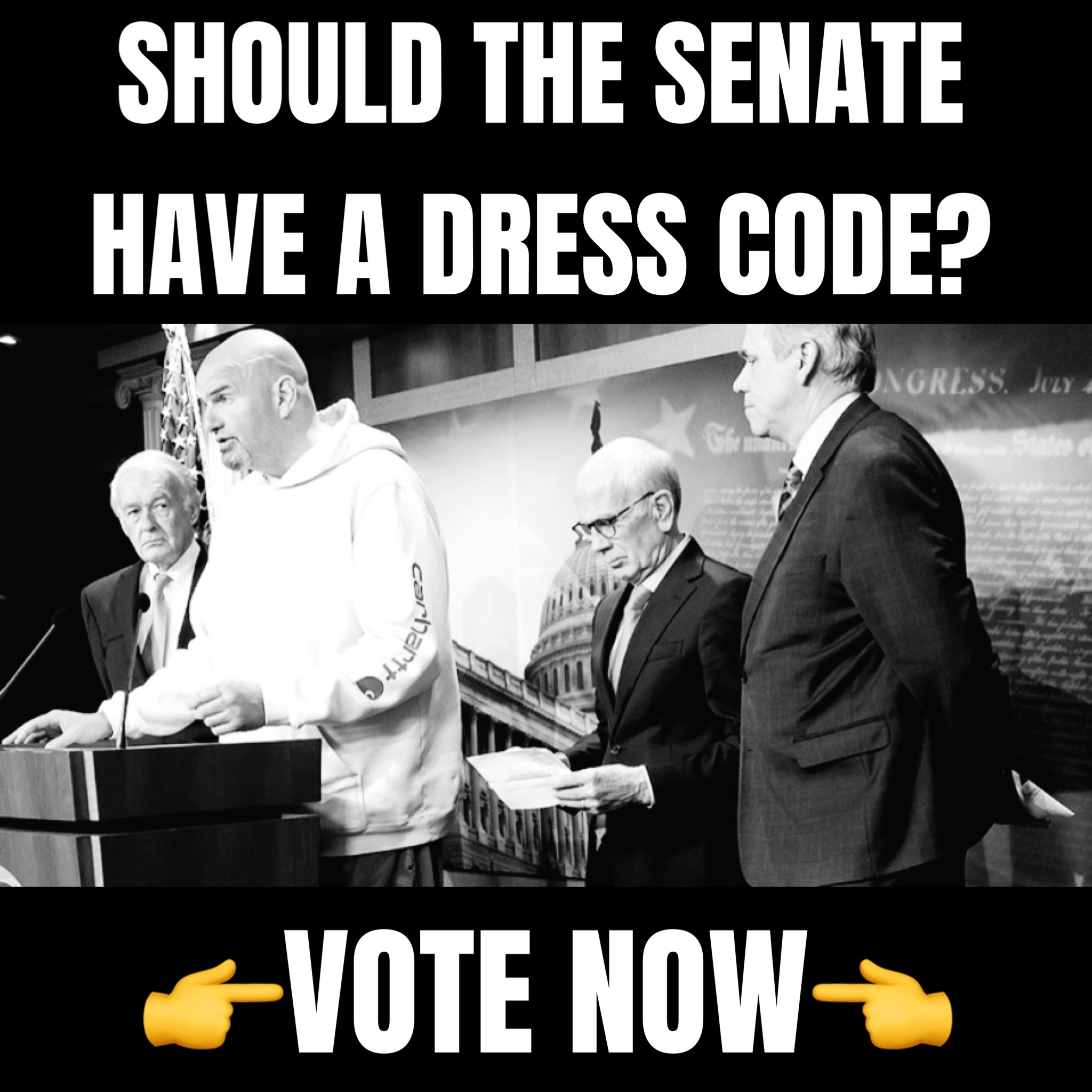 During the proceedings on Monday, Goldman seemed flustered when asked if this contradicted the President's previous statement that he had never spoken to any of Hunter Biden's business associates. "I don't know what his comment is and if we're gonna… Well, I don't think that's what he said. He never said that he has never spoken to anyone. He said that he had nothing to do with Hunter Biden's business dealings," Goldman responded.
Goldman further argued that it was not unusual for a father to interact with his son's associates. He stated, "If he says hello to someone that he sees his son with, is he supposed to say, hi, son? No, I'm not going to say hello to the other people at the table or the other people on the phone. It's kind of a preposterous premise to think that a father should not say hello to people that the son is at dinner with."
During Monday's testimony before the House Oversight Committee, Archer, Hunter Biden's former friend and business partner, claimed that President Biden had spoken to his son's business partners approximately 20 times. This revelation has sparked controversy, as it appears to contradict previous statements made by the President.
According to Archer, these conversations were casual, with the President and Hunter's business partners exchanging 'niceties' like discussing the weather. However, Republicans have a different interpretation of Archer's account.
Archer's testimony also revealed that "Burisma would have gone out of business sooner if the Biden brand had not been invoked. People would be intimidated to really mess with Burisma because of the Biden family brand."
Archer's testimony comes at a critical time, as he is set to serve a prison sentence for defrauding a Native American tribal entity and various investment advisory clients of tens of millions of dollars. Despite his legal troubles, Archer appeared relaxed during his testimony, which lasted for four to five hours behind closed doors.