Florida Congressman Matt Gaetz (R-FL) threw shade at Miller Lite for social media posts promoting women in the beer industry in what has become the latest chapter of the beer industry's culture war.
Speaking with a panel on Newsmax, Rep. Gaetz exclaimed, "I don't think it's crazy to say that good-looking women in bikinis sell beer," adding, "nobody wants to buy a beer from Lizzo," the musician who has promoted her plus-size figure as part of her brand.
"We watched Anheuser-Busch, like, torch their valuation, and now Miller Lite is saying, quite literally, 'hold my beer' as we go down that same path," the congressman added.
WATCH:
The conservative frothing over "woke" advertising in the beer industry has spread beyond Bud Light, which saw a decline in sales of nearly 25 percent after partnering with transgender influencer Dylan Mulvaney and has since attempted to make amends by producing camo-print cans.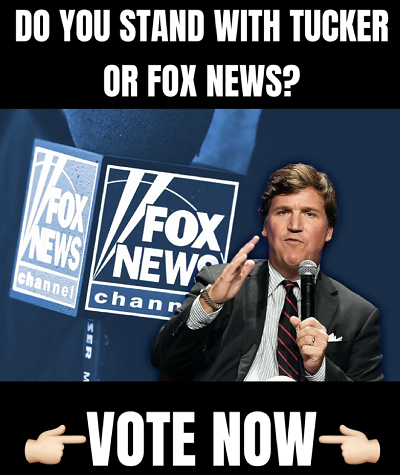 Intrepid followers of Miller Lite unearthed social media posts from March ostensibly intended to celebrate Women's History Month but sharply critical of the industry's "bikini girl ads" of yesteryear. The video showed female comedian Ilana Glazer tossing a litany of bleeped-out curse words while apologizing that the brand has not always done "right by women."
Appeals to progressive values have been a staple of modern advertising among some brands, especially in the years following the election of President Donald Trump, the #MeToo movement, and the rise of Black Lives Matter after the death of George Floyd.
As brands such as Bud Light and Miller Lite have focused on appealing to younger, more "inclusive" customers, conservative spectators, celebrities, and media personalities have called out the companies for abandoning their longtime blue-collar customers who want a reliable product without a spiel about values.
Rep. Gaetz is the latest Republican to enter the beer culture wars. In May President Trump said, "money does talk" in response to the drop in sales for the struggling Bud Light brand.