The Department of Homeland Security appears to be distributing smartphones as part of a 'welcome' package being given to migrants entering the country after the expiration of the Title 42 policy.
Video posted by a reporter speaking with migrants showed individuals unwrapping plastic bags containing phones and documents about their hearings regarding asylum or deportation, with some dates stretching as far out as 2027.
WATCH:
Brownsville, TX: Migrants open their DHS packets and use their government issued cell phones after being processed and receiving court dates.

Some migrants have shown me that their court dates are as far out as 2027.@TPostMillennial pic.twitter.com/Num7HnHagi

— Tayler Hansen (@TaylerUSA) May 12, 2023
In another tweet, the reporter Tayler Hansen posted documents from multiple migrants showing that their hearing dates are at least three or four years away. The expiration of Title 42 means migrants who enter the country are now allowed to stay until a status determination hearing is completed.
Multiple migrants within the same group received court dates for 2026 and 2027.@TPostMillennial pic.twitter.com/bB5mOKlkLj

— Tayler Hansen (@TaylerUSA) May 12, 2023
On Tuesday President Joe Biden conceded that the situation at the southern border is "going to be chaotic for a while" as the nation's border patrol agents adopt a friendlier posture which includes opening gates and loading migrants onto buses destined for the United States.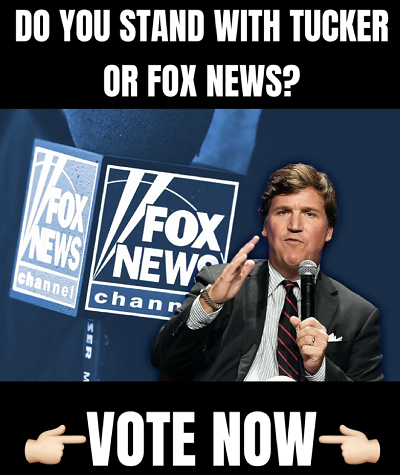 Republicans have been vociferous in their criticism of the president's immigration policies. When challenged about what his party has done to solve America's immigration dilemma, Senator Ted Cruz (R-TX) thundered that former President Donald Trump oversaw the lowest number of illegal entries in 45 years during his final year in office. The following year, he claimed, the Biden White House began making "political" decisions that worsened the current crisis.
Americans largely disagree with President Biden's handling of immigration matters. A Reuters/Ipsos poll released Thursday showed just 26 percent of Americans approve of the president's immigration policies. In October, months before the current chaos, over 40 percent of Americans said they trust the Republican Party more to handle matters of immigration, compared to just 33 percent supporting the Democratic Party.
At a CNN town hall Wednesday, President Donald Trump stuck by his promise to finish building a wall along America's southern border, and Rep. Byron Donalds (R-FL) praised the former president for speaking about an issue near and dear to voters while the network focused on rehashing the 2020 election.