On Monday night, what was primed to be the kickoff of a banner season for the NFL's New York Jets was dampened by a devastating Achilles injury to the team's new quarterback, Aaron Rodgers, on the fourth play of the game.
The team ended up defeating their in-state rivals, the Buffalo Bills, 22-16, but Rodgers was quickly ruled out for the rest of the season after the final whistle. Rodgers, the 4-time MVP who is famously unvaccinated against COVID-19, received an outpouring of support from the sports world… mostly, at least.
One commentator known for left-wing views and unhinged tirades even wildly opined that Rodgers suffered the heel tendon injury due to his vaccination status. "Another #SuddenLisfranc due to failure to vaccinate," Keith Olbermann wrote, referring to the Lisfranc foot injury that some doctors believed was to blame for Rodgers' early exit.
Another #SuddenLisfranc due to failure to vaccinate 💉💉💉💉💉💉 https://t.co/2p08Deh1Wa

— Keith Olbermann⌚️ (@KeithOlbermann) September 12, 2023
Olbermann has been fired from a number of jobs in the sports world, including his gig as a host at ESPN, and has frequently broken down publicly over individuals' refusals to take the vaccine. He and Rodgers famously feuded over the issue throughout the pandemic.
Olbermann was rightly roasted by Twitter users for the disgraceful comment, and Rodgers, just days after his season-ending surgery, has now responded as well.
Speaking about the injury and the naysayers on the Pat McAfee Show, Rodgers reacted to Olbermann's comment with a hilarious dig.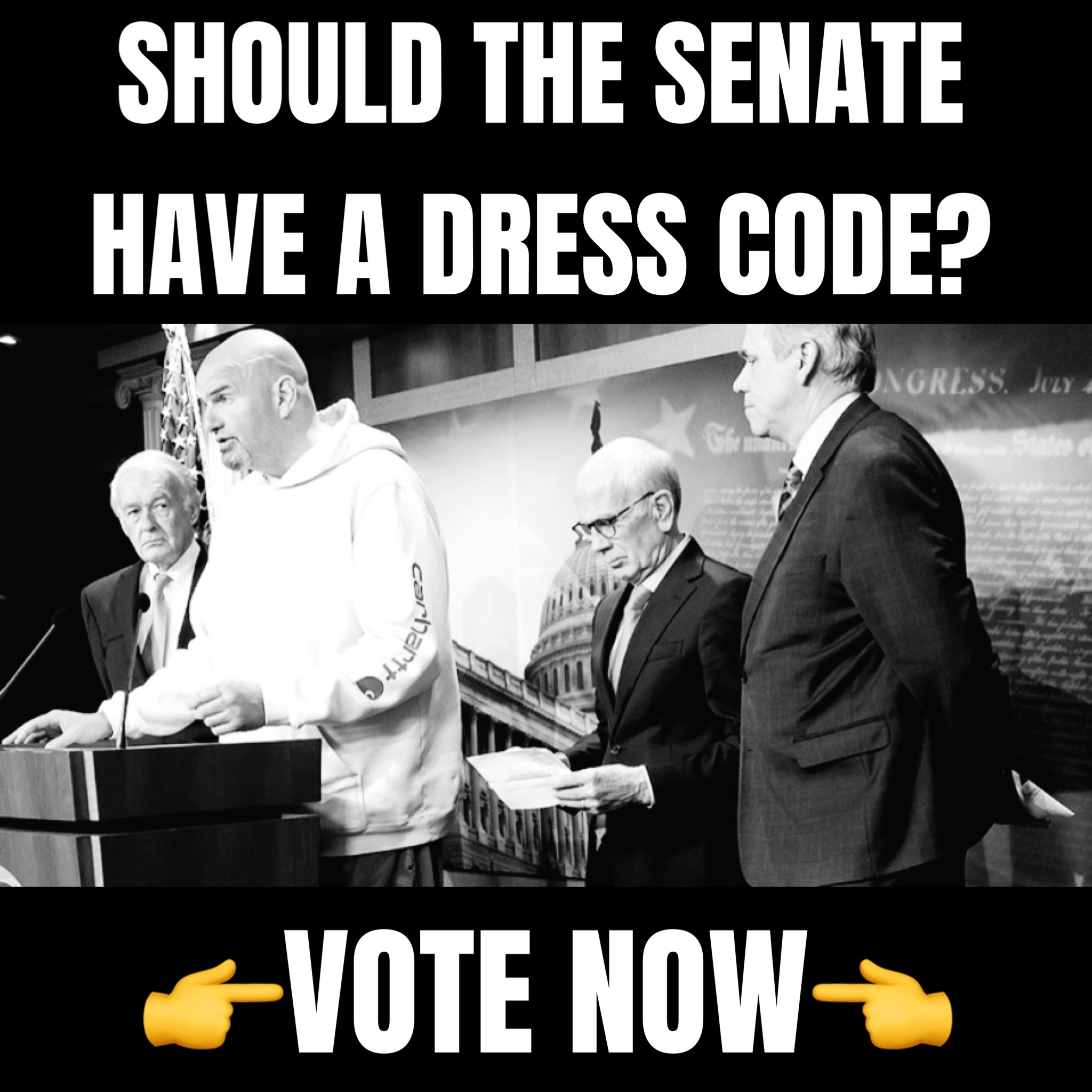 "Get your fifth booster, Keith," Rodgers said as the show's hosts laughed. "BUM!"
WATCH:

Rodgers, despite not taking the vaccine for COVID, won back-to-back MVP awards in 2020 and 2021, becoming just the fifth player in NFL history to do so.
He has famously taken to podcasts and Twitter to speak out against mandates and the woke mob.