Women's sports activist Riley Gaines kicked Keith Olbermann even further down into the gutter after she clapped back at the disgraced former MSNBC host for claiming she "sucked" at collegiate swimming.
Phone in hand, Gaines walked her followers on X down a wall lined with trophies for various SEC and NCAA swimming titles. She started off by telling viewers she broke one of her trophies pulling off the shelf to show them, but that didn't disappoint her.
"Keith, I would be really sad if I broke this trying to prove a point to an old man who can't even seem to keep a job, but I've got more of these, so I'm not. Thanks, Keith," said Gaines, signing off.
WATCH:

Olbermann, who claimed on Thursday that Riley has "no reputation to ruin," was fired by NBC in 2011 after clashing with executives and breaking station rules by making various political donations to Democratic candidates. Looking back on the debacle, Olbermann told David Letterman in 2012, "I screwed up really big on this."
In the years since, the feisty liberal anchor has been picking up the pieces of his career, briefly reporting for Current TV before its bankruptcy in 2013 and later spending years out of the news business as a sports reporter for ESPN. In 2022 Olbermann relaunched his original show, "Countdown with Keith Olbermann," as a standalone podcast with iHeartMedia.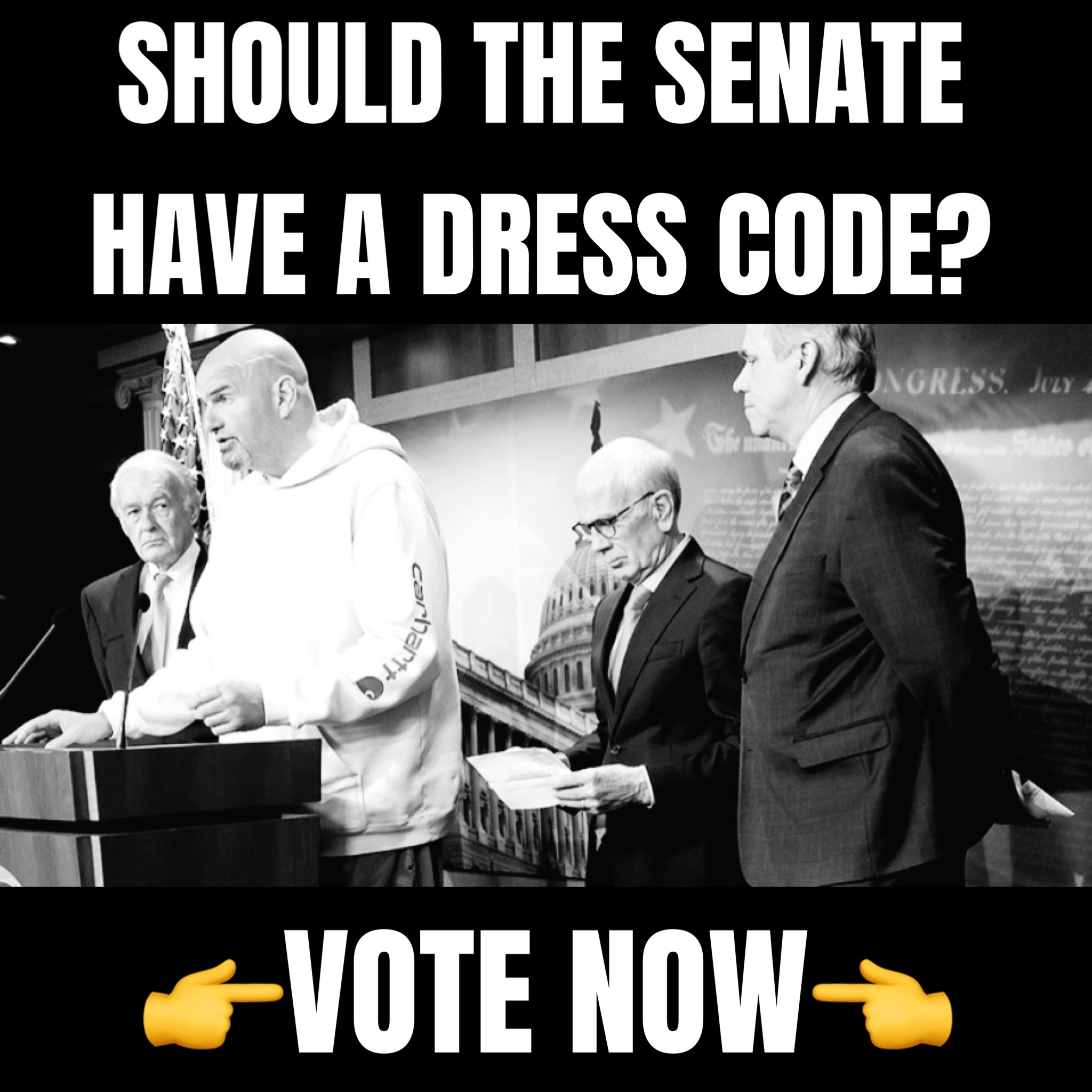 By comparison, Gaines has only gained prominence since retiring from competitive swimming in 2022 and speaking out about being denied several opportunities to win championships because she was forced to compete against transgender women. Despite never wading into politics as a scholar-athlete, Gaines has effortlessly positioned herself as one of the leading defenders of women's sports and led a movement that has straddled the traditional right-left divide as parents and athletes speak out about the perceived biological unfairness of competing against transgender athletes.
Among her highest-profile moments in politics, Gaines has testified before Congress about the need to defend women's sports, pushed back against liberal female athletes like U.S. soccer star Megan Rapinoe, and survived a brutal assault from transgender activists while attempting to speak at a university gathering.