Bill Stevenson, the former husband of First Lady Jill Biden, has accused Joe Biden of leveraging the government's power against him in the aftermath of their divorce with Jill. In a recent interview with Greg Kelly, Stevenson unraveled his ordeal, explaining that Joe Biden "weaponized" the government machinery against him, turning his life upside down.
In his early days, Stevenson was known as the proprietor of the legendary Stone Balloon pub in Wilmington, Delaware. The venue, revered for its vibrant live music scene, played host to a plethora of renowned artists, including the likes of Bruce Springsteen. However, Stevenson's life took an unexpected turn in 1982 when he found himself embroiled in a legal predicament.
Stevenson was arraigned in federal court for allegedly failing to make payments to an account for the first quarter of 1982, amounting to $8,266. He was charged with a felony. He expressed surprise at the rapid pace at which these legal proceedings unfolded, saying, "This was devastating…it seems like maybe they were out to get me."
Interestingly, these accusations and legal troubles surfaced amidst a bitter divorce trial with Jill Biden. According to Stevenson, just before the divorce trial, Joe Biden decided to switch law firms. Over a period of three days, Stevenson stated, he was systematically "bashed" by the duo before the IRS and the Department of Justice, a tactic he believes was a calculated move to discredit him.
WATCH:

During the divorce proceedings, Stevenson went to great lengths to ensure that Jill Biden was well taken care of. He claims to have generously provided Jill with numerous assets, including a Corvette and a townhouse. Despite his attempts to make the split as amicable as possible, Stevenson believes that the aftermath of the divorce marked the beginning of a relentless ordeal.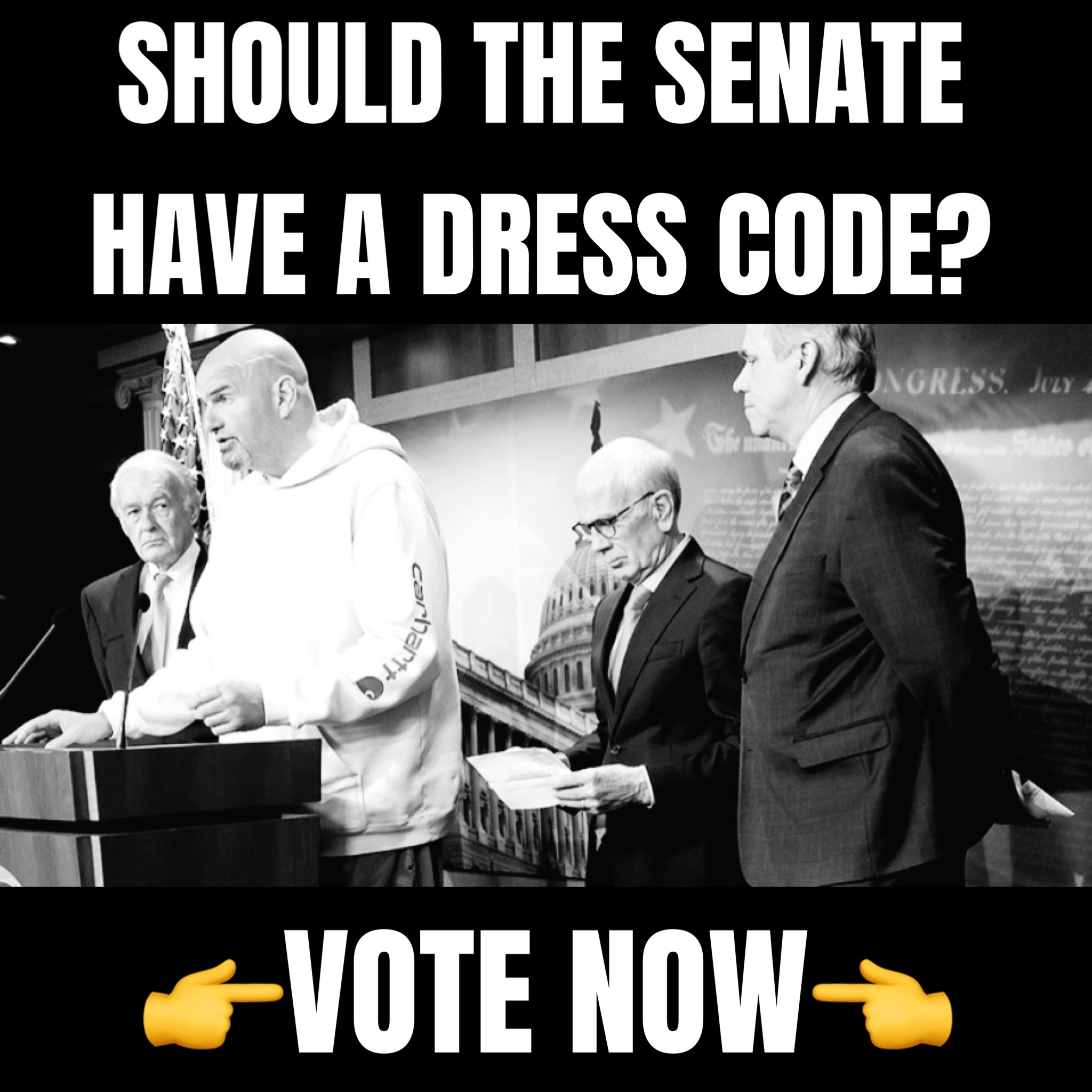 He recalled an incident involving Frank Biden, Joe Biden's brother. According to Stevenson, Frank warned him of impending "serious problems" if he refused to hand over a house they co-owned to Jill. This alleged threat, Stevenson asserts, was a clear example of the Biden crime family using their influence to intimidate him.
Stevenson shared that he and his brother were later indicted for the previously mentioned tax charge just two months after his interaction with Frank Biden. He did not mince his words when he linked the legal troubles directly to the Bidens, stating, "I not only think it, I know it."
Drawing parallels between his experience and the ongoing investigations involving Joe Biden's son, Hunter, Stevenson commented on the disparity of their situations. He pointed out that Hunter, despite being under investigation for five years, has only been slapped with two misdemeanors. In stark contrast, Stevenson was faced with a felony charge within a mere eight days.
Stevenson also compared his experience to what he perceives to be a targeted campaign against President Trump. "I know what they're doing to President Trump. It's all been politicized," he stated.
In the interview, Stevenson made it clear that he was coming forward not out of personal resentment but out of concern for the country's wellbeing. He emphasized the need to expose the Bidens' alleged misconduct to prevent similar situations from unfolding in the future.
"This is about what's going on right now in this country today… The national media has ignored them for years. They've let them get away with murder for years. And I'm just so glad that I'm able to tell my story," Stevenson concluded.