House Judiciary Committee chair Jim Jordan (R-OH) reiterated his calls for the appointment of a special counsel to investigate the alleged Biden bribery scheme after stunning revelations were brought forward by IRS whistleblowers. The Freedom Caucus member also said that impeachment was "on the table" after articles were formally introduced by U.S. Rep. Lauren Boebert (R-CO) earlier this week.
"I think the big takeaway from last week is nothing has changed at the Justice Department," Jordon told Fox News host Maria Bartiromo on Sunday Morning Futures. "John Durham told us how bad it was – that it was all a lie, Crossfire Hurricane. He told us about, they got this incredible intelligence that told us this whole thing, Trump-Russia narrative, was from the Clinton Campaign."
He went on to compare the FBI's decision to open the Trump-Russia probe without substantial evidence to the DOJ's lack of action on investigating the Bide family's business dealings.
"Think about this, the attorney general told us he's gonna take a 'hands off approach,' David Weiss the U.S. attorney in Delaware, he can run the case like he wants. But then David Weiss asked to get special counsel status and he's turned down. For goodness sake if this case doesn't warrant special counsel status, I don't know what does," Jordan said.
He also said that impeachment is "very much on the table" given the gravity of the allegations levied against the Biden family by veteran IRS officials.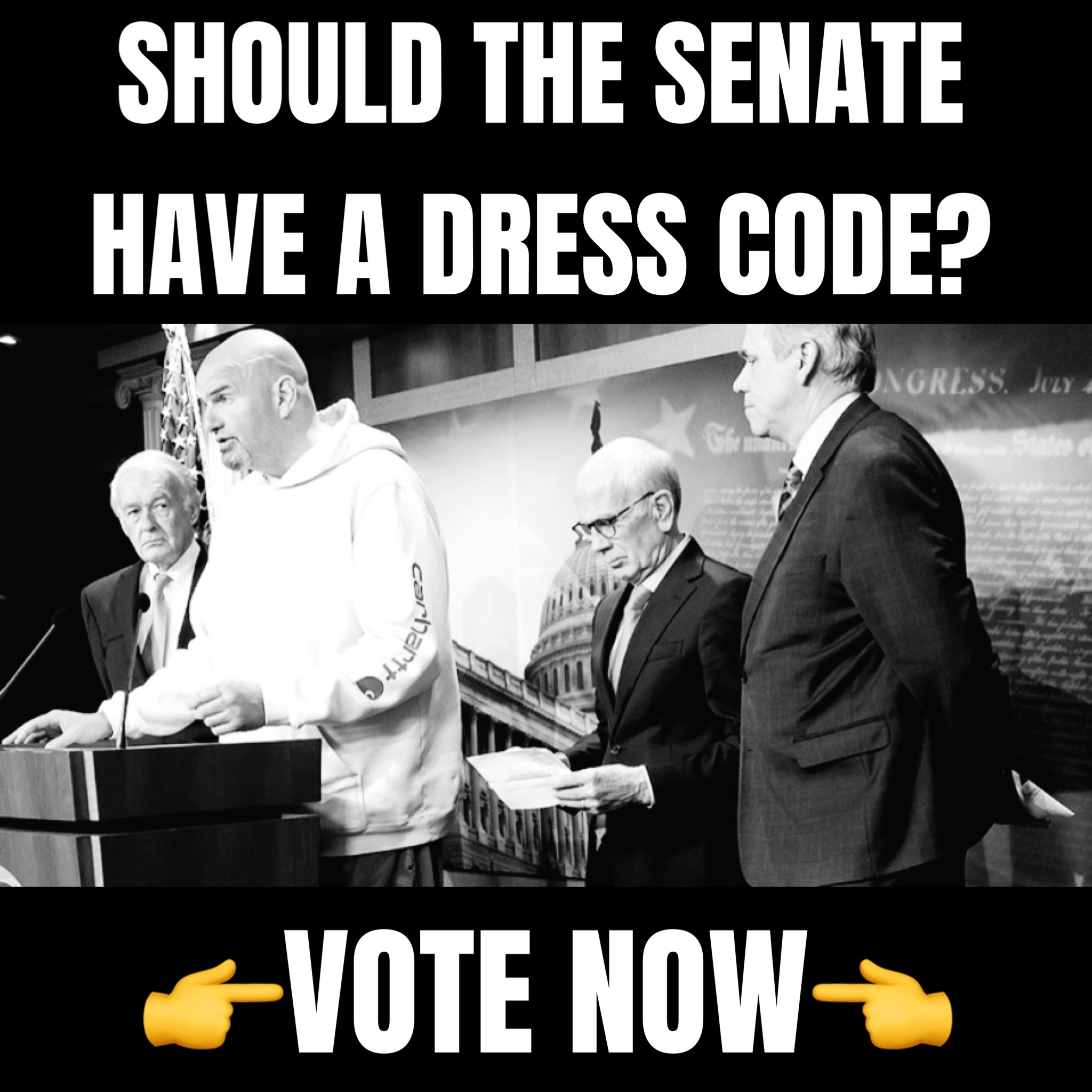 In one revelation, IRS whistleblowers that Assistant U.S. Attorney Lesley Wolf tipped off Hunter Biden about a looming search of his storage shed where evidence of the family's financial schemes may have been stored. Jordan said that Wolf could be called to testify before the House Judiciary Committee in the near future.
"We wanna make sure we get a chance to talk to this Lesley Wolf, this assistant U.S. attorney who was handling this case in Mr. Weiss' office down in Delaware," Jordan said.