On Monday, CNN's Dana Bash interviewed House Judiciary Committee Chairman Rep. Jim Jordan (R-OH) on the indictment of former President Donald Trump and comments made by Republicans. During the exchange, Jordan was asked to comment on the nature of the documents and whether Trump's actions were acceptable.
Bash then attempted to corner Jordan by mentioning statements made by other members of his party, alluding to possible violence following a recent indictment. However, Jordan skillfully redirected the conversation, highlighting the importance of condemning violence across the political spectrum and emphasizing the need for equal application of the law.
"Of course we don't want violence. We've condemned violence every time," Jordan said, seizing the opportunity to also address the perceived double standards in how violence is portrayed by the media and the left.
Jordan pointed out the discrepancy in coverage between the events of January 6th and specifically a CNN reporter's infamous "mostly peaceful" comment on the protests that took place during the summer of 2020 while a building went up in flames behind him.
WATCH:

REACTIONS: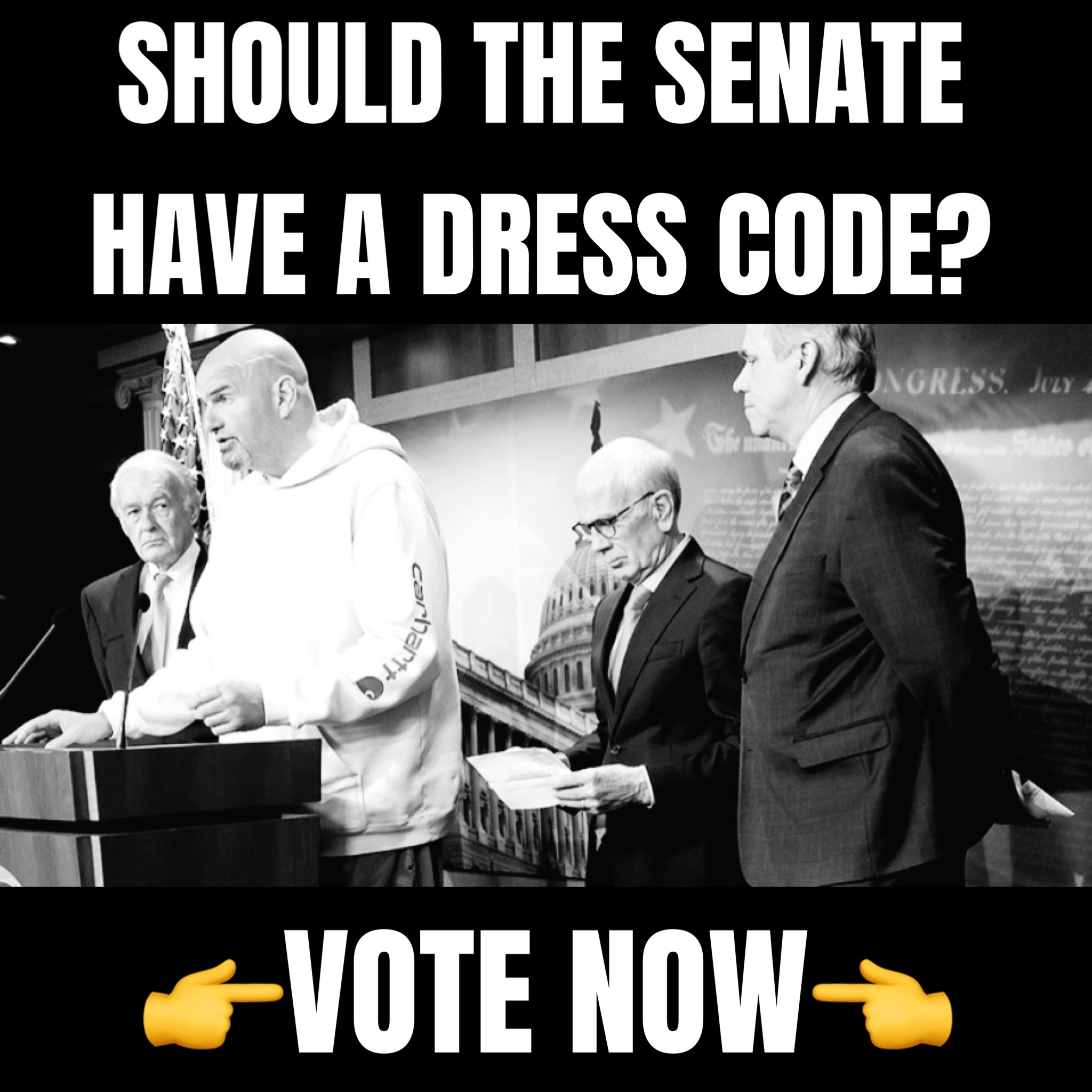 NATION WIDE! Looting businesses, setting them ablaze, turning over Police cars, yet "mostly peaceful". We all saw it.
January 6th was a big nothing in comparison.

— Independent Conservatarian (@DrHoagy) June 12, 2023
Chinless wonder Bash

— Deanna (@DeeDee2558) June 11, 2023
CNN is, like MSNBC, all lies and propaganda. Fox is in that untrustworthy triad, but CNN beats all.

— Robert L. Ross (@rlross1765) June 11, 2023
Memory refresher 4 @DanaBashCNN of "peaceful protests:"30+ people killed; cops shot; 1000s businesses destroyed, 2 govt buildings set aflame, WH under siege for 3 days, armed camp declaring itself unbound by US law (CHAZ-DEFINTION OF INSURRECTION)https://t.co/1ErOamNBlE

— TwittaChicca (@TwittaChicca) June 11, 2023