House Judiciary Committee member Matt Gaetz (R-FL) teed up for a devastating takedown of FBI Director Christopher Wray at a Wednesday hearing, laying out sins he alleges the agency has committed that has left the nation with a "two-tiered justice system."
Gaetz used his time to directly ask Director Wray whether he was "protecting the Bidens" given a perceived failure by the Bureau to investigate text messages sent by Hunter Biden that have been characterized as a "shake-down" of Chinese business investors, something President Biden has steadfastly denied.
When asked if his agency is protecting the Biden family, Wray blew up.
WATCH:

Committee Chairman Jim Jordan (R-OH), speaking on Fox News in advance of the hearing, pointed to investigations by the FBI he believes are partisan and add to its bias against former President Donald Trump, who was charged with withholding classified documents allegedly obtained from his time in office..
"This is the FBI that investigated moms and dads showing up at school board meetings, said they were part of some terrorist element out there. This is the FBI at the Richmond field office that put out a memorandum saying if you're a pro-life Catholic you're somehow radical. This is the FBI that spied on a presidential campaign, that raided the home of a former president. This is the FBI that was cited as… censoring American free speech rights," said Jordan.
WATCH: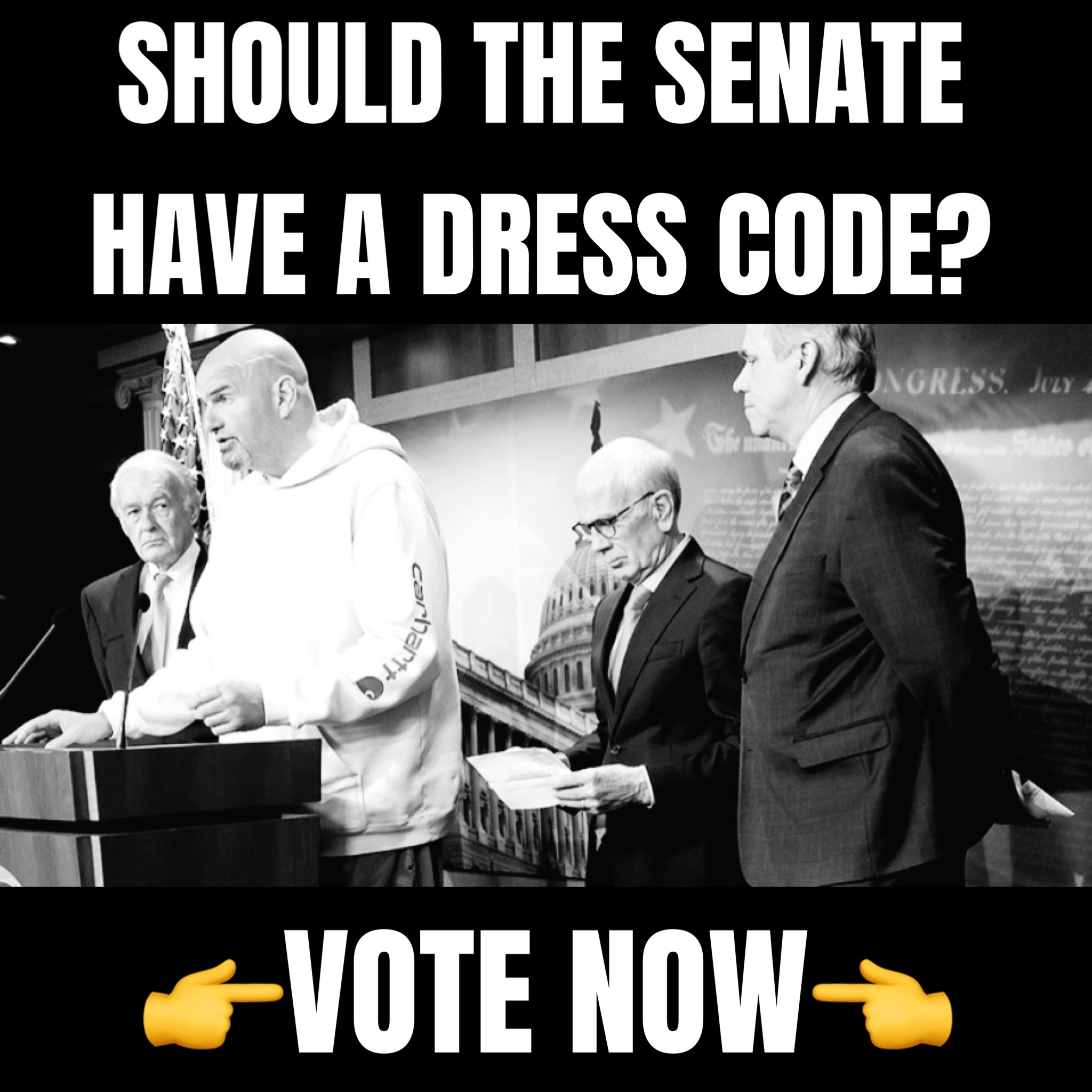 In back-and-forth testimony with Republican lawmakers, Director Wray pushed back on the notion that his agency censored Americans' views on social media despite conclusions reached by a federal judge, yet maintained the agency would comply with the court order.
WATCH:

Wray added that it is absurd to suggest the FBI were somehow involved in the lab-leak theory, which posits that the Covid-19 virus escaped from a laboratory exploring gain-of-function research to enhance its deadliness as a biological weapon.
Rep. Jerrold Nadler (D-NY), the ranking Democrat on the Judiciary Committee, used his time to offer Director Wray opportunities to downplay the FBI's high-profile raid on Mar-a-Lago. Rep. Jordan reclaimed his time at the microphone to knock his Democratic counterpart for mispronouncing the name of an FBI agent at the Richmond field office and failing to show up for a recent briefing.

Asked to define the term "misinformation," Director Wray incredulously maintained that his agency is not focused on combatting "disinformation."
WATCH:

Other topics of the ongoing committee hearing are expected to include the federal government's investigation into Hunter Biden and conclusions reached by special counsel John Durham that the FBI withheld plans by the campaign for Hillary Clinton to falsely connect President Trump's campaign to Russia during the 2016 election.