In a fiery and unfiltered segment of his popular podcast, host Joe Rogan launched into a strong critique of Joe Biden, labeling him both "incompetent" and "corrupt." The comments came during a conversation about Biden's political history and recent controversies involving his family.
"We didn't get Joe Biden because Joe Biden's amazing," Rogan began. "Joe Biden's been a goof his whole f*cking career. He's always been a goof."
"He's always been caught lying so many times. He's so full of sh*t. There's so much evidence. He's corrupt," Rogan claimed, referring to corruption schemes connected to Biden and his son Hunter.
Rogan further discussed a testimony from a business partner of Hunter Biden, presumably referring to Devon Archer. "Yeah, we talked about all the different things that Joe was involved with. It's f*cking undeniable," Rogan continued.
WATCH:

Rogan's comments also turned to the media's handling of the allegations. "The fact that mainstream news is ignoring this, except for right-wing media, is f*cking crazy," Rogan said.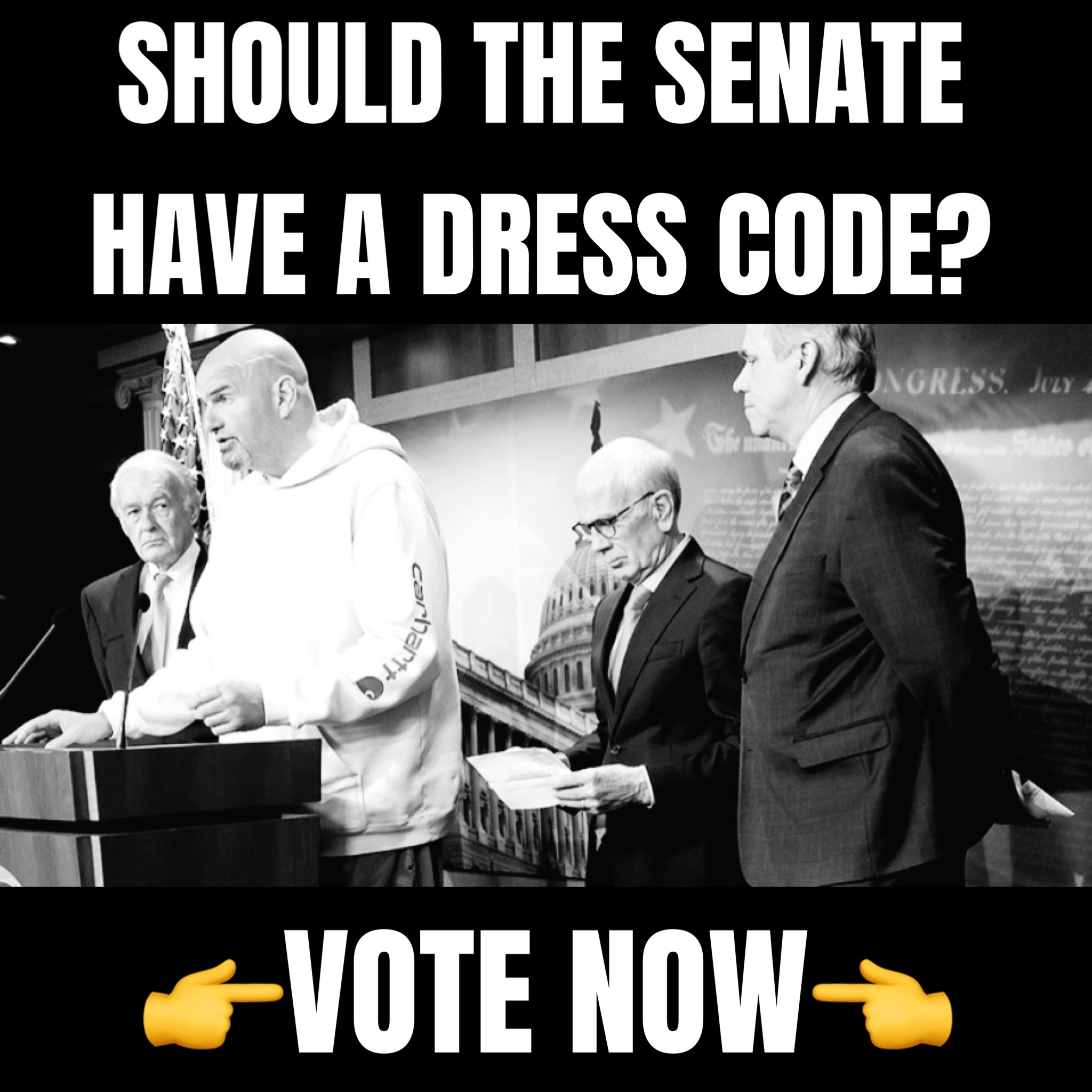 As he sees it, Biden's political career might be likened to a reality show that's been renewed for too many seasons – viewers know what they're going to get, but they keep watching in disbelief anyway.
REACTIONS:
JUST IN: Joe Rogan says the United States has turned into a 'Banana Republic' in response to the Trump indictment and argues that election fraud *did* take place, specifically in the 2022 Arizona election.

Joe Rogan is wide awake.

The show host specifically argued that there… pic.twitter.com/YfkZcBjD8b

— Collin Rugg (@CollinRugg) August 3, 2023
Joe Rogan just publicly stated what millions of us have known since election day: @KariLake's race was rigged

Half the election machines in mostly GOP areas were shut down

Video came out showing e-machines being secretly reprogrammed

3rd world
pic.twitter.com/qfdGo4EGKP

— DC_Draino (@DC_Draino) August 3, 2023
.@JoeRogan: "There's overwhelming evidence we've been f–ked with. Just the lab leak… When you see the gain-of-function emails that Fauci sent to those scientists. There's clear collusion to distort the narrative. That's scary shit…

If you have a child that got vaccine… pic.twitter.com/lBKhw0NZ6Z

— KanekoaTheGreat (@KanekoaTheGreat) August 4, 2023
BREAKING: Joe Rogan says there was real fraud in the Kari Lake election pic.twitter.com/eDmPWAMgu5

— Jack Poso 🇺🇸 (@JackPosobiec) August 3, 2023
.@JoeRogan on @RobertKennedyJr: "I read his book The Real Anthony Fauci… It's a f–kin insane book. I cannot recommend that book enough…

When they talk about experimenting on New York foster kids with vaccines and how many of them died… It's f–kin horrible… I got… pic.twitter.com/VJrhT39ZmY

— KanekoaTheGreat (@KanekoaTheGreat) August 4, 2023