At a public event Tuesday, Vice President Kamala Harris faced a disruptive confrontation from a protestor who called out the administration for their negligence of the devastating Maui wildfires.
The protestor cited the devastation, which has resulted in the loss of 99 lives, evidence of consequential mismanagement and administrative incompetence from the Biden administration.
The protestor declared, "80 people have died… You are burning the planet with expanding fossil fuels faster than Trump."
The swift spread of the fire and the significant loss of life have led many to question the preparedness and response mechanisms in place. It is also worth noting that climate change had little to do with the root causes behind the blaze.
WATCH:
WATCH:

Kamala Harris heckled by climate change activist

HECKLER: "80 people are dying in Hawaii…Thousands are displaced by climate chaos."

HARRIS: "I'm speaking." pic.twitter.com/EmKFUmgOc6

— Daily Caller (@DailyCaller) August 15, 2023
Yesterday, former President Trump accused the Biden Administration of being unprepared to deal with the wildfires in Maui that have left at least 100 dead and hundreds more missing.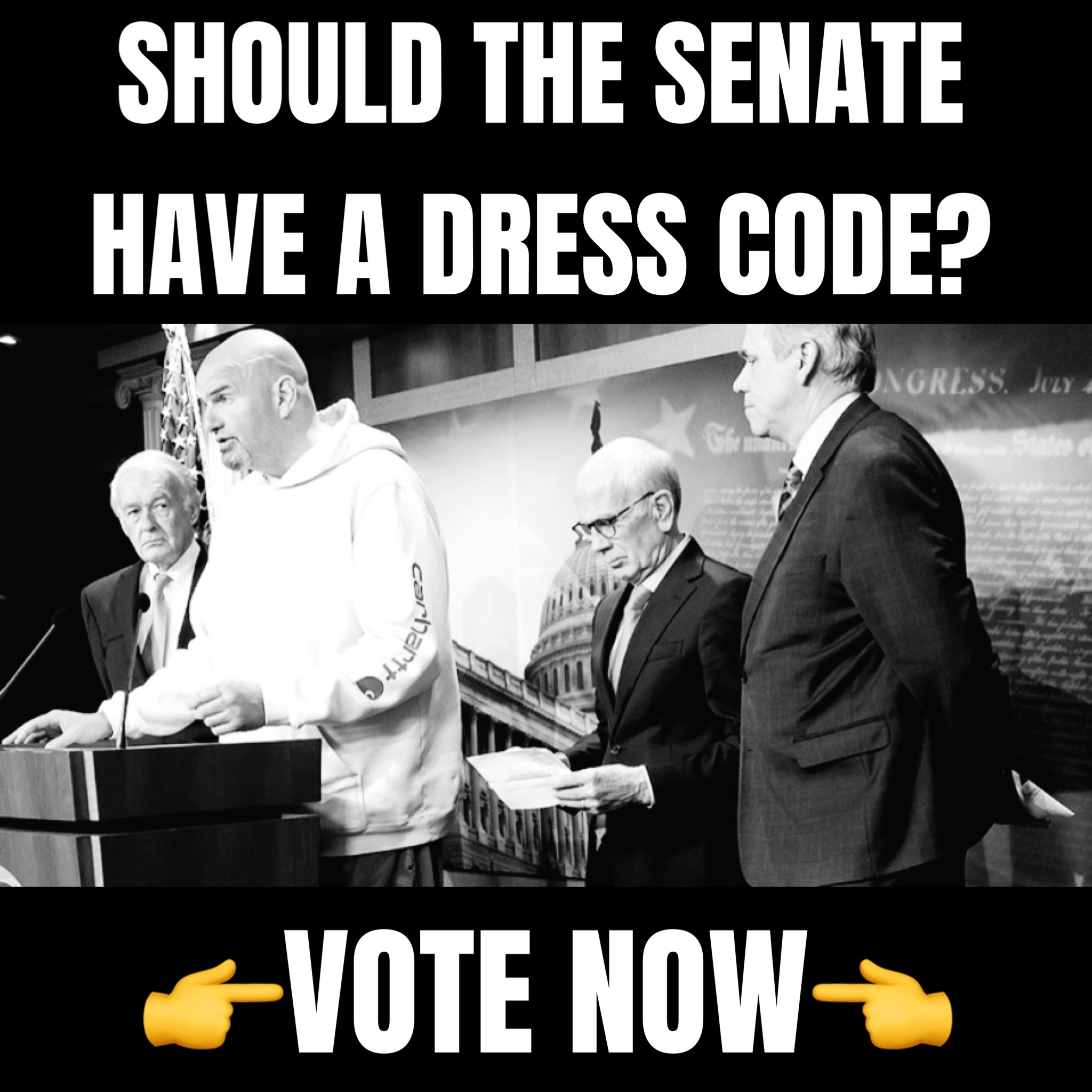 The death toll from the horrific wildfires in Maui stands at least 99, though that figure is expected to rise. Officials have not yet disclosed what caused the blaze, though the scope of the fires and failures in the evacuation process have been blamed on high winds from a nearby hurricane, faulty warning sirens, and lack of coordination among the island's disaster relief officials.
When asked about the catastrophe — which ranks as one of the deadliest wildfires in U.S. history — President Biden offered "no comment" as he returned from vacation. The president's Twitter account later issued a statement that said residents would be entitled to a one-time, $700 payment to cope with total destruction of their livelihoods.
On Monday, former President Trump offered his condolences to the victims and slammed Biden's response.
"I would like to express my sympathy and warmest regards to the people of Hawaii, and specifically all of those who have been so gravely and irreparably hurt by the tragedy of the wildfires in Maui," Trump said. "Something the likes of which has seldom been seen anywhere at any time."
"The sad thing is it should never have happened, our government was not prepared," Trump went on to say. "And very importantly, the aftermath is going very poorly with the governor of the island wanting to do nothing but blame it on global warming, and other things that happened to pop into his head."
The former president then shifted to President Biden, pointing out that he was at "the beach, where he has been spending a great deal of time," while the fires raged. "Crooked Joe Biden — the most incompetent president in the history of our country — with a laugh and a smile said he had no comment on the death and the tragedy," Trump said, "To say no comment is oftentimes fine. But to be smiling when you say it, especially after a tragedy such as this,  is absolutely horrible and unacceptable."
"It is a disgraceful thing that Joe Biden refuses to help or comment on the tragedy in Maui, just as he refused to help or comment on the train derailment in East Palestine, Ohio."