During Monday's press conference, White House Press Secretary Karine Jean-Pierre made some glaring errors while referencing Hawaii's senators.
In the span of 15 seconds, Jean-Pierre mistakenly pronounced Senator Mazie Hirono's name as "Hirino" and misgendered her, referring to Hirono as "he". But the errors did not stop there.
The Press Secretary went on to mispronounce Hawaii Senator Brian Schatz's name, calling him Senator "Shartz."
Later she was asked by a reporter, "Given what the administrator said about the perils of the president traveling to Hawaii now, does he want to travel there eventually to survey the damage and meet survivors?"
Jean-Pierre responded, "Look, I don't have anything at this time."
WATCH: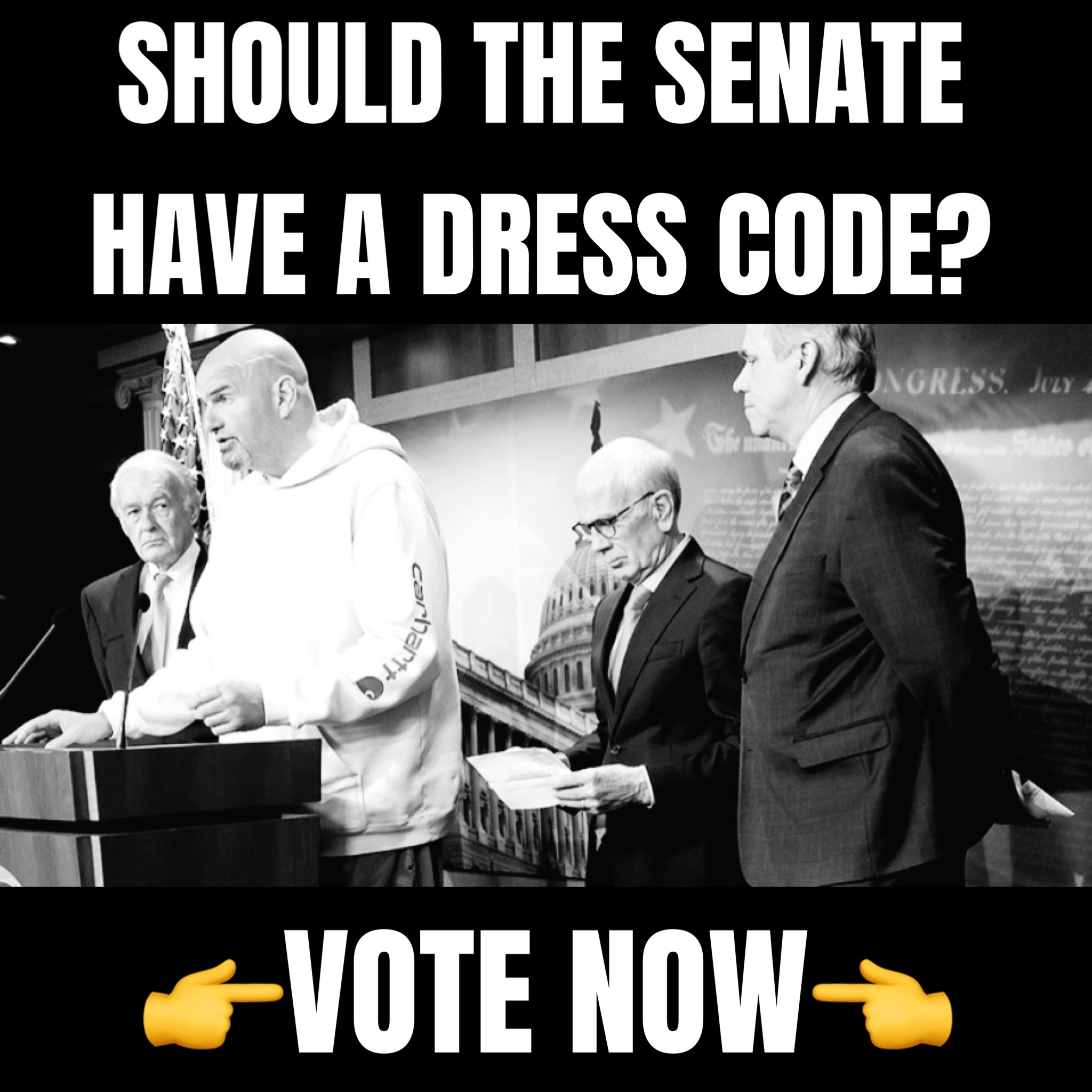 Given the weight of the situation in Hawaii, the administration is exhibiting quite a lack of care and attention to detail.
REACTIONS:
Biden will visit when it's nice again.

Probably to celebrate opening of a new "Green 15min City" of the future.

(Build on top of the land the locals didn't want to sell 🤫)

— Abednego (@Abednego3000) August 14, 2023
It's "not his concern"

His staff probably haven't told him.

— CounterMeasure (@Neil69419151) August 14, 2023
Senator Sharts.

🌬️💩

— Tripp Whitbeck (@trippwhitbeck) August 14, 2023
As usual great preparation

— David Splittstoesser (@DavidSplittsto2) August 14, 2023
Hawaii isn't a battleground state and is not a media power center so he can't be bothered.

— PatriotDad_Defiant! (@SomeDadIKnow) August 14, 2023