Amid a quintessential American backdrop on Friday, Kari Lake was seen engaging in the age-old practice of milking a cow in Iowa. What was a simple photo opportunity, took an unexpected turn when Lake directed her attention to a New York Times photographer on-site.
"Which one of you is from the New York Times? You know there's only two genders, right?" Lake continued with a wry smile, "There's only two genders and they know that in Iowa."
Without waiting for an elaborative response, she playfully dared, "I challenge the New York Times reporter and the Washington Post reporter to try to milk a cow and then try to milk a bull and see how that goes."
The New York Times representative offered only a shrug in reply.
WATCH:
Kari Lake milks a cow in Iowa and turns to New York Times reporter and says: "You know there are only two genders, right?"

NYT Reporter *shrugs*

Kari Lake: "The New York Times should try to milk a cow and then try and milk a bull and see how that goes."

😂🤣😂 pic.twitter.com/RI1nRAh6GJ

— Benny Johnson (@bennyjohnson) August 11, 2023
Lake took to her Twitter account, shining a light on her presence at the event. She praised the work of the group Turning Point Action, urging young patriots to get involved. "I can't think of any group that is doing more to help Save America than the bold, young Patriots."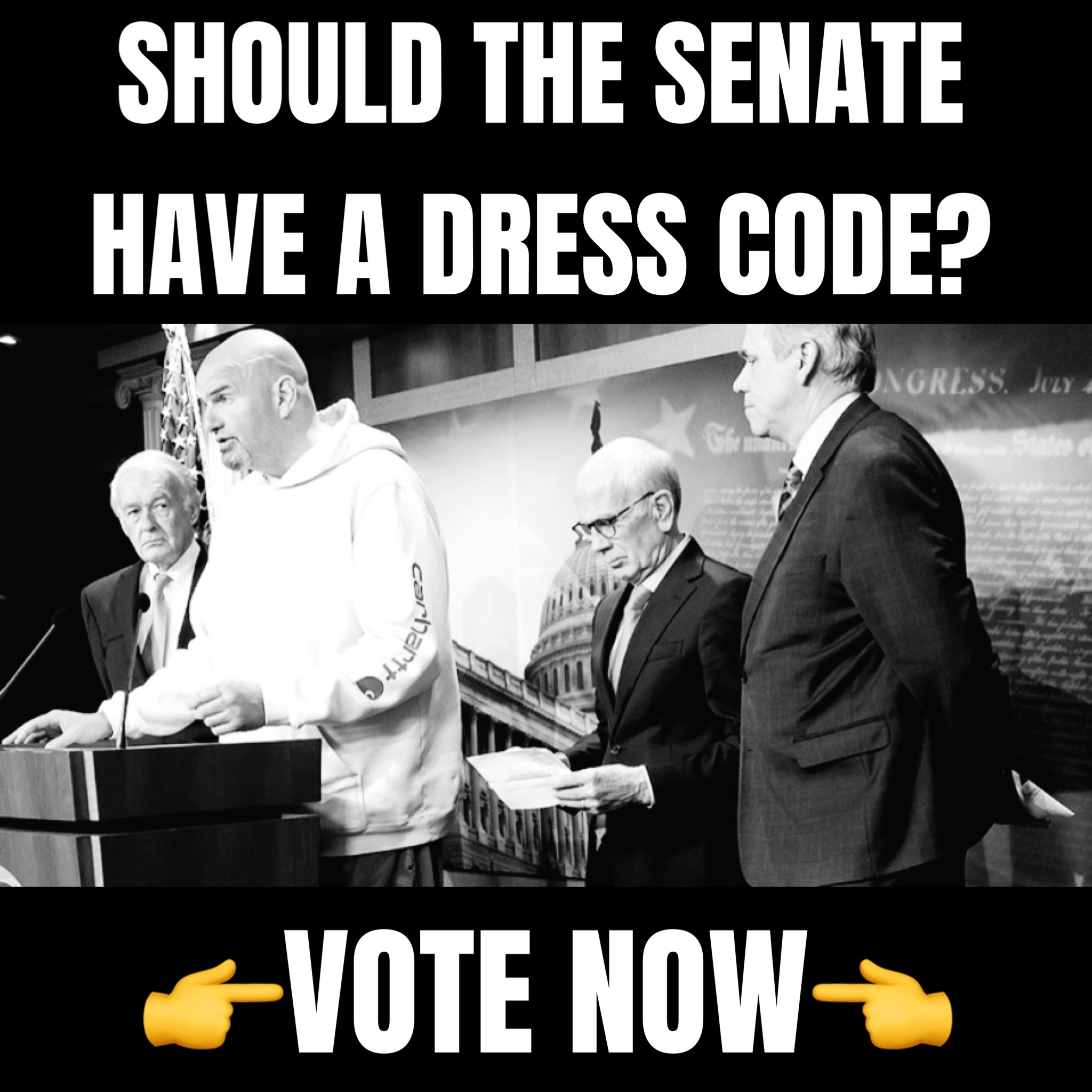 REACTIONS:
👍🏻perfect

— HERSHE®🍊 (@TheRealHershe) August 11, 2023
Lol !!!!!! Yesssss ! Lol

— Chef Serrano (@realJkserrano) August 11, 2023
😂🤣😂🤣😂🤣😂🤣😂!!!!

— Mark (@MidwstPtriot) August 11, 2023
She's awesome 😂🙌🏻

— Steve Johnson (@SJohn_1974) August 11, 2023
Gosh. She is the best.

— 🎉🎊🥳 Justice S 🥳🎊🎉 (@lawtubejunkies) August 11, 2023