In a Thursday morning interview, Kari Lake urged GOP candidates to stand in solidarity with former President Donald Trump and to speak out against an unprecedented injustice.
She also called on fellow Republicans running for the GOP's 2024 presidential nomination to suspend their campaigns and rally behind the former president. Lake's passionate plea comes in the wake of the recent indictment of Trump on charges related to the January 6th Capitol riot.
She is of the firm belief that the Department of Justice's actions against Trump are not just an attack on him but also a grave miscarriage of justice that requires a united response from the GOP.
Lake stated, "His poll numbers will continue to go up. I really believe that those other people running in the Republican race should stand up, speak out in support of President Trump, talk about how this is an injustice, unlike we've ever seen with our Department of Justice going after an innocent man."
WATCH:

Perhaps the most striking part of Lake's statement was her call for GOP candidates to suspend their campaigns as a show of support for President Trump, saying "Frankly, they should suspend their campaigns and step behind and support President Trump and the American people so we can save this great country." The request is a clear showing of the intensity surrounding the former president's legal battles and the extent to which some party members are willing to go to rally around him.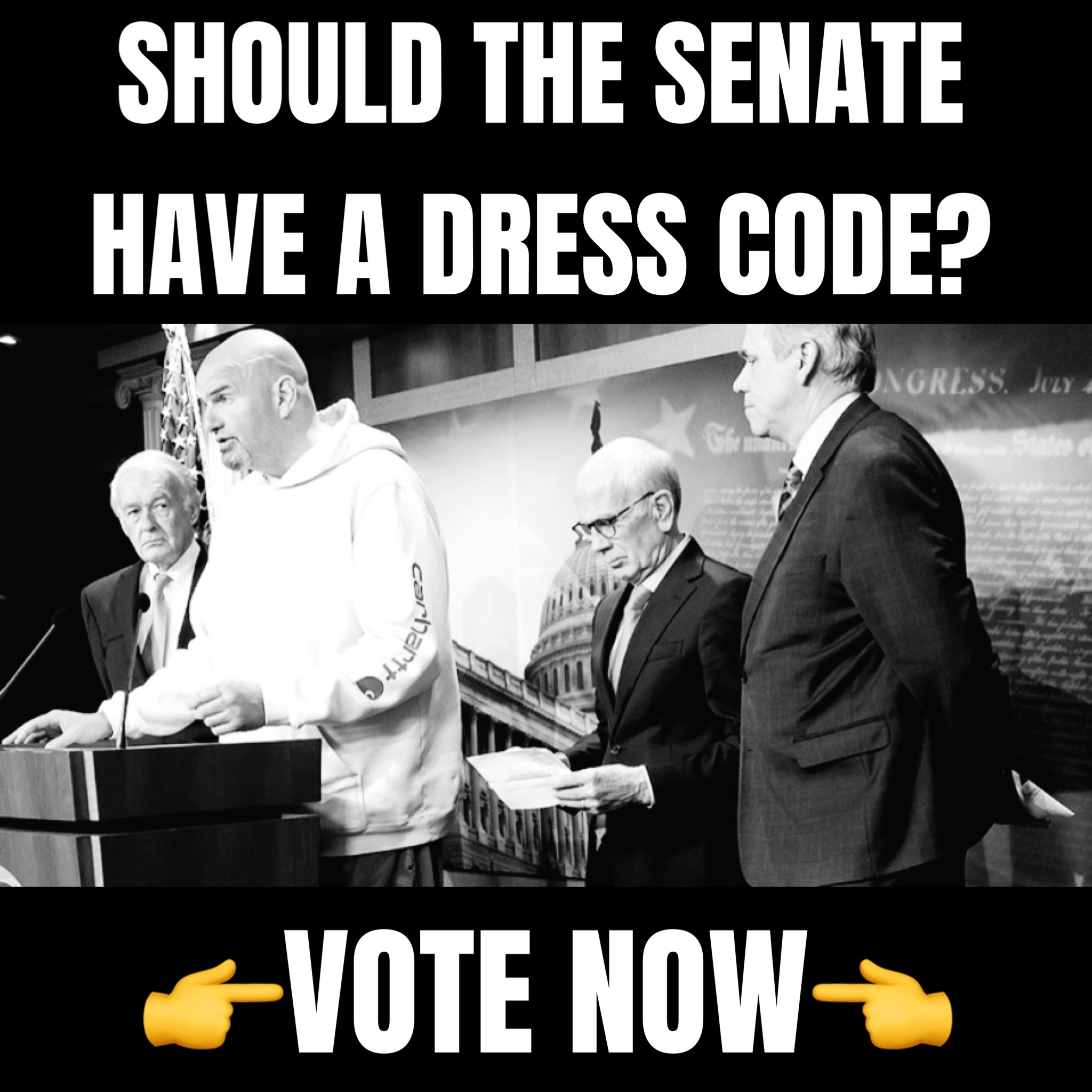 REACTIONS:
They need to drop out and stand by Trump.

— Lori Mills (@LoriMills4CA42) August 2, 2023
Except Chris Christie. Let him roll around and do his own thing

— Ziggy (@ziggy_news) August 2, 2023
Yup. The American people need to stand together and to stand for Trump. They are not after him. They are after us.
The constitution is hanging by a thread.

— Paul LeBe (@PaulLeBe1) August 2, 2023
She's right

— Dr. Korpuscle "Uber SubGenius" (@korpi_m) August 2, 2023
Those that don't drop out and support DJT are nothing more than cowards. Plain and simple

— Ted (@tattered_ted_e) August 2, 2023