During an interview conducted by political host Jack Posobiec, Kari Lake, a widely recognized supporter of Donald Trump, expressed her unwavering support for the former president.
The interview, held against the backdrop of a large gathering of Trump supporters outside the Miami courthouse, provided a platform for Lake to freely voice her views on the current political landscape and what she perceived as blatant election interference.
"We need to show President Trump that we've got his back. He has had our back since he came down that escalator almost eight years to the day." Lake went on to express her belief that Trump has faced an unprecedented level of political opposition since announcing his candidacy, with accusations ranging from 'witch hunts' to impeachment hoaxes and "Russiagate."
Lake criticized the mainstream media for their portrayal of Trump and his supporters. She pointed out the disparity between the peaceful, loving environment at the gathering and the media's tendency to focus on the few dissenters present.
"This is one of the most beautiful settings I've ever seen. The love here, hundreds, maybe thousands of people, peaceful, very peaceful," Lake explained. "But it's funny… I saw two people who were here who were against Trump and the media was around them. That's what they'll show on the evening news. They won't show this amazing, loving situation, the environment we have here."
WATCH:
.@KariLake outside Miami courthouse: "We need to show President Trump that we got his back." pic.twitter.com/OmulzgSPWv

— Human Events (@HumanEvents) June 13, 2023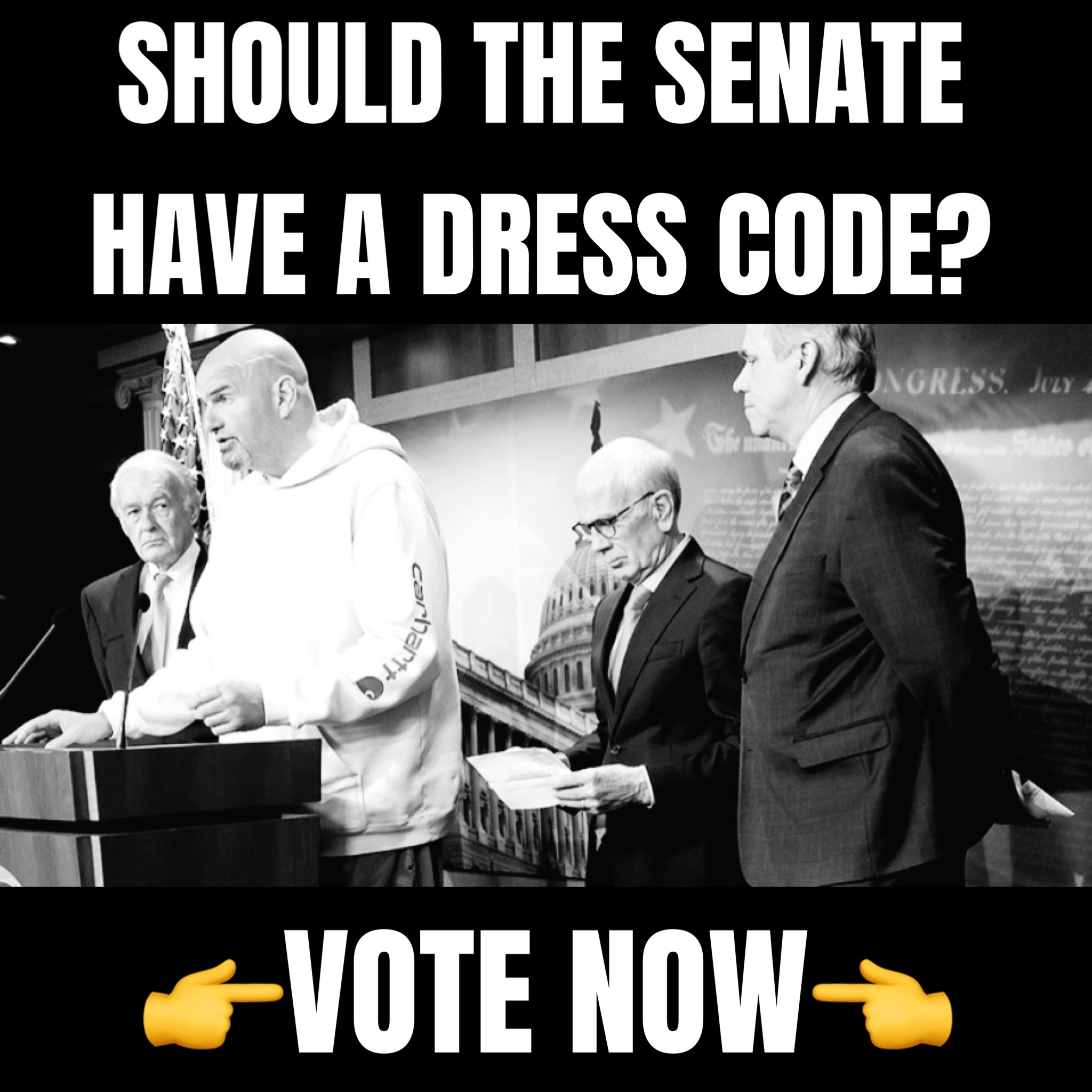 "They know he is rising in the polls. They know he's going to be a force to be reckoned with, and they know he's going to win. And they are so afraid of that." She described the situation as "election interference like we've never seen it before," positing that the indictment of a former president is a desperate attempt to prevent him from running again.
Lake also took the opportunity to bring to light the alleged corruption of the Biden family. "We heard earlier this week, we found out about another $5 million payout from the CCP, the communist regime, the incredibly cruel communist regime who imprisons and uses slave labor, and they're the most cruel regime on the planet, giving Joe Biden payouts. Joe Biden has sold us out."
"He doesn't care about the American people. And he's giving his friends in the fake news cover something for them to talk about so that they don't have to talk about what Joe Biden and his family have been up to. And I hope the American people, I know that the people out here aren't falling for that, but I hope people at home aren't falling for that anymore," Lake finished.
As a vocal advocate for Trump's policies and actions, Lake has often publicly defended him against criticism and has stood by him through numerous political challenges. Over the years, the relationship has evolved into a powerful alliance, with Lake playing a significant role in galvanizing support for Trump.