Kellyanne Conway, who previously served as Donald Trump's campaign manager in 2016, suggested that the former president may end up attending next month's GOP debate after weeks of signaling the opposite.
"I will tell you this, on the one hand he's acting like a frontrunner. He's way ahead – what does he have to gain by going," Conway told Fox News' Martha MacCallum. "On the other hand, that's a natural habitat for him. It helped him in that first Fox News debate on August 6, 2015, in Cleveland. He got center stage, he never lost it, he became the nominee and indeed the president."
"Also, I think President Trump will keep everybody in suspense, and if I were you I'd keep that center podium warm," the political strategist went on to say. Conway added that she hopes Trump opts to attend the event and said supporters will likely be keeping an eye out for a last-minute switch.

Former President Trump has previously stated that he has no interest in attending the debate. He has repeatedly criticized Fox News following the 2020 election and evidence that longtime boss Rupert Murdoch has soured on the former president.
Trump has repeatedly suggested that he may hold a "competing event" on the same day as the August debate. Most recently, he expanded on that plan by hinting at a potential one-on-one interview with Tucker Carlson.
The Trump campaign has reportedly reached out to Carlson in order to schedule the sit-down, though nothing has been finalized as of this time.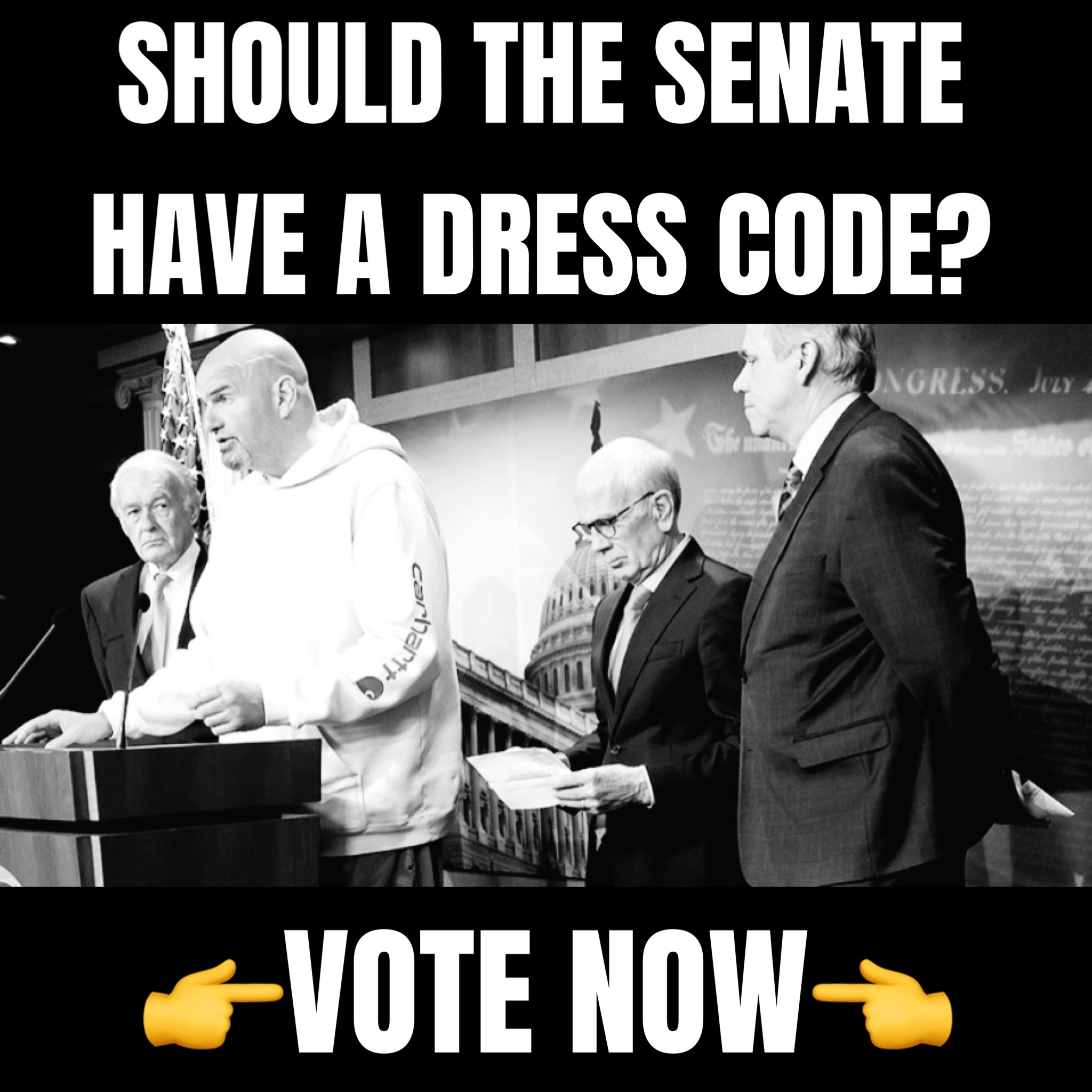 Meanwhile, Republican National Committee (RNC) Chairwoman Ronna McDaniel is reportedly urging Trump to attend. McDaniel and David Bossie, a seasoned adviser to Trump who is currently spearheading the RNC's debate initiatives, held a meeting with Trump at his Bedminster club. Their aim was to persuade him to participate in the upcoming debate. McDaniel made the case to Trump that since other candidates would likely discuss him during the debate, it would be beneficial for him to be present to respond.
Trump reportedly responded by pointing to his massive lead in the polls while arguing that his attendance would only boost his rivals.