On Wednesday, journalist Peter Doocy pressed White House Secretary Karine Jean-Pierre about the Biden family's involvement with a Chinese energy company. Once again, KJP deflected to answer his question.
"House Oversight has bank records showing a Chinese energy company paying three Biden family members. What were they paid for?" Doocy asked.
Jean-Pierre brushed off the question, "I don't even know where to begin to answer that question, because it's been lies and inaccuracies for the past few years, and I'm just not going to get into it."
The House Oversight Committee and Rep. James Comer have continued to look into the shady business dealings of Hunter and Joe Biden.
🤥🤥🤥🤥

We've got the bank records. https://t.co/1wH1XzZ2JD pic.twitter.com/yDYPcOxKYW

— Oversight Committee (@GOPoversight) March 20, 2023
Comer revealed that the investigation revealed bank records of multiple deals with Chinese business associates. On Monday, the GOP Oversight Committee even showed a photo of the alleged bank records, revealing over one million dollars from multiple beneficiary accounts.
WATCH: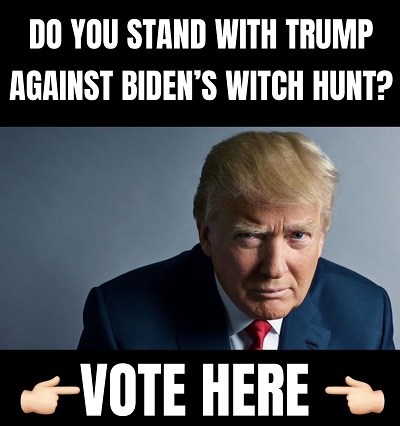 Doocy: "House Oversight has bank records showing a Chinese energy company paying three Biden family members… What were they paid for?"

Jean-Pierre: "I don't even know where to begin to answer that question because it's been lies and inaccuracies for the past few years." pic.twitter.com/6Fe44EeeD8

— Greg Price (@greg_price11) March 22, 2023