Russell Brand slammed the Democratic Party and their witch hunt on former President Donald J. Trump. Brand exposed the hypocrisy of the Left's campaign to pursue an indictment on Trump.
"What you've got to ask then is where is power centralized and what decisions are being made? Why is this instance being pursued and investigated and prosecution being made on this basis?" Brand asked.
"Well in this instance their Democrat Party instance a fine was issued. This is obviously speculative because I can't obviously know, but it seems like whatever Trump is his interests are not in alignment with those forces because if those forces were neutral they would be prosecuted in both instances. They have selected not to."
Brand highlighted the double standard the Left is exempt from, "Doesn't it seem at this point that centralized establishment power is more in alignment with figures like Clinton and Biden and Obama, than it is with peculiar outlier like Donald Trump?
"What's clear is that Donald Trump is some sort of antagonist to centralized power that money and time is being spent on indicting Donald Trump. There isn't being spent on indictment in the Democratic Party. That is a difference. What does that difference tell you?"
Trump's "hush money" jury was sent home on Wednesday as the country awaits for what is to come. More and more politicians and other prominent figures have defended Trump against the political ploy launched by DA Bragg and the Democrats.
WATCH: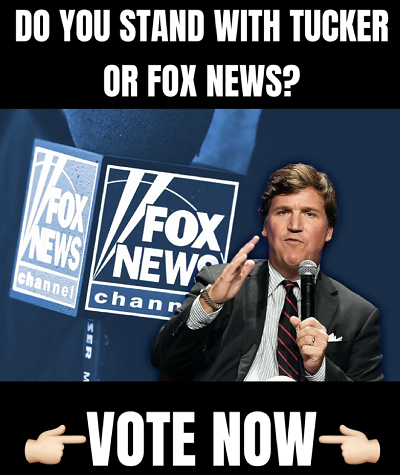 Russell Brand @rustyrockets: "What's clear is that Donald Trump is some sort of antagonist to centralized power that money and time is being spent on indicting Donald Trump that isn't being spent on indicting the Democratic Party." pic.twitter.com/i71h6Vgda4

— The Post Millennial (@TPostMillennial) March 21, 2023