The video of Joe Biden's recent tumble has been making the rounds on social media, and reporters were naturally eager to question KJP about the incident.
What was her explanation? The president apparently tripped over a sandbag. Yes, you read that right: a sandbag.
"There was no need for the doctor to see him as it was related to the fall and he's doing fine," KJP stated. The press secretary further referred reporters back to comments made by the president upon his return to the White House.
WATCH:

It seems our commander in chief isn't just navigating the rocky terrain of national politics, but also the treacherous landscape of phantom sandbags.
Let's all raise a toast to our fearless leader and his valiant battle against the invisible sandbag. Long may he continue to navigate the perilous path of public speaking, sandbags and all.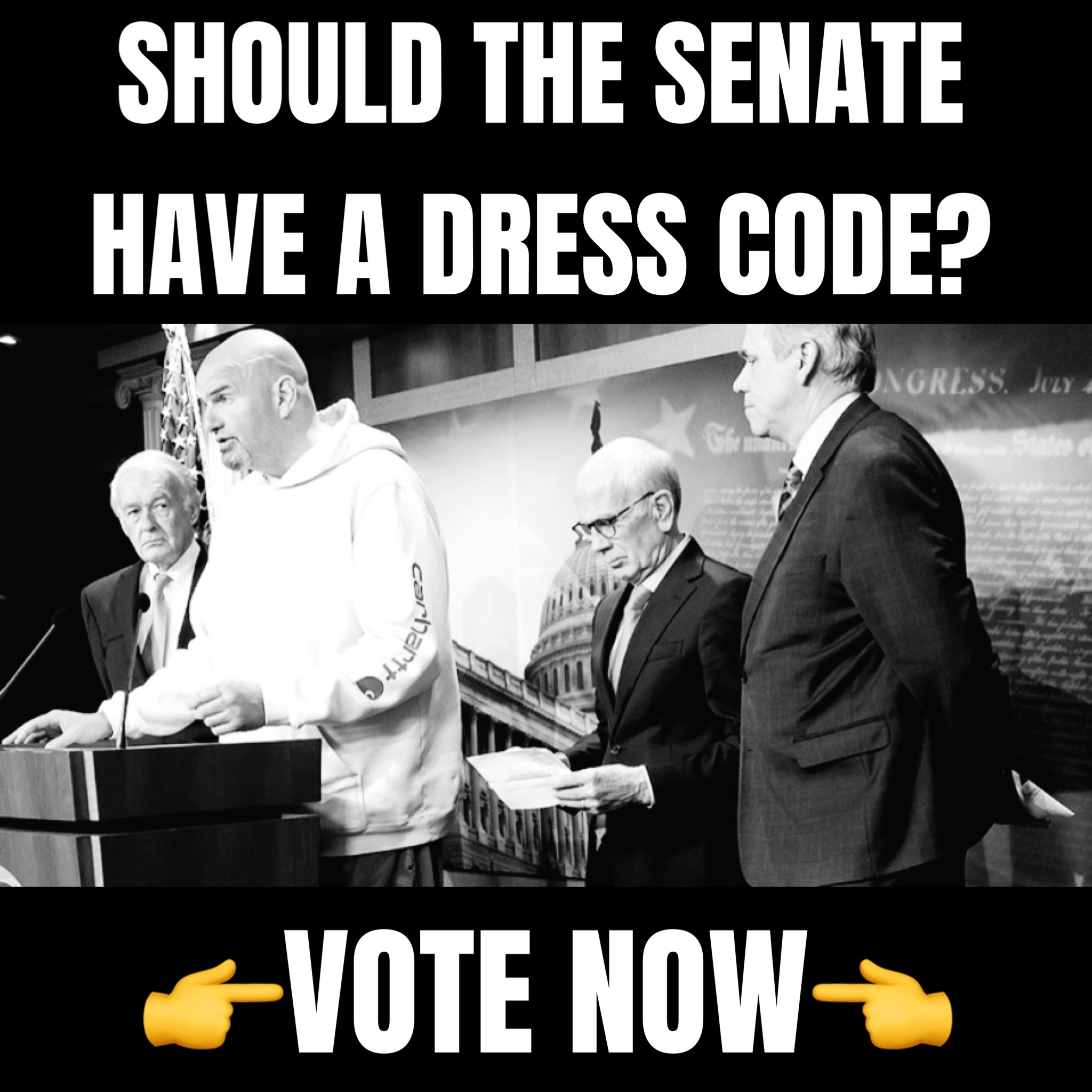 REACTIONS:
The internet is the greatest worst thing that's ever happened. pic.twitter.com/BQKvFi3Ngq

— Joe Rogan (@joerogan) June 2, 2023
"I got sandbagged!" pic.twitter.com/D0Zr2ftknd

— Citizen Free Press (@CitizenFreePres) June 2, 2023
Report: Sandbag That Tripped Biden On Stage Also Participated In Jan 6 Capitol Riot https://t.co/w2rZihw6LN pic.twitter.com/6qa7O7rEZu

— The Babylon Bee (@TheBabylonBee) June 2, 2023
Was it a sandbag that caused Joe Biden to fall off his bike? pic.twitter.com/xABFafBvlf

— Unrepentant Thought Criminal 🇺🇸 (@Its_RINO_Season) June 2, 2023
Breaking
Biden has ordered the FBI to arrest what he called "a MAGA extremist" sandbag.
It's charged with domestic terrorism, and assault of a mentally diminished person, a hate crime.
An Obama appointed federal judge has denied bail. pic.twitter.com/BVbfL6qkyk

— The Sardonic Patriot (@Mayflower_21) June 2, 2023