During a Friday interview on Fox News, Latino voter, Johnny Nunez, made a striking prediction signaling a potential mass exodus of Hispanics from the Democratic Party in the upcoming 2024 elections.
According to Nunez, there is a groundswell of discontent within the Latino community that could reshape the political landscape. He described it as a "tsunami," and explained that a significant shift is underway.
One of the driving forces behind this seismic change highlighted by Nunez is the ongoing cultural war that is gripping the nation. He suggested that the introduction of over-sexualized material in elementary school curricula, coupled with what they perceive as a one-sided media environment, has catalyzed this transformation.
Concerns about the influence of the transgender movement and the perceived politicization of mainstream media have struck a chord within the Hispanic community, leading many to seek alternative perspectives.
WATCH:

Nunez was also disappointed with the Democrat Party's handling of the Hispanic vote, noting that they have taken the support of Hispanic communities for granted. "Hispanics are not homogenous," he stated, pointing out that conservative values, particularly those pertaining to family, resonate strongly within the community. It is crucial, they believe, for the GOP to establish a visible presence within Hispanic neighborhoods and demonstrate a genuine commitment to addressing the concerns and values of this diverse constituency.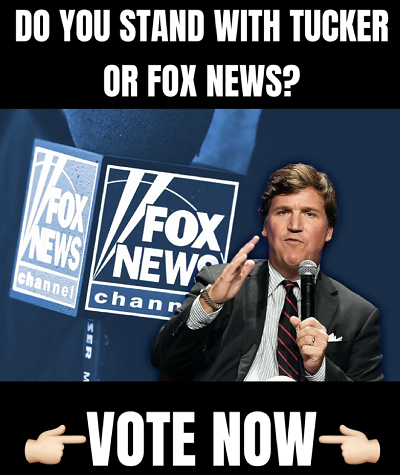 When questioned about the Republican Party's efforts to win over Hispanic voters, he acknowledged that more could be done. Nunez urged Republicans to venture into the "hood" and actively engage with Hispanic communities. The proactive approach, he believes, would not only acknowledge the intellectual diversity within the Hispanic population but also provide an opportunity to highlight the shared conservative values that resonate with many Hispanic voters.
As the 2024 elections draw closer, it is becoming increasingly evident that the Democratic Party's dominance within the Hispanic community is being challenged. Nunuez's prediction of a mass exodus from the Democratic Party highlights a growing sense of disillusionment and a desire for change among Hispanic voters. To secure the support of this pivotal voting bloc, Republicans should seize the opportunity to engage with Hispanic voters.