Heads continue to explode in the wake of President Donald Trump's stunning victory at a CNN town hall Wednesday night, and the latest victim is 'RINO' Lincoln Project co-founder Rick Wilson.
In a long-running diatribe against the liberal network, which gave the former president an hour of primetime coverage in front of a friendly audience, Wilson said executives "set a match to democracy" with their decision to air grievances from the Republican frontrunner.
"Whatever the f*** they thought they were going to get out of this, they instead have set a match to democracy once again. You are letting an insane person stand there and make people giggle and laugh when he jokes about rape. You make people giggle and laugh when he talks about abortion, when he calls an African-American police officer a 'thug.' This insanity should be pulled off the f***ing air. Chris Licht, you should be ashamed of yourself. This is astoundingly bad for the brand of CNN," lamented Wilson.
WATCH:
Licht, the CEO of CNN, made the executive decision to put moderator Kaitlan Collins on stage with Trump in an attempt to refute his claims about the 2020 election. Rather than the fair and balanced discussion he may have had in mind, Licht instead granted America a mainline injection of Trump's arguments for why he should be reelected in 2024.
The former president promised to end the Russia-Ukraine war in 24 hours, reinvigorate the American economy, and finish building a wall along the nation's southern border.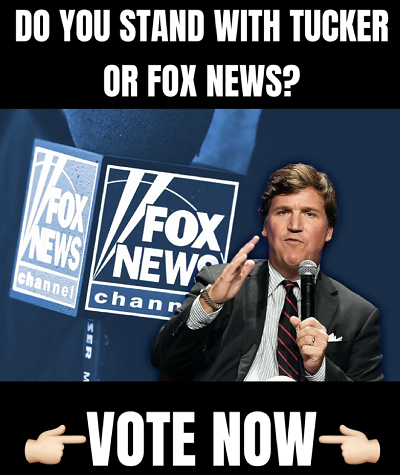 Since being found liable of battery and defamation by a jury on Wednesday, Trump has doubled down on his innocence and decried investigations against him as part of the ongoing "witch hunt" to deny him a return to power.
Manhattan District Attorney Alvin Bragg continues to charge the ex-president with nearly three dozen felonies related to business and campaign finance records, a case which has led Republicans to rally around Trump both in the form of endorsements and higher poll numbers.