In Thursday's appearance on Fox Business, Senator Marsha Blackburn of Tennessee did not mince words when discussing Vice President Kamala Harris's potential presidential ambitions. Blackburn's pointed critique highlighted what many see as Harris's lack of action concerning the ongoing crisis at the southern border.
Blackburn posed a series of questions that have been on the minds of many Americans, "If [Harris] wanted to say she was ready to step up, why hasn't she stepped up as the borders are? Why hasn't she addressed this humanitarian crisis at the southern border? Why hasn't she addressed the national security crisis?"
But Blackburn didn't stop there. She went on to highlight the dangerous role of cartels in exacerbating the border crisis. Describing them as "international global business organizations,"
Blackburn drew attention to the myriad illicit activities they engage in, from drug trafficking to human and sex trafficking. "If someone wanted to show leadership, start there," Blackburn said.
WATCH:

In concluding her remarks, Blackburn left viewers with a call to action, urging the Vice President to prioritize the safety and security of the American people. "Get this border secured and make certain that the American people know the focus is securing this nation."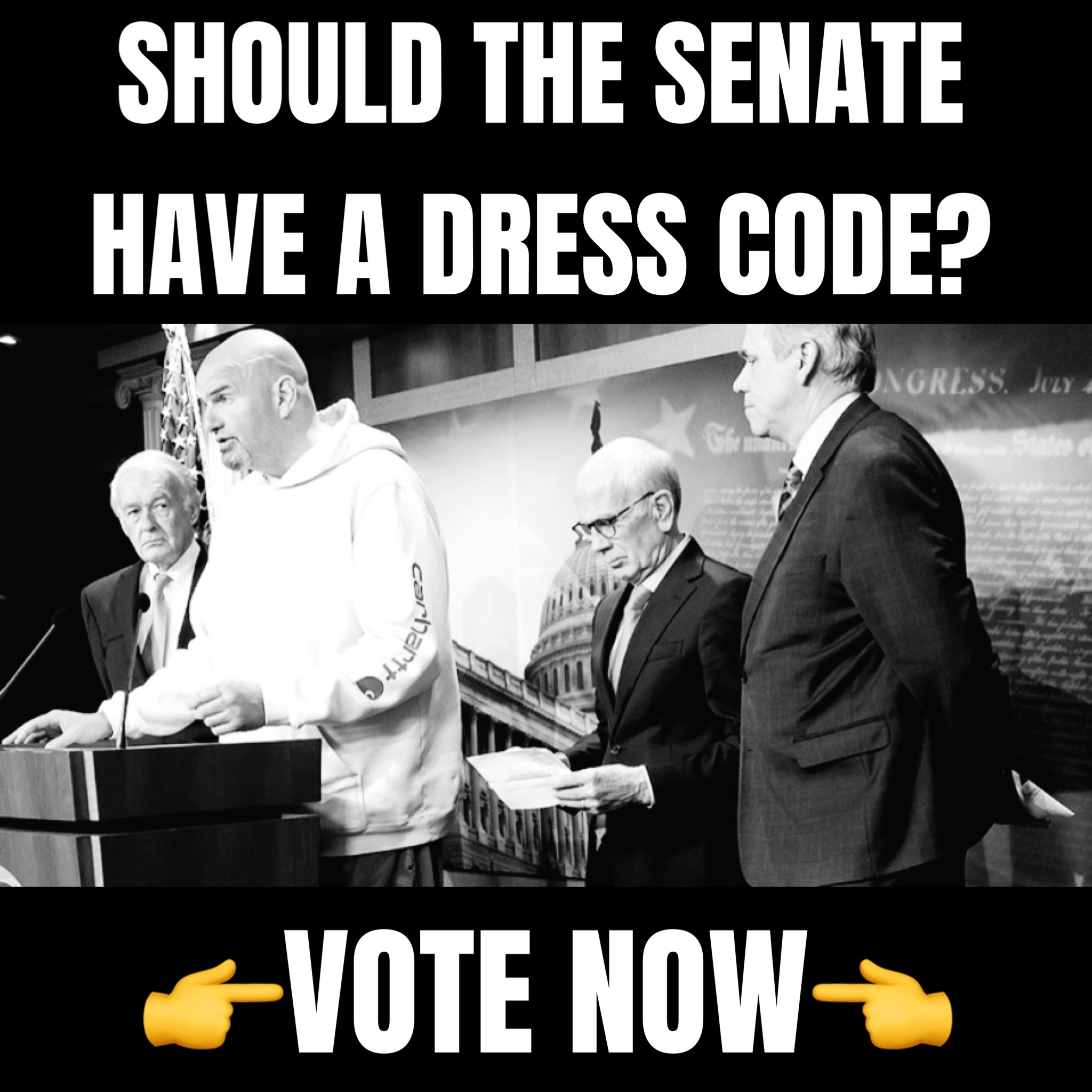 Blackburn's comments come at a time when the Biden administration faces mounting criticism over its handling of border security. The Senator emphasized the gravity of the situation by pointing out that "people from 176 different countries came to that southern border last year."