Government officials in Massachusetts are urging citizens to let newly arrived illegal immigrants stay in their homes as "sanctuary cities" and states struggle to cope with massive migrant flows being redirected from red states.
"Most importantly, if you have an extra room, or suite, in your home, please consider hosting a family," said Massachusetts Lieutenant Governor Kim Driscoll during a press conference on Tuesday. "Safe housing and shelter is our most pressing need. Become a sponsor family. You can contact the Brazilian worker center for more information on how you can step up if you're willing to have an additional family be part of your family."
"If you're a local official, a college president, a business owner or a faith leader who has an available building or space in your community, please work with us to offer it as a shelter site," she continued. Driscoll also called on hotel owners, landlords and other property owners to open up their buildings for "emergency use."

Last month, the office of Massachusetts Governor Maura Healey expanded programs that allow citizens to house newly arrived migrants. The state's 1983 "right to shelter" law maintains that any family, regardless of immigration status, is guaranteed immediate state-provided housing.
"This has previously been a practice among Resettlement Agencies and other volunteers who work to support new arrivals," said Karissa Hand, press secretary for the Healey administration, in a statement. WBUR reported that the majority of immigrants in need of housing in Massachusetts are new arrivals from Haiti. The state asks residents to shelter them for only a few days before long term accommodations can be arranged, though this does not always materialize.
"The addition of this layer — of adding in host homes — really seems to be because of the urgency and current unmet needs," said Kelly Turley, associate director of the Massachusetts Coalition for the Homeless. "This is something that they could get online very quickly if host families and hosts come forward."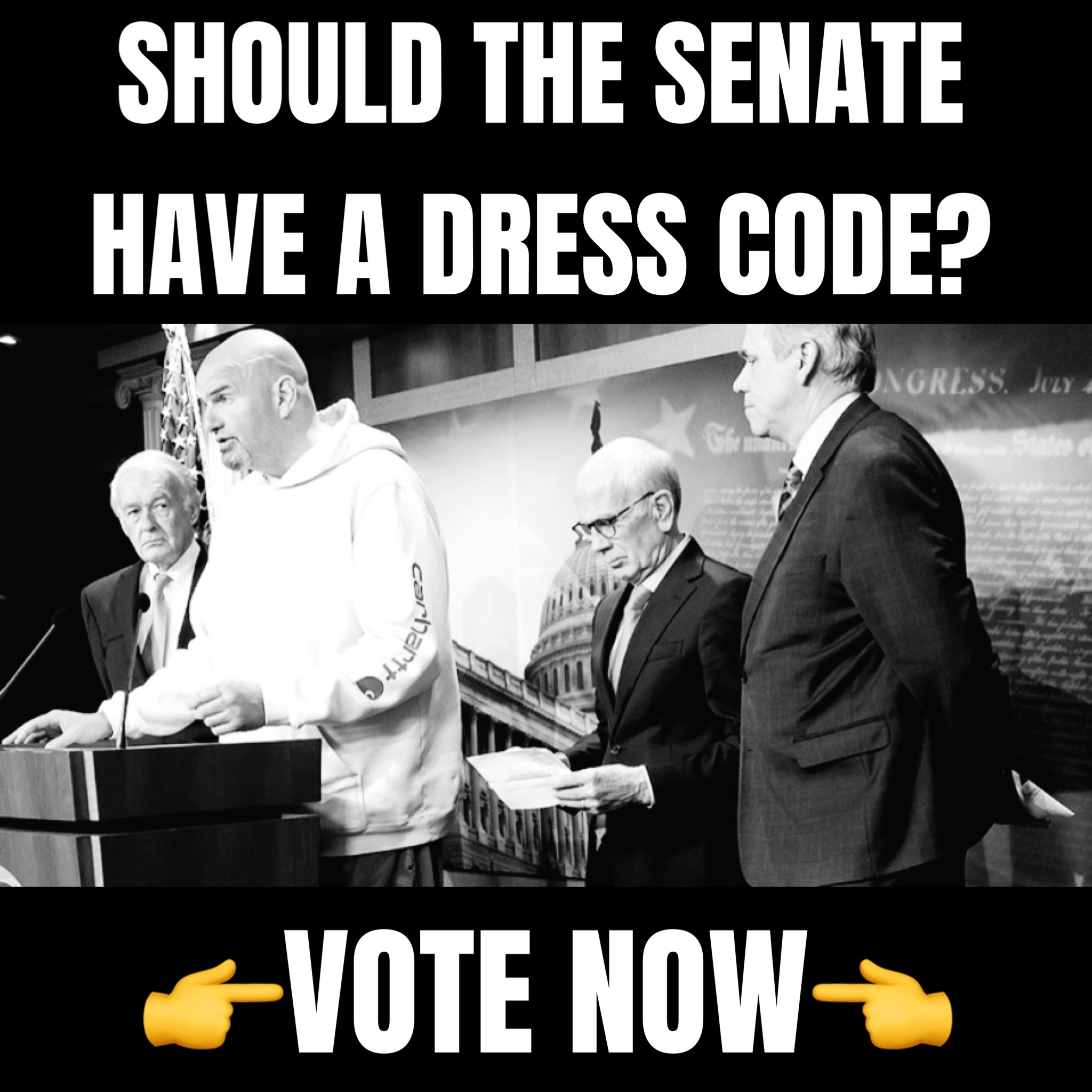 More than 2 million illegal immigrants have flooded across the Southern Border since Joe Biden took office in 2021.