In Provo, Utah, a shocking event has created national controversy, as the FBI fatally shot a 75-year-old man, Craig Robertson, during a raid at his residence on Wednesday. The reason behind the raid was threats Robertson had allegedly made against Joe Biden. But as the story unfolds, it appears there may be more to the tale than meets the eye.
"He was not really agile," said Travis Lee Clark, an adjunct professor at Utah Valley University who knew Robertson. Clark gave his perspective of it all during an interview with Glenn Beck on Thursday.
"He was 300 pounds, 5'4″, 75 years old, so he was go ahead he could not get out of a chair without his cane or walking stick." This description starkly contrasts with the image of a potential threat, raising questions about the necessity of the FBI's forceful approach.
"There were a few times where I had to help him get out of a chair. He was not a very mobile guy. He lived less than half a block away from the church and he would drive himself and his son to church," Clark explained.
In the face of allegations against Robertson for making threats against Joe Biden, the FBI deemed it essential to approach his residence. However, the aftermath of their raid, resulting in Robertson's death, poses pressing queries about the balance between national security and excessive force.
WATCH INTERVIEW: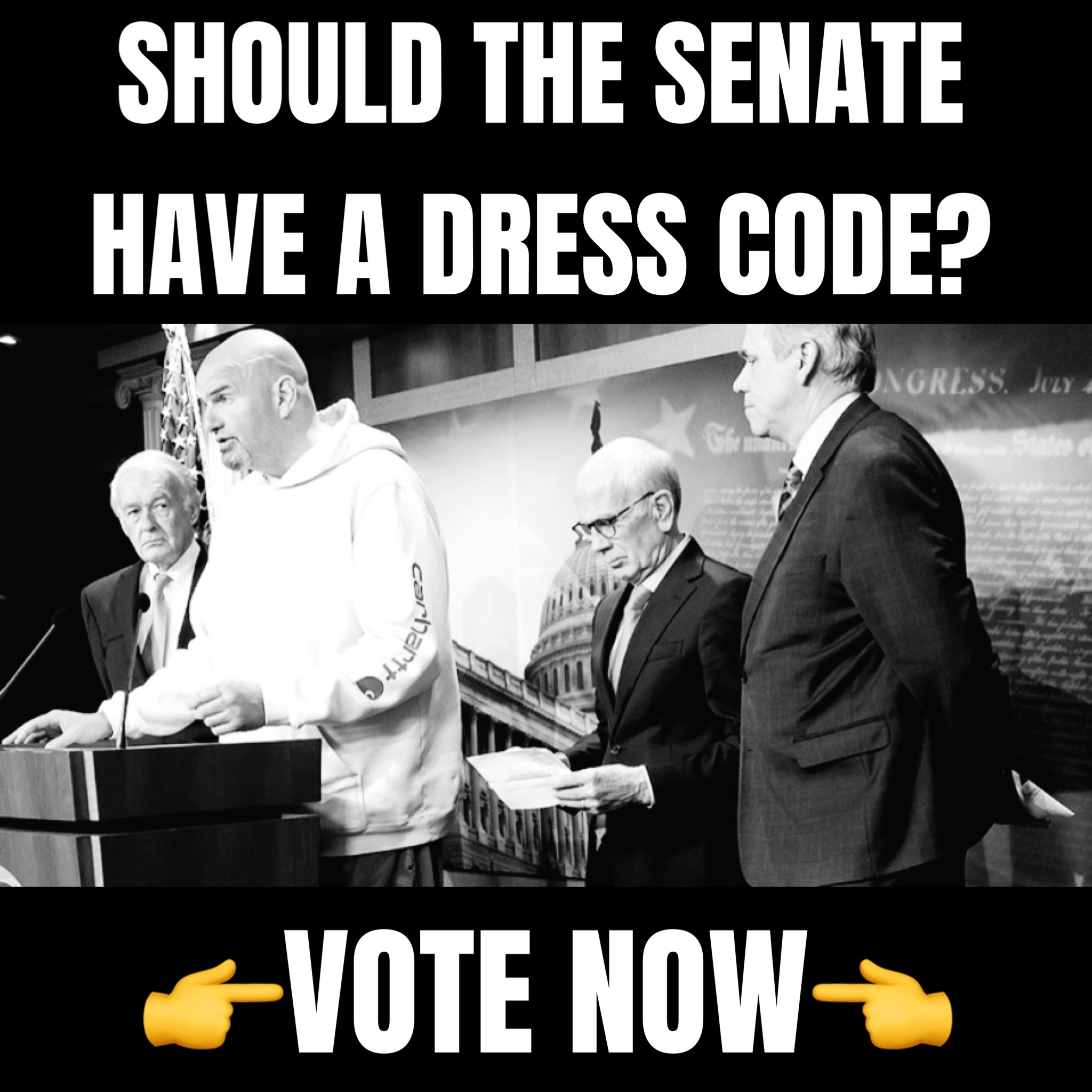 One of the poignant aspects of the event was the immediate aftermath. As Clark vividly recalled, "His body was still laying out there on sidewalk under a sheet, and this was around 8:30. So this was you know two hours after the event supposedly happened."
Robertson wasn't merely an elderly citizen of Provo. He played an essential role in the life of his blind, disabled adult son, being the "primary caregiver." As Clark shared, this information adds layers to Robertson's personal narrative, shifting him from the realm of mere statistics to a human face with responsibilities and bonds.
BREAKING: A neighbor recorded and released a video of the FBI raid on 74-year-old Craig Deleeuw Robertson while serving warrants at 6:15am in Provo, Utah

Robertson was shot and killed in the encounter pic.twitter.com/eVXEJX7pBl

— Jack Poso 🇺🇸 (@JackPosobiec) August 10, 2023
Though the FBI cites that Robertson was "armed," Clark provided a nuanced perspective, highlighting Robertson's penchant for guns as a collector. "He loved guns. He was a gun collector. He would work on his guns."
"It seems a complete overreaction for a man who was very physically limited, and I just can't believe that he got this kind of attention. Seeing the Facebook posts, well I understand why, but I don't understand why that escalated immediately to a SWAT team."
Robertson was fatally shot during an FBI operation early Wednesday. The operation related to an inquiry into purported threats against Joe Biden among others, shared two informed officials.
An official described these threats as "credible." The FBI's Salt Lake City office reported the incident taking place around 6:15 am local time when agents were trying to execute arrest and search mandates at a home in Provo.
"The FBI takes all shooting incidents involving our agents or task force members seriously," the FBI said. "In accordance with FBI policy, the shooting incident is under review by the FBI's Inspection Division. As this is an ongoing matter, we have no further details to provide."
Multiple sources and a federal complaint identified the deceased individual as Craig Robertson. On the suspect's Facebook profile, multiple posts can be found that convey aggressive sentiments towards the Biden family and others.
🚨#BREAKING: A Utah Man Accused of Threatening President Joe Biden has been Shot During FBI Home Raid
⁰📌#Provo | #Utah

A Utah man was shot and killed during an FBI raid early Wednesday morning, The deceased suspect was Craig Robertson, according to multiple sources and a… pic.twitter.com/AIFS6YCUOJ

— R A W S A L E R T S (@rawsalerts) August 9, 2023
🚨BREAKING-A Utah man who threatened President Biden and DA Alvin Bragg was shot a killed by FBI agents during a raid today. Craig Robertson was under investigation since April 2023 for threats, including Facebook posts. Make no mistake, this is due to Trump's rhetoric! pic.twitter.com/zLz3fHVADG

— 🪴Laurie (@Laurieluvsmolly) August 9, 2023
Here are some of his reported posts on Facebook:
— Geraldo Just Geraldo (@gvravel) August 9, 2023