A wooded area outside Philadelphia became the site of a harrowing operation by police tactical units to take down an illegal immigrant convicted of murder who recently scaled the walls of a prison in a shocking escape.
Pennsylvania State Police announced Wednesday morning the capture of Danelo Cavalcante after the fugitive spent 13 days on the lam in the vicinity of South Coventry Township in Chester County, about 30 miles west of Philadelphia. Dressed in a haggard Philadelphia Eagles sweatshirt and sporting grimy locks of hair, Cavalcante was handcuffed and escorted by police from the wooded area where he was found hiding.
WATCH:

In August, Cavalcante was convicted for the first-degree murder of his 33-year-old girlfriend Deborah Brandão in April of 2021 and sentenced to life in prison without the possibility of parole. At his trial, Chester County District Attorney Deb Ryan described how Cavalcante stabbed Brandão 38 times in front of her 7- and 4-year-old children.
After learning the ins and outs of his new home in Chester County Prison, Cavalcante was able to "crab-walk" his way up two nearby walls and exit past the front door.
WATCH: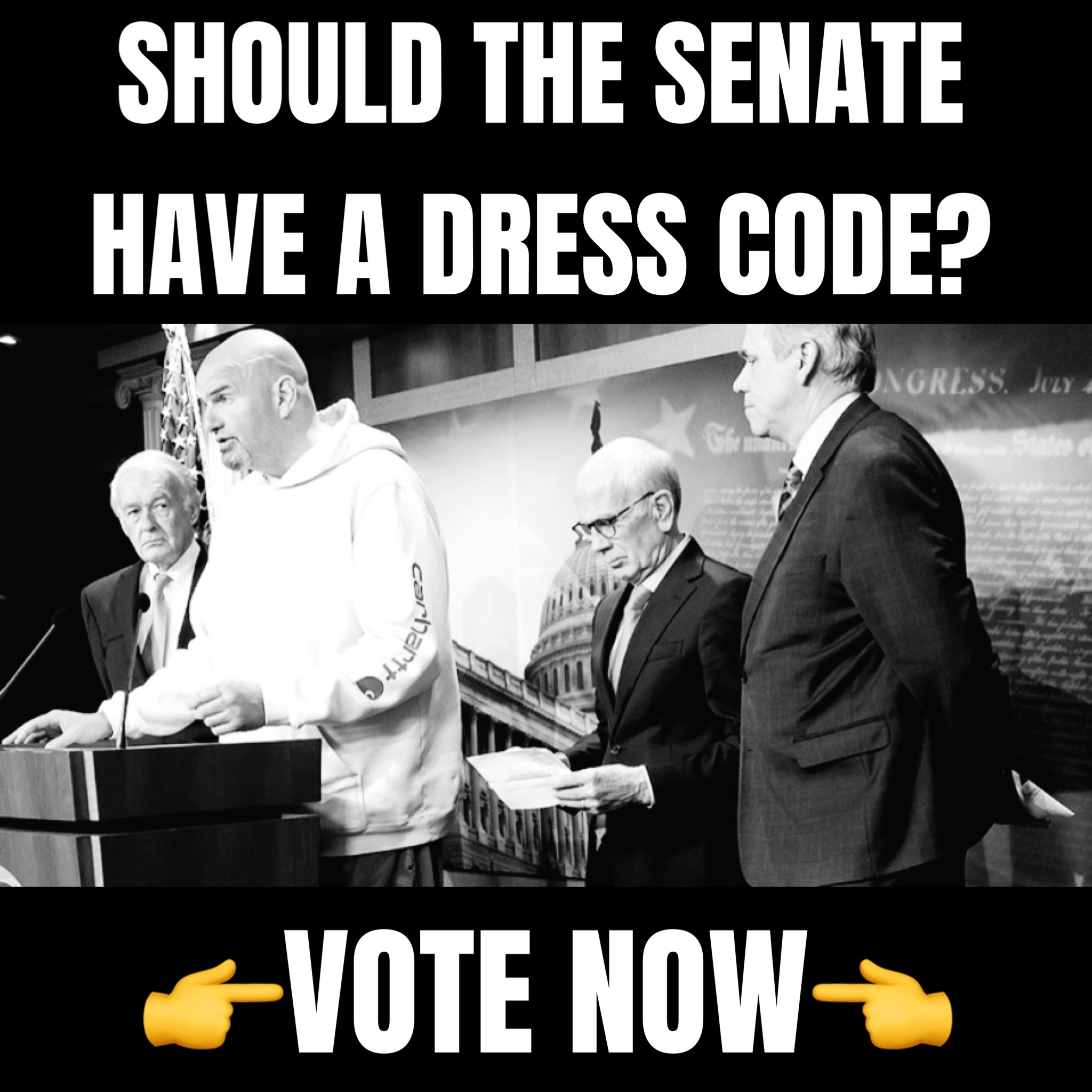 Cavalcante, a 34-year-old citizen of Brazil, entered the U.S. illegally according to the Department of Homeland Security. He was escaping a similar murder charge in his home country in 2017 when he fled to the United States, and it was only after his arrest for the murder of his girlfriend that Immigration and Customs Enforcement became aware of his previous charges in Brazil.
Cavalcante's mother, speaking with the New York Times, attributed her son's ability to survive in the harsh wooded environment of Chester County to his troubled upbringing in Brazil where he was forced to fend for himself on the streets of rural Brazil.
"His training was his suffering," said Ms. Cavalcante, in her first interview since her son escaped from prison last month. "It was going to sleep hungry, it was waking up as I wondered what to feed them."
Police struggled to contain Cavalcante in their dragnet operations as he continually slipped through, at one point breaking into the garage of a nearby resident and stealing a .22 rifle before escaping in a shootout.
When illegal immigrants like Cavalcante are arrested for serious or violent crimes, ICE typically applies for an immigration detainer, the first step in deporting a criminal illegal immigrant back to his or her home country. However, the lengthy list of pending detainers has overloaded ICE's ability to carry them out in all cases. In the 2022 fiscal year, ICE issued 78,829 detainers for noncitizens with criminal histories, including 1,751 for homicide-related offenses; 1,911 for kidnappings; 2,934 for robberies; 8,450 for sex crimes; and 26,186 for assaults, according to the New York Times.