Four-time Super Bowl champion Rob Gronkowski was posed with a question that left many chuckling at his candid response. When asked about his thoughts on men participating in women's sports, the NFL legend didn't speak, but his reaction spoke louder than any words could.
Gronkowski, known for his larger-than-life personality both on and off the field, initially appeared slightly surprised by the question. However, it didn't take long for him to convey his stance.
With a hearty laugh and an emphatic shake of his head, Gronkowski gave a resounding 'no' to the idea.
Discussions surrounding biological males competing in women's sports have been at the forefront of debates, especially concerning fairness and the integrity of women's competitions.
WATCH:

The NFL star's response is a testament to his unfiltered personality, which has endeared him to fans throughout his illustrious career.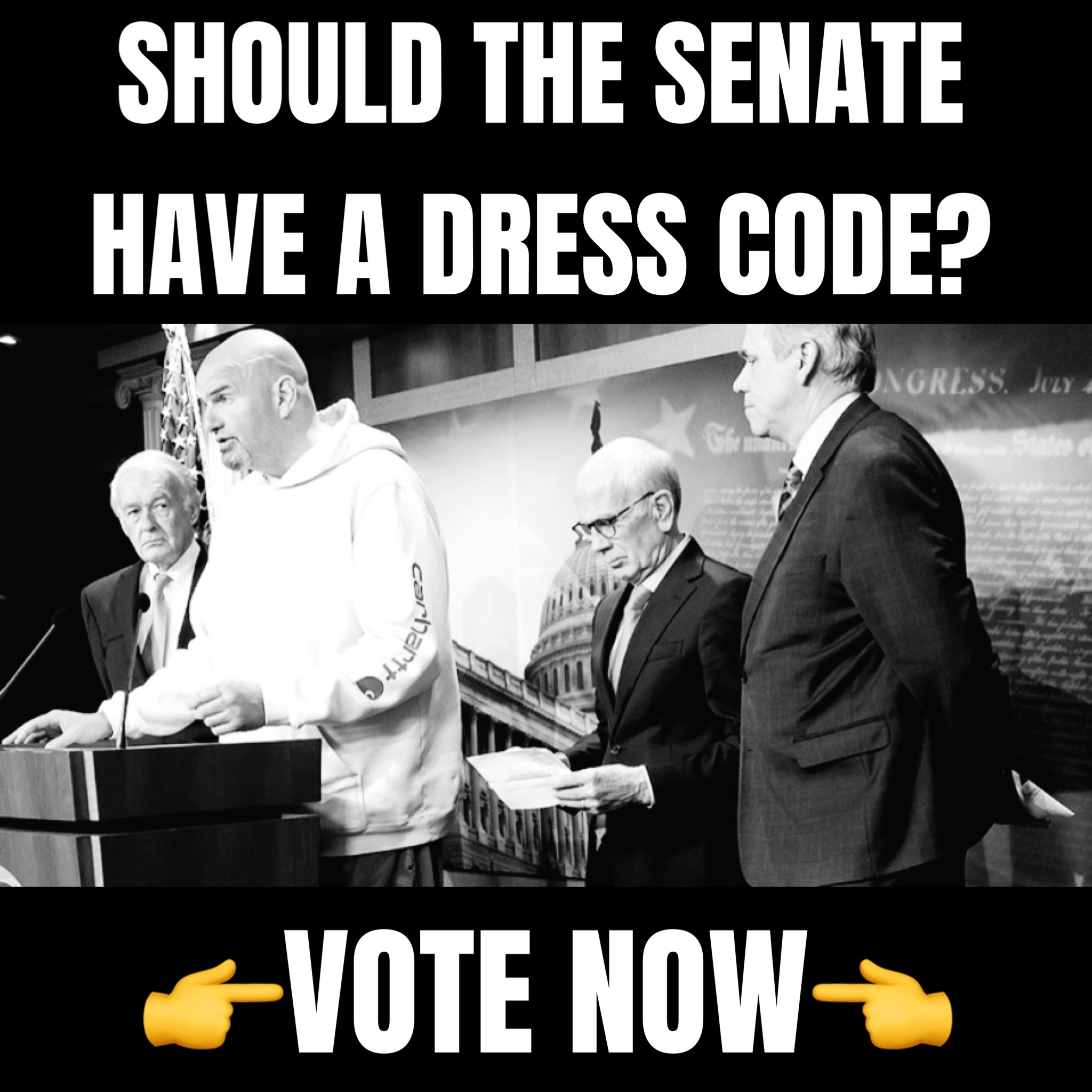 REACTIONS:
People are afraid to answer this basic question. Should a transgender male compete in women's sports? The fact that a male swimmer who was rated 400+ place in men's sports competed with women and DOMINATED the competition tells you everything you need to know! Then, the…

— ChrisTN (@thomasteach2) September 13, 2023
It really is that simple

— Axel Chilaca (@axelchilaca_) September 13, 2023
😂

— Hailey 🇮🇩🇺🇸 (@Hailey_ll4) September 13, 2023
💯

— Alex Simonelis (@alexsimonelis) September 13, 2023