Nevada's Pyramid Lake Paiute Tribal Police Department Rangers made quick work of a roadblock set up by climate change activists on the route to the annual Burning Man festival. The incident, which took place this past Sunday, saw a group of climate radicals attempting to disrupt the flow of traffic to the iconic event.
The activists, from the group Seven Circles, had blocked the road, causing a significant traffic backup. However, as videos posted on social media by FreedomNews.tv reveal, the rangers were not in the mood for prolonged negotiations. In a move that can only be described as no-nonsense, they drove straight through the blockade.
The videos capture the moment the blockade was dismantled, and the subsequent reactions of the protestors. Once confronted by the rangers, the fight seemed to drain out of the activists, who were then ordered to the ground. Charges of trespassing on tribal land were subsequently leveled against the protestors, as per the New York Post.
WATCH:

The blockade had not only caused inconvenience for festival-goers but also led to heated exchanges between drivers and protestors. One particularly tense moment captured a female protestor, who had chained herself to a trailer blocking the road, exclaiming, "Hey, you're hurting me." A man attempting to move the barrier retorted, "Well you chained yourself to it."
Seven Circles stated that their protest aimed to highlight "capitalism's inability to address climate's ecological breakdown" and to protest the "popularization of Burning Man among affluent people who do not live the stated values of Burning Man."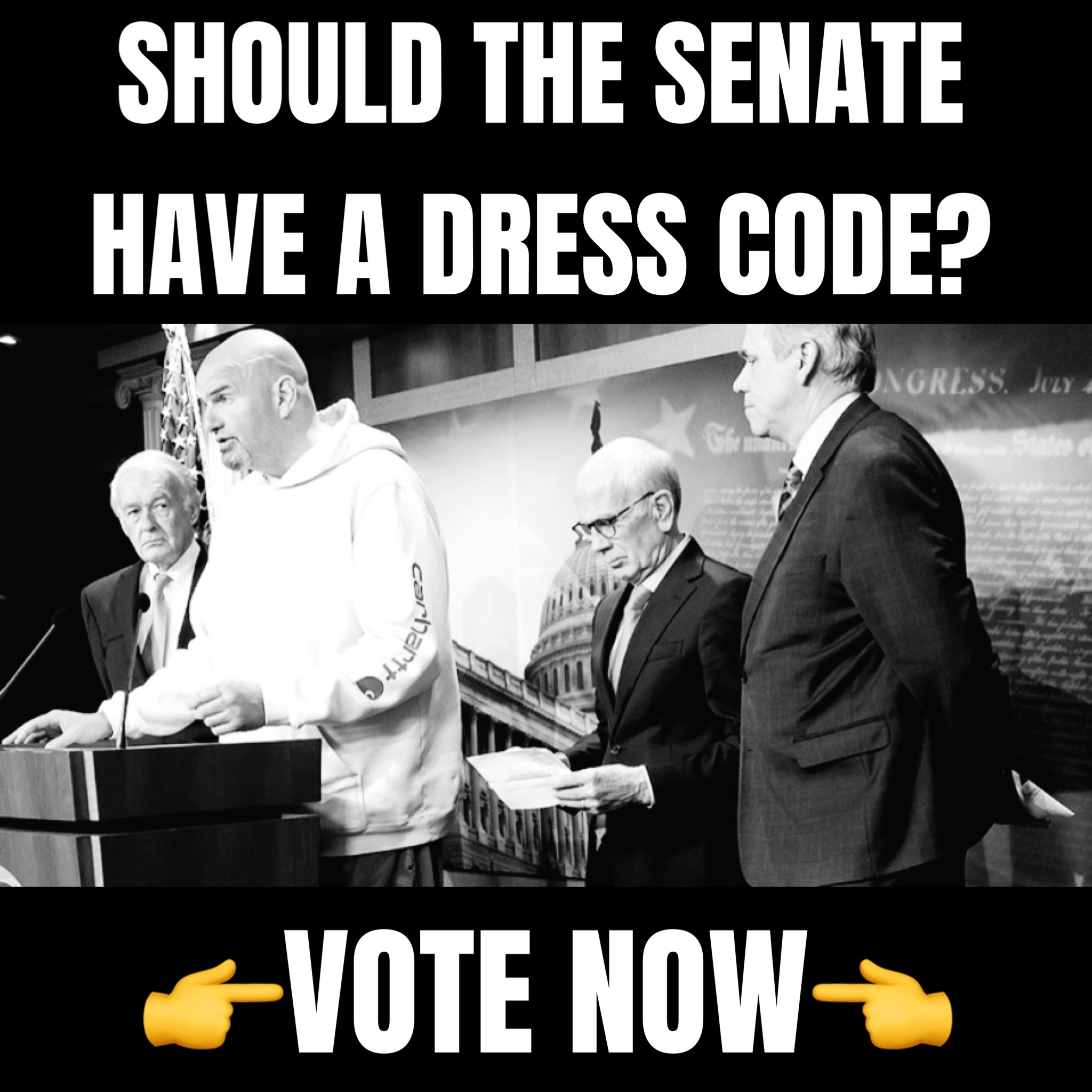 However, for many, the swift action of the Nevada Rangers was a welcoming sight.
REACTIONS:
For real. Do something productive. Invent a solution.

— Andres Acosta 777 (@AndresAcostaXXX) August 28, 2023
This is awesome!

— Andres Acosta 777 (@AndresAcostaXXX) August 28, 2023
I miss the days when we had more of that

— Ginny Mobley (@MobleyGinny) August 28, 2023
The Navajos. The Navajo Nation that happens to be a sovereign Nation. They also self-govern. Those protesters will think twice before they ever go back to the Navajo Nation.

— lora mustoe (@Loralyn28954790) August 28, 2023
Well it's a desert. People could run out of gas and be stuck in their hot cars.

— Brattani (@Bratt_world) August 28, 2023