During a Q&A session featuring Secretary of State Antony Blinken on Wednesday, two protesters rushed the stage to demand the release of Julian Assange.
The incident occurred at a Washington Post event commemorating World Press Freedom Day, where columnist David Ignatius was interviewing Sec. Blinken.
One of the protesters held up a sign that read "Free Julian Assange," prior to being dragged off of the stage by security personnel.
"We can't use this day without calling for the freedom of Julian Assange," the woman yelled.
Ignatius quickly responded on stage by saying, "We're here to celebrate the freedom of expression and we just experienced it."
WATCH:
BREAKING: Demonstrators Disrupt @SecBlinken's interview, Call for Julian Assange's Release on World Press Freedom Day pic.twitter.com/iU8V15MYv1

— Simon Ateba (@simonateba) May 3, 2023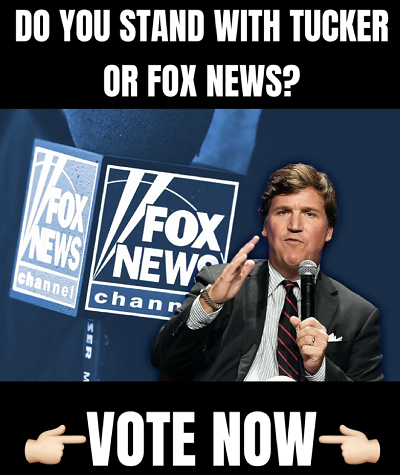 Assange is an Australian computer programmer, journalist, and founder of the international non-profit organization WikiLeaks. He gained worldwide notoriety for publishing confidential government documents, particularly those related to the United States, on his website.
Assange has been the subject of numerous legal issues, including accusations of sexual assault, as well as extradition requests from the United States for charges related to espionage and hacking. He has been living in the Ecuadorian embassy in London since 2012 to avoid extradition to the US, but was later arrested and imprisoned in the UK.
In March, Mexico's President Andres Manuel Lopez Obrador criticized the United States and the Biden administration for their track record on human rights abuses and political prosecutions. He claimed that the US shouldn't talk about human rights with Assange detained.
WATCH:
Mexico's President AMLO says the United States cannot talk about human rights with Julian Assange detained, cartel violence with President Joe Biden bombing the Nord Stream pipeline, or democracy while arresting the leading presidential candidate Donald Trump. pic.twitter.com/BIh93L1I43

— KanekoaTheGreat (@KanekoaTheGreat) March 22, 2023