U.S. Senator Rand Paul (R-KY), sitting for an interview with Fox & Friends on Thursday morning, said he took "extraordinary steps" to pursue criminal charges against former White House medical advisor Dr. Anthony S. Fauci for what he claims were lies under oath about Covid-19 gain of function research performed by the National Institute of Health.
Senator Paul, who for years has publicly feuded with the bureaucracy's top infectious disease advisor, said he encountered obstruction by federal prosecutors at every level who were hesitant to go after the high-profile public health expert.
"I've taken the extraordinary step of going to the local U.S. attorney in D.C. to launch a probe and press criminal charges against Tony Fauci. The problem is there are partisans throughout the legal system. People are seeing that you don't get prosecuted if you're a Democrat in this administration, no matter what you do," Sen. Paul told Fox hosts.
"We have an incredibly partisan Attorney General Garland who's refusing to act," he added.
WATCH:

The latest dispute began when Sen. Paul claimed to uncover a "smoking gun" series of private emails by Dr. Fauci claiming the NIH suspected coronavirus leaking from a lab in Wuhan, China because of gain-of-function research experiments. The agency has admitted to participating in gain-of-function research with EcoHealth Alliance, according to the Daily Caller.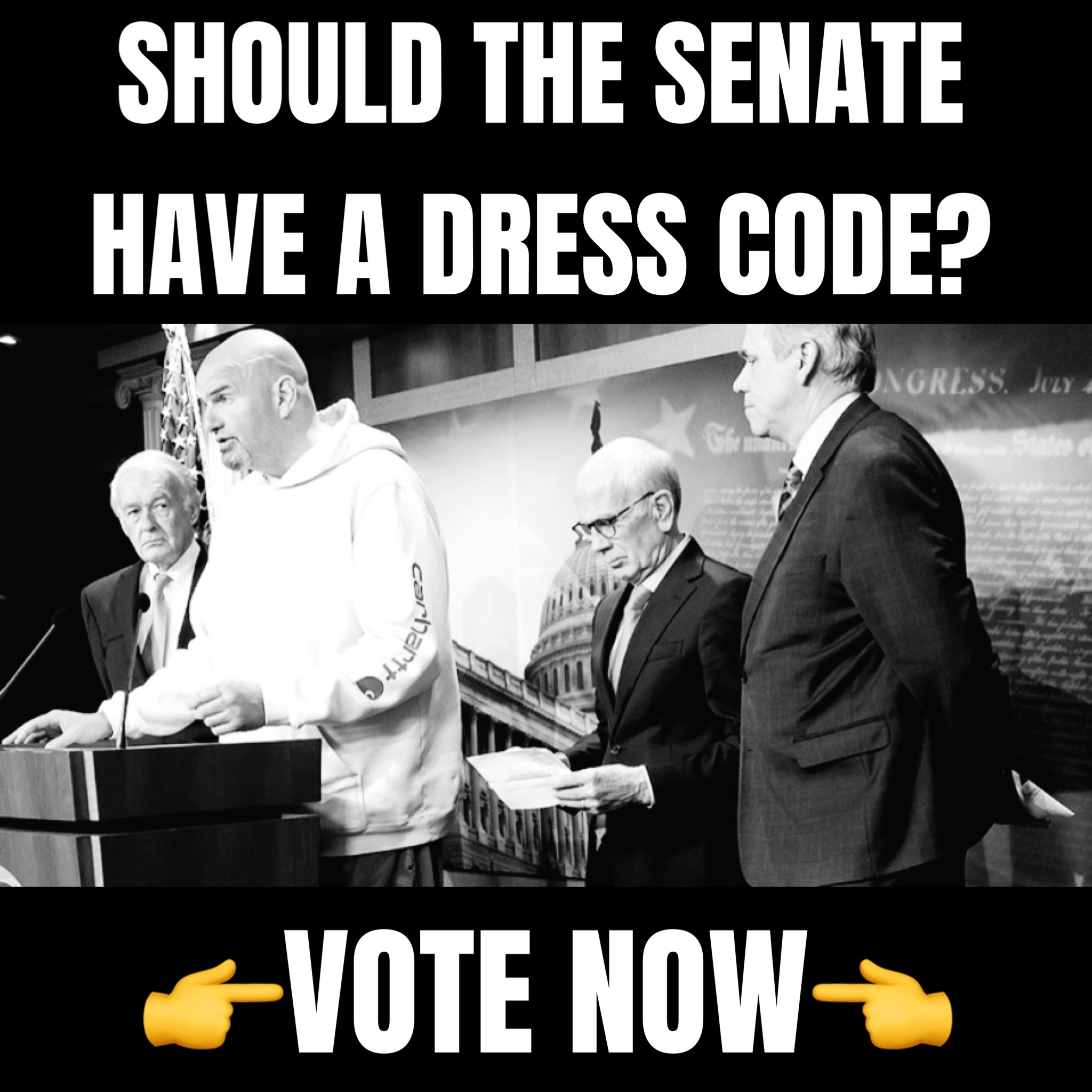 Earlier this year, U.S. intelligence officials said they held a significant level of confidence that the original coronavirus strain leaked from a lab in Wuhan, an allegation that was originally skewered in the mainstream media as a xenophobic dig at China during a time when President Trump was laying blame on the communist government for unleashing the deadly pandemic.
It is believed that Chinese officials ordered the destruction of lab equipment and specimen from the lab while at the same time denying global health inspectors access to the Wuhan facilities, making a certain diagnosis of the pandemic's origin virtually lost forever.
Since leaving the White House in 2021, Dr. Fauci has cashed in on his fame accrued during national lockdowns, selling a memoir worth a reported $5 million. Earlier this year, footage released during one of Dr. Fauci's visits to Baltimore showed an intense backlash among Black Americans skeptical of the vaccines and the nation's public health infrastructure which has historically discriminated against them. He has continued to maintain that mandatory vaccinations and lockdown measures were necessary to prevent further deaths and serious hospitalizations.