Congressman Chip Roy (R-TX) pulled no punches over an amendment by House Democrats to exempt unaccompanied "infants" crossing the border illegally in order to seek asylum.
Roy, speaking at a meeting of the House Judiciary Committee, signaled furiously that his colleagues across the aisle are ignoring evidence that 85,000 children who crossed the southern border under the Biden Administration cannot be located.
"Your current system has 85,000 kids they can't find. What in the world? It's the New York Times. It's not Fox News. And we're sitting here talking about a fiction, a fiction of saying there's an infant rolling through somewhere outside of Eagle Pass right now begging to claim asylum. The infant is not doing that. This is absurd. You know it's absurd.

"And we're being traded (unclear) by my colleagues on the side of the aisle with, 'Where are the thousand that aren't being reunified (from Trump era)?' Go find the 85,000 that we don't even know where the hell they are under the Biden administration."
WATCH:
Just now: Rep. Chip Roy is furious with Democrats on House Judiciary after Rep. Mary Gay Scanlon's third attempt at an amendment to exempt unaccompanied infants who are under a year old from crossing the border illegally to seek asylum:

"Your current system has 85,000 kids they… pic.twitter.com/wtWmoiFera

— Anna Giaritelli (@Anna_Giaritelli) April 20, 2023
In February the New York Times reported that federal Health and Human Services officials failed to reach sponsors for 85,000 migrant children who had been relocated after crossing into the United States, a figure that represents a third of all children migrants. The exposé detailed not only the extreme journey faced by the children but also the harsh working conditions they face in factories upon arrival.
Illegal border crossings in December surged to the highest levels President Joe Biden has seen since taking office, leading the president to introduce deterrents, especially for migrants traveling from Cuba, Haiti, Nicaragua, and Venezuela. Progressive Democrats have criticized him for new policies restricting asylum in certain cases.
Representative Roy has been somewhat of a maverick on the issue of immigration, criticized by Democrats and moderate Republicans who suggest his reforms are too draconian while he has found common ground with the Democratic president over some of his initiatives.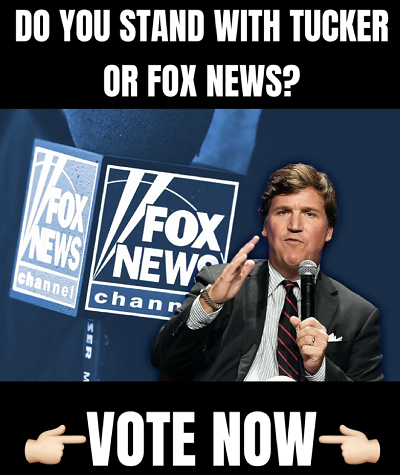 "The administration is basically telling the world, 'Oh, shit, we've got an actual problem down here,'" Roy said in March. "So I'm glad to see the administration is at least thinking about going back to the things they inherited two years ago because they now realize that crap show they've created."