During a White House press briefing Tuesday, press secretary Karine Jean-Pierre refused to comment on former President Donald Trump's unprecedented arrest just hours prior, which led to heated exchanges with reporters from both sides of the political spectrum.
New York Times reporter Michael Shear first asked Jean-Pierre why President Joe Biden has commented on the January 6th Capitol event, while hundreds of cases from that day are ongoing, and now refuses to discuss Trump's case.
Jean-Pierre unsurprisingly then leaned into January 6, saying, "January 6 was a devastating day," and repeating the false claim that police officers died as a result of the event.
"What we saw on that day was an attack on our democracy."
"The president will never shy away when it comes to our democracy," Jean-Pierre continued, while refusing to offer any substantive answer to Shear's question.
"And so, it was a different moment, and a different time."
When Shear again asked her to answer his original question, Jean-Pierre began shouting at the reporter, once again repeating the debunked lie that a law enforcement officer died during January 6.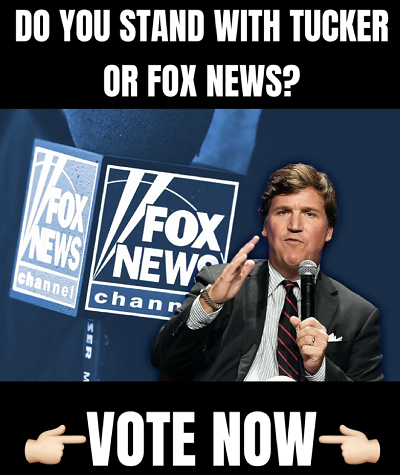 WATCH:
During the same press briefing, Fox News reporter Peter Doocy also grilled Jean-Pierre for failing to comment on the precedent set by Trump's arrest.
WATCH:
DOOCY: Is Biden "concerned at all that a local DA indicting a former president could…open up the possibility, set the precedent that local DAs that don't like former President Biden could indict him?"

KJP: "I'm not going to comment"pic.twitter.com/RumrU0zwfT

— Benny Johnson (@bennyjohnson) April 4, 2023