After Friday's unexpected appointment of a Special Counsel to oversee the Hunter Biden investigation, CBS veteran reporter Catherine Herridge highlighted the implications this move might have on the timeline and testimonies surrounding the House GOP's probe into the case.
Speaking on CBS News, Herridge began by calling attention to the striking turn of events, given the recent developments in the case. "Just a few weeks ago at the end of July, there was an effort by both the prosecutors and Hunter Biden's defense team to conclude this years-long case," she noted. This effort, however, did not succeed as the plea agreement fell through, leaving the judge's decision on acceptance or rejection pending.
The major news from Friday's press conference was that David Weiss, the U.S. attorney leading the investigation, approached Attorney General Merrick Garland earlier this week seeking Special Counsel status. Weiss believes the case has advanced to a point where such a status is necessary.
Herridge then dived into the consequences of this decision. In the immediate future, it means that Weiss is expected to present a report to the nation outlining his decision on the Hunter Biden case. This report would clarify whether charges are brought forth or declined, leading to potential congressional testimony.
However, a former federal prosecutor, speaking to Herridge before this announcement, emphasized that appointing a special counsel might actually prolong the resolution of the Hunter Biden case. Most importantly, it could postpone any expected testimonies from Weiss to Republicans in Congress, who have eagerly awaited his account for several months.
WATCH:
.@CBS_Herridge sniffs out the possibility that AG Garland names David Weiss a special counsel to "delay a resolution on the Hunter Biden matter" and keep Weiss from testifying before members of Congress about what he found in his investigations thus far pic.twitter.com/kHxdx60LUd

— Curtis Houck (@CurtisHouck) August 11, 2023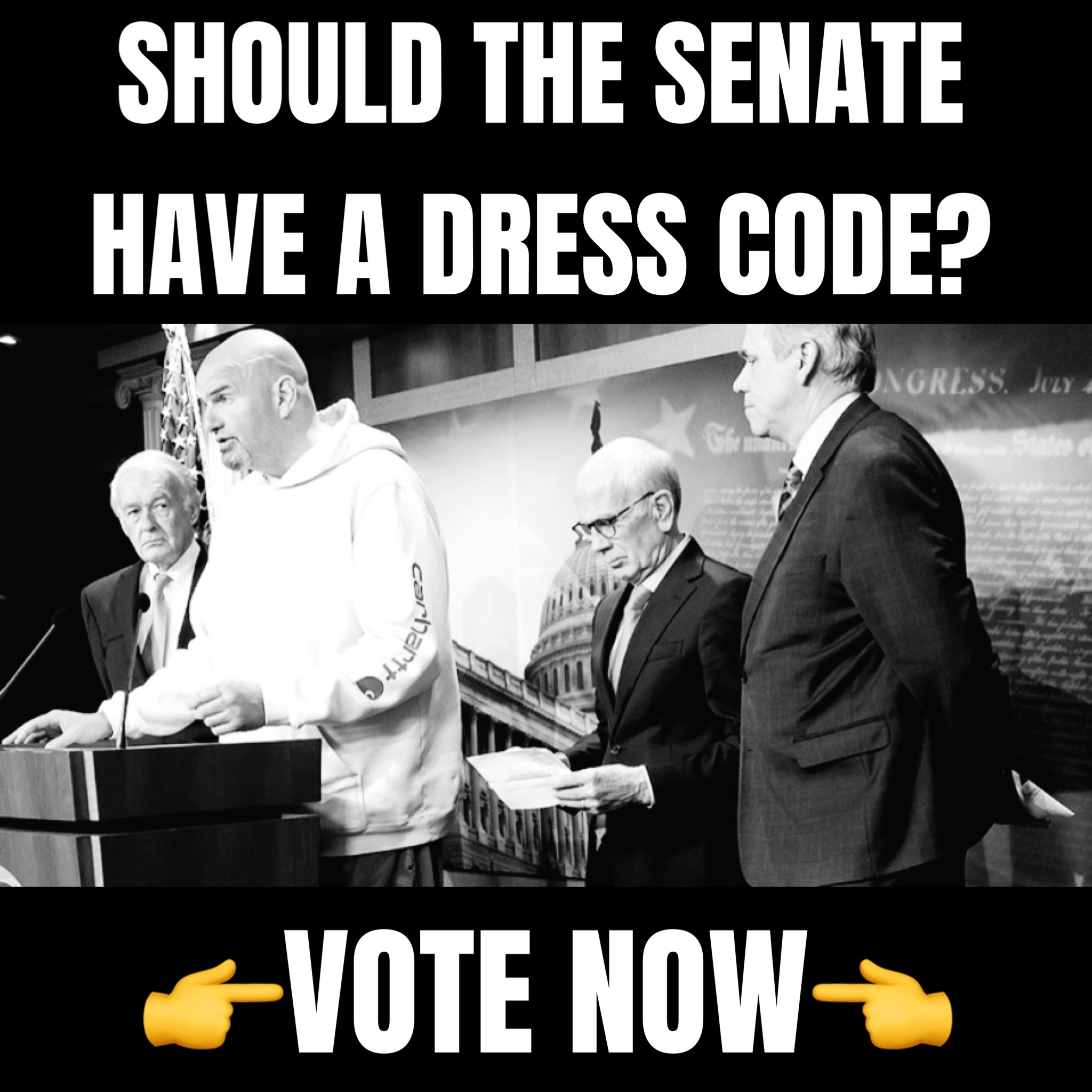 This shift in direction, from attempts to finalize the case just weeks ago to now naming a Special Counsel with extensive authority, brings into focus Weiss' statements from June 7th, in which he claimed to possess ultimate authority regarding the investigation.
According to IRS whistleblowers, charges against Hunter Biden were mysteriously dropped by Weiss even after he approved them. Weiss also appeared to not have total authority in his investigation as he had previously led Congress to believe.
There are also allegations that Weiss hid damning evidence from investigators and that his office actively prevented its probe from exploring Joe Biden's prospective role in his son's business dealings.
Garland said on Friday, "Upon considering his request, as well as the extraordinary circumstances relating to this matter, I have concluded that it is in the public interest to appoint him as Special Counsel."
🚨BREAKING: AG Garland appoints David Weiss as Special Counsel into investigation of Hunter Biden crimes pic.twitter.com/BIGSenZdFp

— Benny Johnson (@bennyjohnson) August 11, 2023
Like Herridge, others are questioning the legitimacy of the special counsel as well, given the loopholes the Biden DOJ has already gone through to protect Hunter. "This is fake and so now they can refuse to hand over documents to Congress as there's an "ongoing investigation," wrote Mike Cernovich.
Testimony by whistleblowers within the IRS who were on the team probing Hunter Biden state that their investigation was hamstrung by politics from the top and that previously approved charges were mysteriously not present in the charging of the president's son.
These whistleblowers also observed that the man tasked with investigating Hunter Biden, U.S. Attorney David Weiss, only had limited powers and jurisdiction despite failed attempts to obtain greater authority.
There is also the matter of the uncomfortably close ties that the Biden family had with one of the prosecutors in Weiss's office. Another questionable act that occurred during the course of the investigation was that the Biden transition team was tipped off ahead of a planned interview with Hunter Biden with FBI and IRS agents.
The team managed to shut down this interview before it began, and Hunter would never be interviewed. The president's son was also tipped off ahead of a search of his storage unit.
According to their testimony, the DOJ frequently delayed proceedings, lacked transparency and defended Hunter against tax liability claims despite clear evidence.