During a presser earlier this week, Miami Dolphins quarterback Tua Tagovailoa took a moment to commend the film "Sound of Freedom." His endorsement of the movie was heartfelt, emphasizing its significance for parents in particular.
The press conference, primarily focused on the upcoming NFL season, took a turn when Tagovailoa began discussing the film.
"Sound of Freedom's good," he remarked, adding, "Sound of Freedom's definitely really good. You guys should watch that. Especially you guys with kids."
The film has been making waves in the entertainment industry, both for its box office success and media persecution by the left surrounding the narrative. The film delves into the harrowing world of child trafficking, shedding light on a dark and pressing issue.
WATCH:

Tagovailoa has been outspoken about his faith as a Christian. His endorsement adds to the growing list of public figures who have praised the film.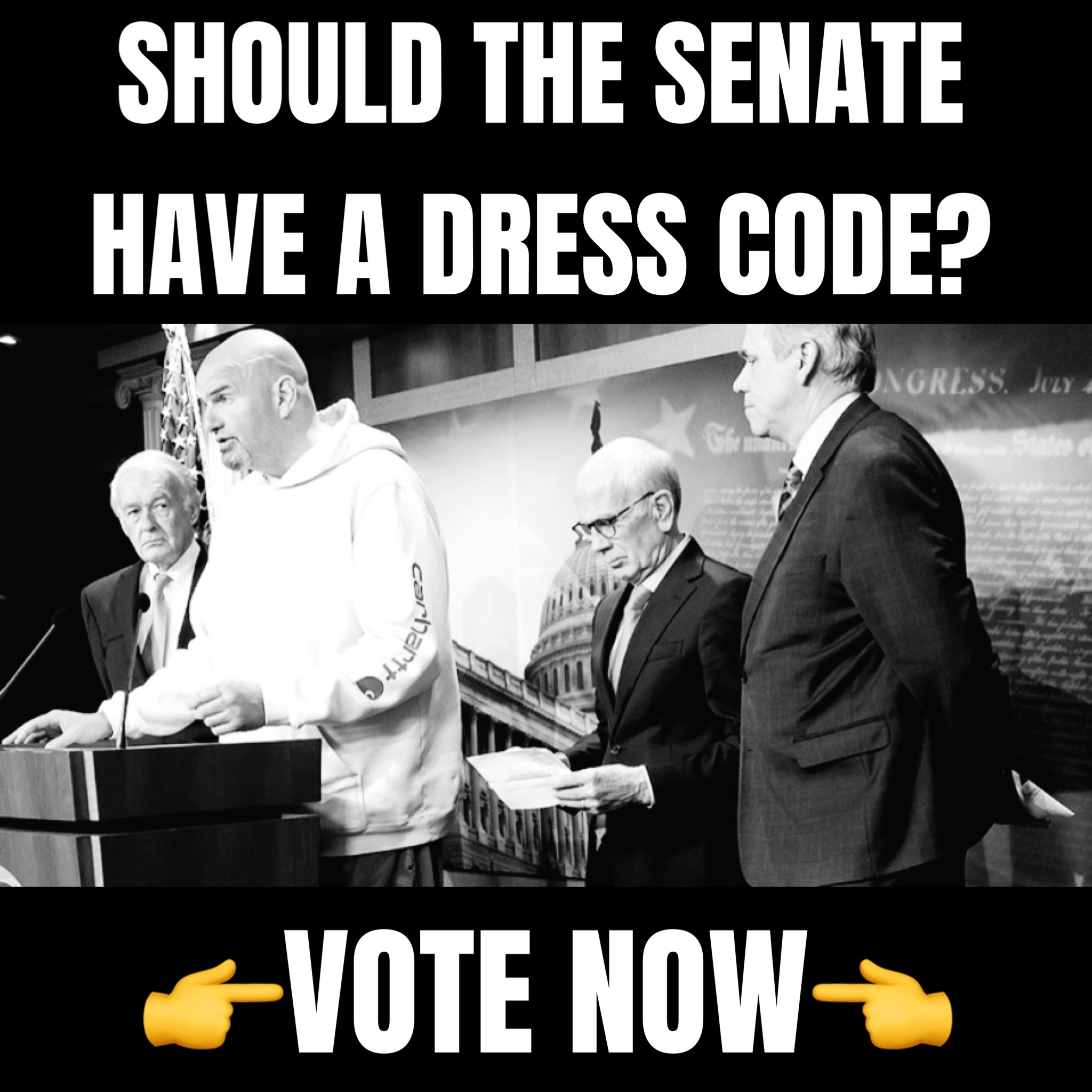 REACTIONS:
Proud to be a Dolphins fan even if he sucks 😂👍

— FloridaMan.eth 🍊 (@votefloridaman) August 18, 2023
Tua is a great young man

— TOBI (@Bo6_Marley) August 18, 2023
They don't want us to

— effort between U&U (@tradeBtcTsla) August 18, 2023
Tua is led by God and his faith.
Not man.

— Holly Thornton 🇺🇸 (@beachmamax2) August 18, 2023
The only people who could possibly disagree with him are either pedophiles or pedophile sympathizers

— Junior Reid (@IHSJuniorReid) August 18, 2023