In an interview on Wednesday night featuring Christina Bobb, a legal representative for the Trump campaign, grave accusations were leveled against the Federal Bureau of Investigations (FBI) for displaying an unmistakable demonstration of political prejudice.
The conversation revolved around the alleged suppression of controversial material from Hunter Biden's laptop during the 2020 election campaign, among other issues. Yesterday's testimony of FBI Director Christopher Wray before the House Judiciary Committee was a particular focus, and his role in the saga was scrutinized.
Bobb warned Wray that he "should be very nervous" about potential political changes in 2024, suggesting possible consequences under a re-elected Trump administration. She asserted that the FBI, rather than neutrally enforcing the law, has become a "political law enforcement machine," particularly targeting conservatives.
"They're covering up for legitimate bribery claims and tax evasion with the Bidens," Bobb argued, "But then they're going after grandmas who were protesting, they're going after parents at school boards, they're going after Catholics."
It has been revealed that the FBI also suppressed information found on the laptop, which Bobb pointed out may have included "crimes of the Biden family." She also stated that 51 intelligence officials had incorrectly labeled the laptop's content as "Russian disinformation."
WATCH: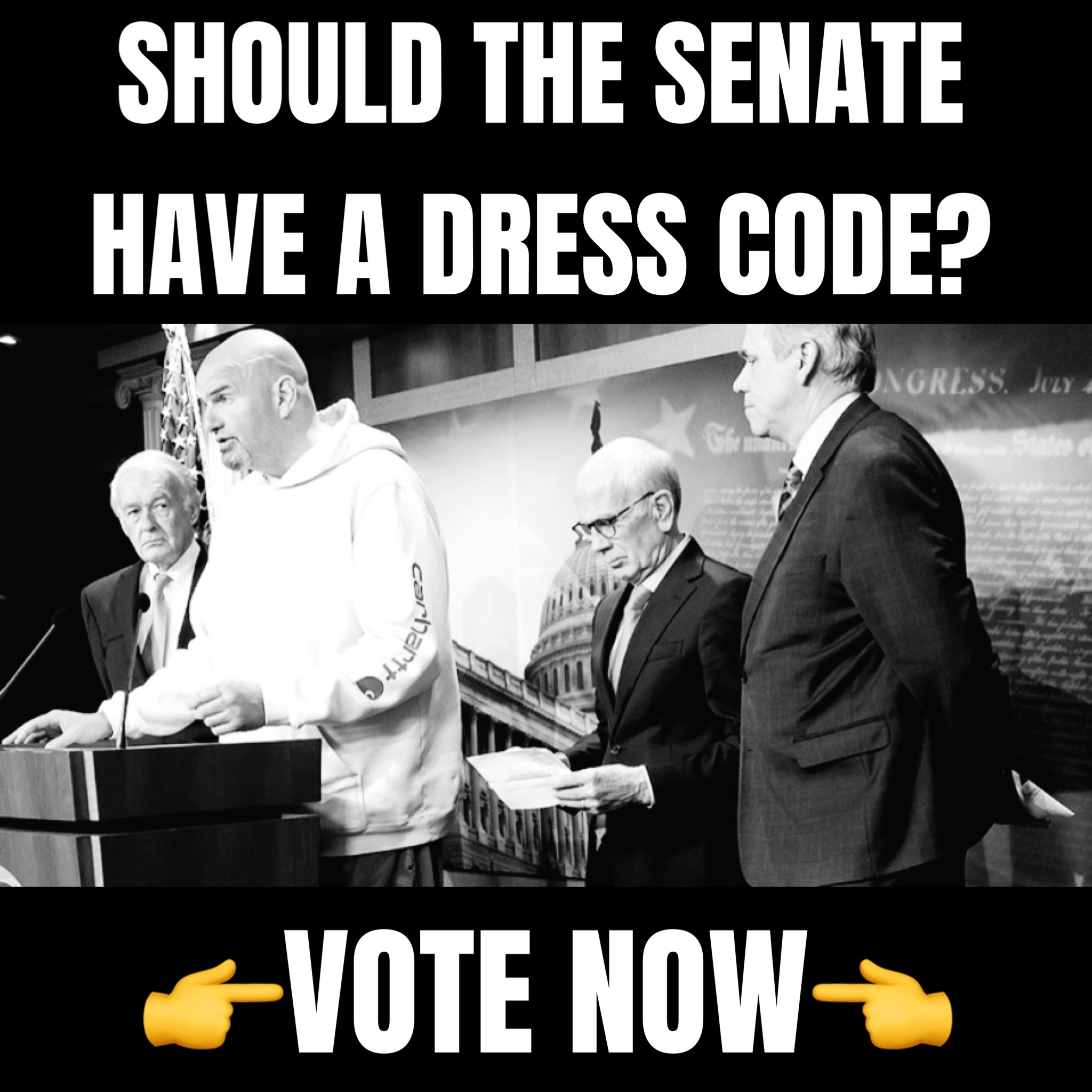 The Trump campaign attorney also made claims about the FD-1023 form that allegedly shows the Bidens received $10 million from foreign actors for policy changes while Joe Biden was vice president. However, those claims were slammed by the media. Bobb explained the FBI covered this up during the 2020 election.
The Trump attorney also brought up questions of potential perjury by Director Wray during his testimony about the FBI's involvement in the event. It was alleged that Wray had denied any connection between the FBI's activities and the usage of the Foreign Intelligence Surveillance Act (FISA) during the investigation into the breach, contrary to court documents suggesting otherwise.
REACTIONS:
Good morning to everyone expect serial liar Christopher Wray.

— Catturd ™ (@catturd2) July 13, 2023
The regime is rubbing your face in its two standards of justice. https://t.co/ltChTUuf1b

— Mollie (@MZHemingway) July 13, 2023
FBI Director Wray had a disastrous hearing today.

He confirmed Americans' suspicions of the FBI's rogue behavior.

My colleagues must join me to defund the FBI, remove Wray, and rebuild the organization from top to bottom.

— Rep Andy Biggs (@RepAndyBiggsAZ) July 12, 2023
"IRS whistleblower testimony confirms Joe Biden was involved in the family's shady foreign business deals. In an interview recorded by the FBI and revealed by the whistleblowers, a Biden family associate admitted Joe Biden was 'the big guy' and that he attended a meeting with…

— Tom Fitton (@TomFitton) July 13, 2023
A tiny group of communists have seized power in America and they're trying to demoralize the rest of us.

Don't be demoralized.

Don't be discouraged.

Take back your country.

— Emerald Robinson ✝️ (@EmeraldRobinson) July 13, 2023