Donald Trump was asked about the possibility that his Vice President pick might be Robert Francis Kennedy Jr. during an interview on Newsmax Thursday. Trump is seeking the nomination of the Republican Party for the presidency, while Kennedy Jr. in contrast is seeking the nomination of the Democratic Party against the current presidential incumbent Joe Biden, and boasts a significant chunk of the party's support.
Host Rob Schmitt first mentioned the idea of Kennedy Jr. running as an independent. Trump responded by saying, "He [RFK Jr.] got great support in the party – in the Democrat party. He has got 20 percent [of Democrats supporting him]. I saw a poll today [were he got] 23 percent of the vote. That is a lot of vote and so I don't know would he run as an independent? He can get a lot of votes I can tell you."
The host then mentioned that there were people favorably mentioning a unity ticket between Trump and Kennedy and added, "I don't think that can happen but have you ever thought about that?" Trump replied, "No but people have suggested it. I read the same things you do. There are a lot of people suggesting it. No question about that."
Then Trump said, "I have known him over the years. He's a smart guy and well-intentioned. I really believe that he is really well-intentioned." So while rejecting that he previously thought about such a combination, he was alive to the demand for it and personally thinks highly of Kennedy Junior.
WATCH:

There are many parallels between the two political figures as both have been the subjects of censorship. Just yesterday RFK Jr testified as a witness to Congress about some of the censorship he experienced. Kennedy recalled that in his announcement speech for the presidency, "5 minutes into my speech when I was talking about Paul Revere, YouTube de-platformed me." He emphasized that he was "talking about [his] campaign and the conversations that we ought to be having with each other as Americans but I was shut down."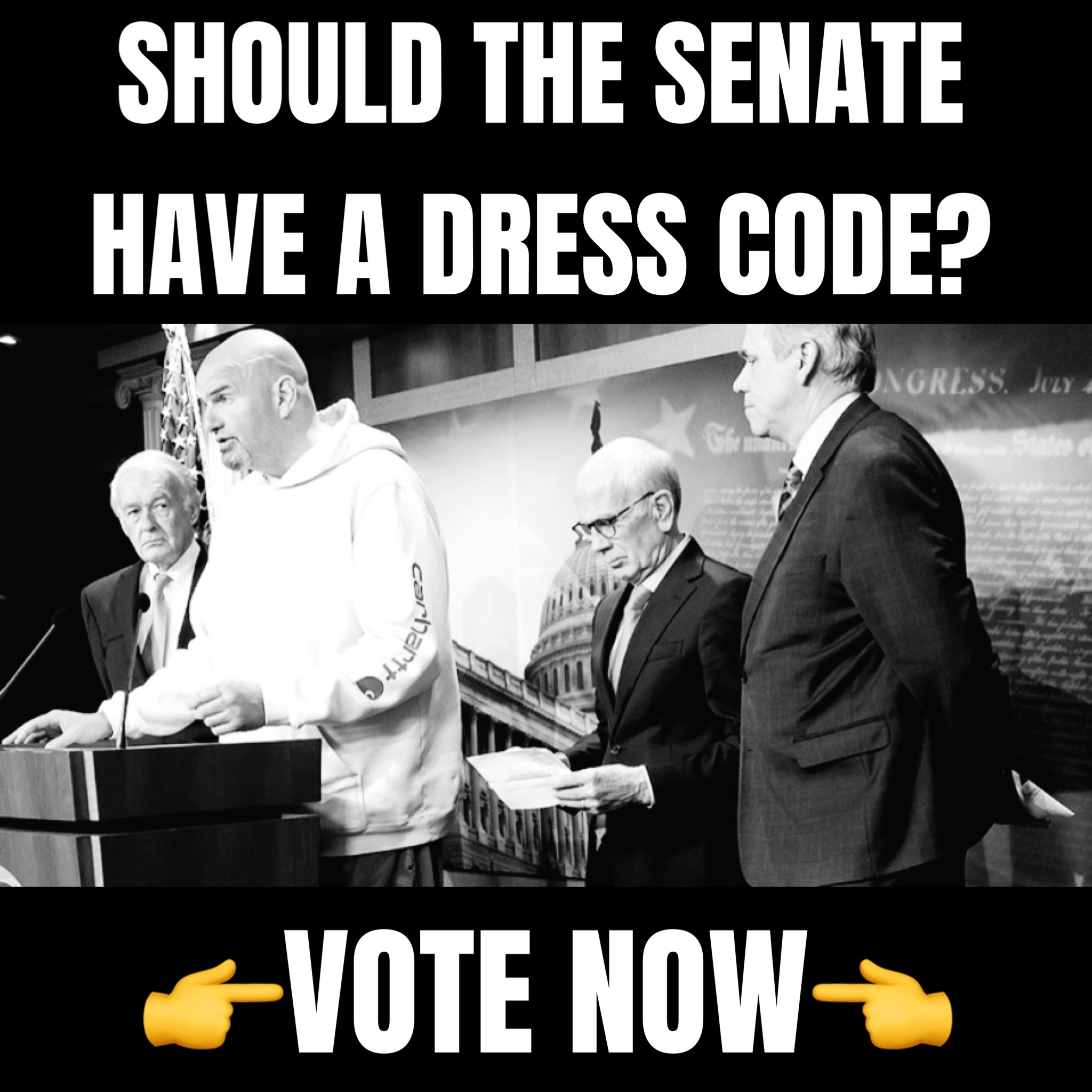 Kennedy highly values free speech and the First Amendment, which he called "the fertilizer, it's the water, it is the sunlight for our democracy. We need to be talking to each other."
Some other instances of the man being censored by Big Tech were previously covered in an article in Trending Politics News. Kennedy has spoken out for the need to dismantle the pervasive "surveillance state" and would be an ally to Trump in that respect in the former president's crusade against the deep state.