Former President Donald Trump, in a new interview following his indictment on Fulton County, Georgia, shared his latest thoughts on the Fox News GOP presidential debate and what role the Republican National Committee had in encouraging his rivals to soldier on with the program in his absence.
Speaking with Newsmax aboard Trump Force One, the 45th president made surprising remarks about RNC Chairwoman Ronna McDaniel, who has drawn his scorn in the past for perceived falters in her loyalty to him during his first term. This time around, Trump said, McDaniel did the best she could in a tough situation and was fair to him.
"Fox has turned on you, not all of them but most of them. And the RNC arranged two debates at Fox News. It seems like maybe they did that because they had the understanding that you might not be treated fairly over there on Fox News," surmised the Newsmax host.
"No, I think the RNC has been good to me, they really do. I think Ronna's a good person, we've gotten along for a long time. She ran my whole Michigan area when I won Michigan in 2016… She ran Michigan and she won and because of that, I was instrumental in getting her to head the RNC. She's very good, she's a very good person," said Trump.
WATCH:
Trump: "I think the RNC has been good to me." pic.twitter.com/jq0yB6GeQ3

— The Post Millennial (@TPostMillennial) August 25, 2023
Separating his criticism of Fox from the RNC is smart politics for President Trump, who must still respect the Republican Party's governing body while he is seeking the GOP nomination for president. If his monumental lead in the latest polls holds, President Trump will expect the RNC to put on a national convention in 2024 that will elevate his campaign to the general election and put him in front of millions of voters who do not follow the early machinations of presidential politics.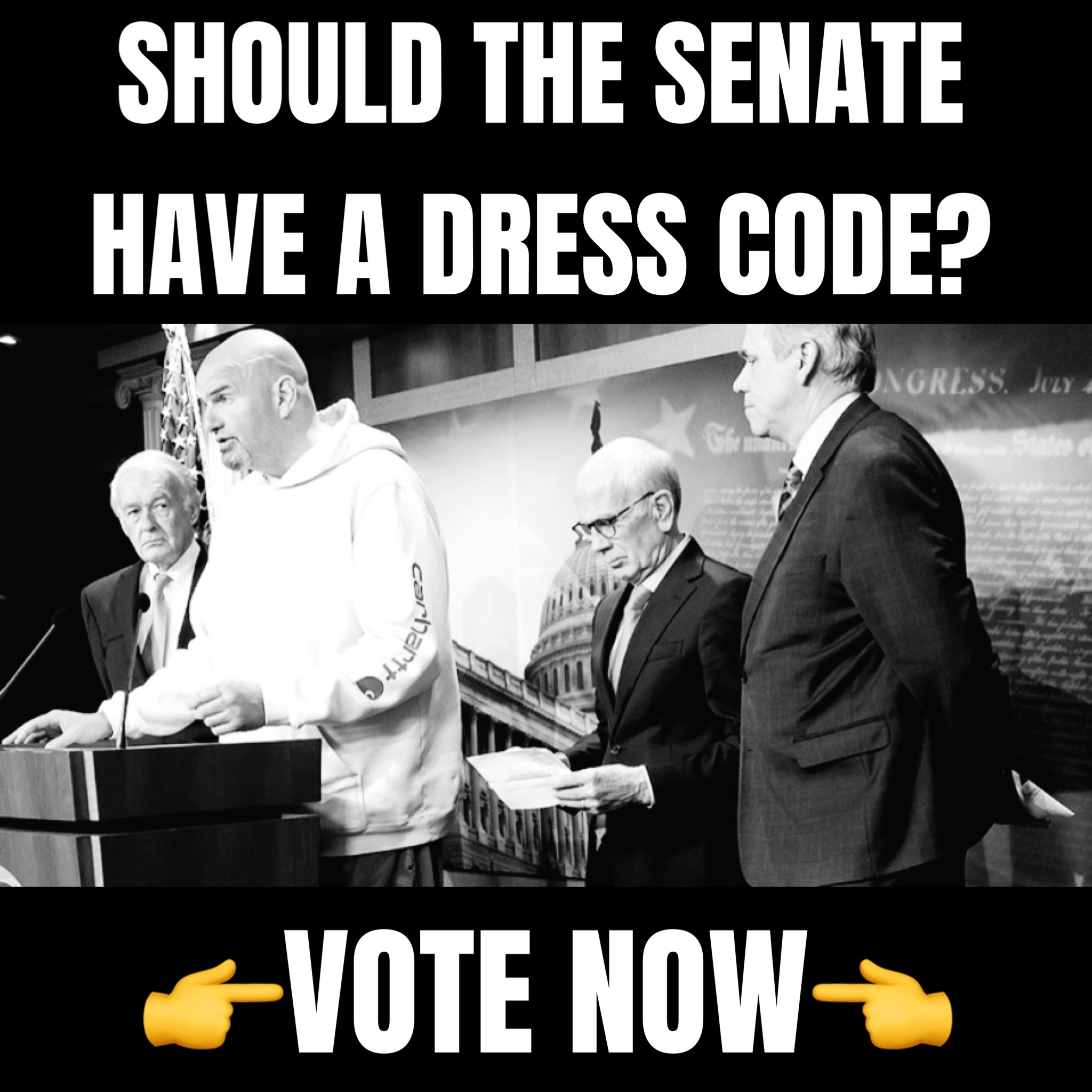 Elsewhere in his interview, President Trump was asked about his formerly warm relationship with Florida Governor Ron DeSantis who is now running against him for the nomination. Without me, said Trump, DeSantis would not be where he is now.
Asked by the Newsmax host if he believed DeSantis attacked him for "coddling [Dr. Anthony] Fauci" during the debate, Trump turned the table on his friend-turned-foe.
"Let me tell you about Ron DeSanctus as I call him. Without me, he wouldn't be governor. He was failing desperately. He came to me, begged me for an endorsement. I gave him the endorsement, and he went up like a rocket ship… I passed on a very hot candidate. But without me, he wouldn't have gotten the [GOP] nomination. He was down by 35, 40 points, tremendous amount. And I will tell you that he loved Dr. Fauci," said Trump, going on to cite moments he claims when the Florida governor refused to act without the "approval" of the nation's top infectious disease expert at the time.
WATCH:
Trump: "Without me, [DeSantis] wouldn't be governor. He was failing desperately." pic.twitter.com/a63ntcaQyW

— The Post Millennial (@TPostMillennial) August 25, 2023