In an interview with Fox Business, former President Donald Trump unleashed a barrage of criticisms against his successor, Joe Biden. Trump's scathing remarks touched upon Biden's mental acuity, corruption, and immigration policies.
"He can't put two sentences together. He doesn't know where he is," Trump began. "He can't walk up a flight of stairs, let alone down a flight of stairs."
Trump further described Biden as the "most corrupt" and "simultaneously the most incompetent" president in the nation's history. His criticisms also extended to Biden's handling of immigration, referencing the influx of people coming into the country.
The former president commented about the awful state of major cities like New York City and Chicago, attributing their current situations to "hundreds of thousands of illegal aliens." Trump was quick to point out how many of these individuals are sleeping on prestigious avenues like Madison Avenue and in well-known spots such as Central Park.
WATCH:

Trump suggested that many of those coming into the country are being released from prisons and mental institutions. "They're terrorists, a lot of them," he said.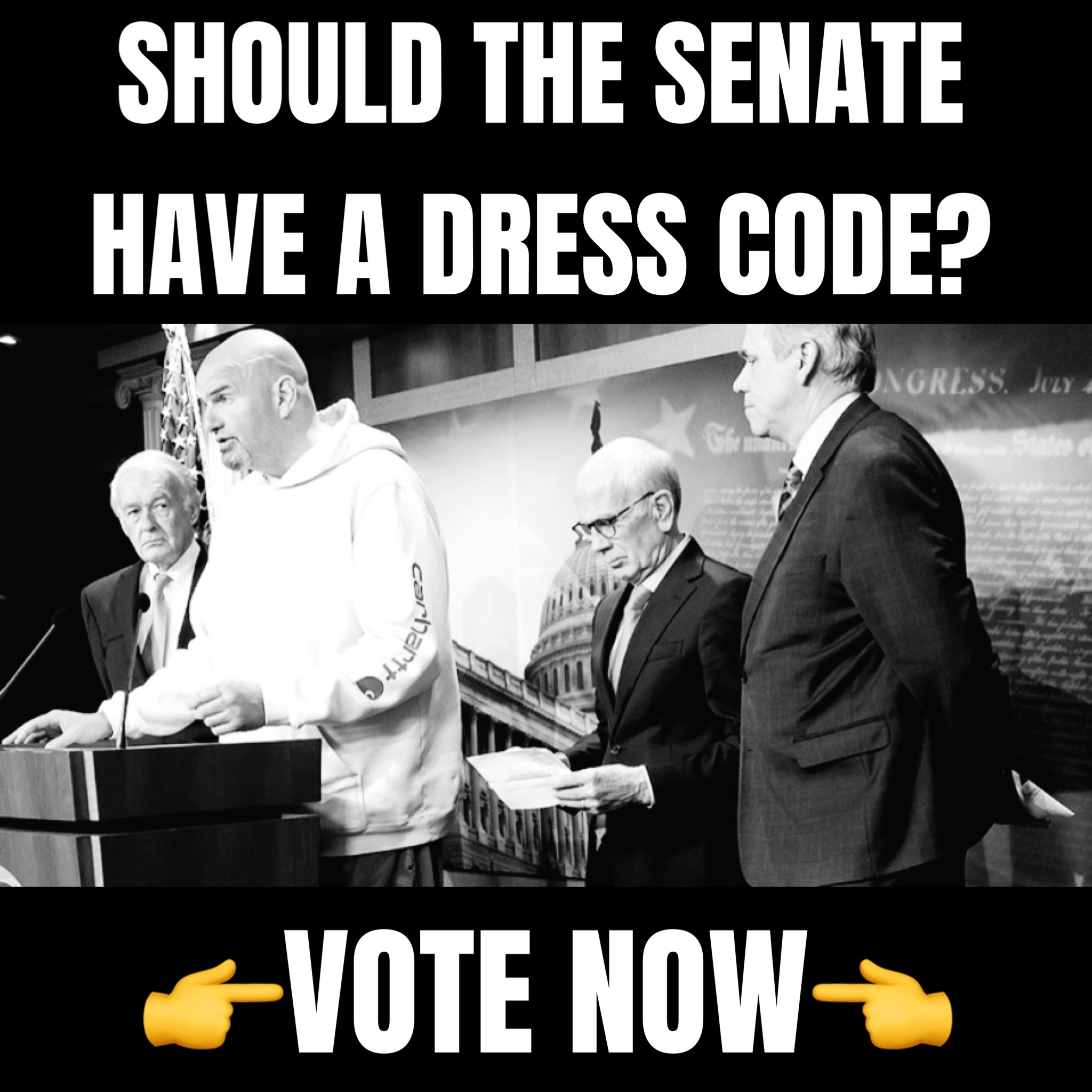 He also once again emphasized his belief that Biden's policies and actions will result in long-term problems for the U.S., saying that their impacts will be felt for years to come. Trump also delved into the topic of energy resources in the interview, criticizing current policies and the energy reserves available within the United States.
Trump was extremely critical of Biden's energy policies as well. "Drill baby drill, we have to bring it down," Trump exclaimed, referring to gas prices. He referred to America's oil and gas reserves as "liquid gold."
Trump explained that the U.S. has greater reserves than widely recognized oil-rich countries such as Saudi Arabia and Russia. "People don't know that we have more oil and gas… under our feet than any other country," Trump said.
"We go to Venezuela now to buy their tar, you know, they don't have very good stuff, they're very thick, very heavy, and you know where it's refined? In Houston, Texas. It's the only plant that can refine it. So, if you're a big believer in this, it goes all the way up. It goes through those stacks and it goes all the way up into the atmosphere. So, who would ever thought that we have the best stuff there is right under our feet and yet we go to Venezuela, we're buying it from Venezuela and other places."
WATCH:
TRUMP: "Drill baby, drill…We have more oil and gas – liquid gold – than any other country – And we don't use it…

We have the best stuff there is right under our feet, and yet we go to Venezuela – These people are crazy!" pic.twitter.com/2H9ze1P6HR

— Daily Caller (@DailyCaller) August 17, 2023
Concluding the segment of the interview, Trump expressed his total frustration and disbelief at the current state of affairs. "These people, these people are crazy," he finished.
Both presidents have made public comments about each other post-2020 election. Trump has criticized Biden's policies and decisions, and will look to continue to do so as the 2024 election draws closer.