Tucker Carlson on Tuesday released a provocative new interview with rapper and actor Ice Cube that touched on his politics, basketball, and wariness about Big Pharma and the Covid-19 vaccines.
The South Central LA star, whose real name is O'Shea Jackson, took Carlson for a joyride through his old neighborhood where Cube remains and stays close with family and friends. Toward the latter half of the interview, the rapper talked about being dismissed from the set of a film over his refusal to get vaccinated.
Asked by Carlson why he wouldn't follow a "direct order" to take the vax, Ice Cube chuckled.
"I'm not real good with direct orders," he laughed.
Pressed for more, he added, "It wasn't ready, you know. It was six months, kind of rush job. And I didn't feel safe. I know what they said, and I heard them, I heard them loud and clear. But it's not their decision. It's not their repercussions if they're wrong. And I could get all the repercussions if they're wrong."
WATCH: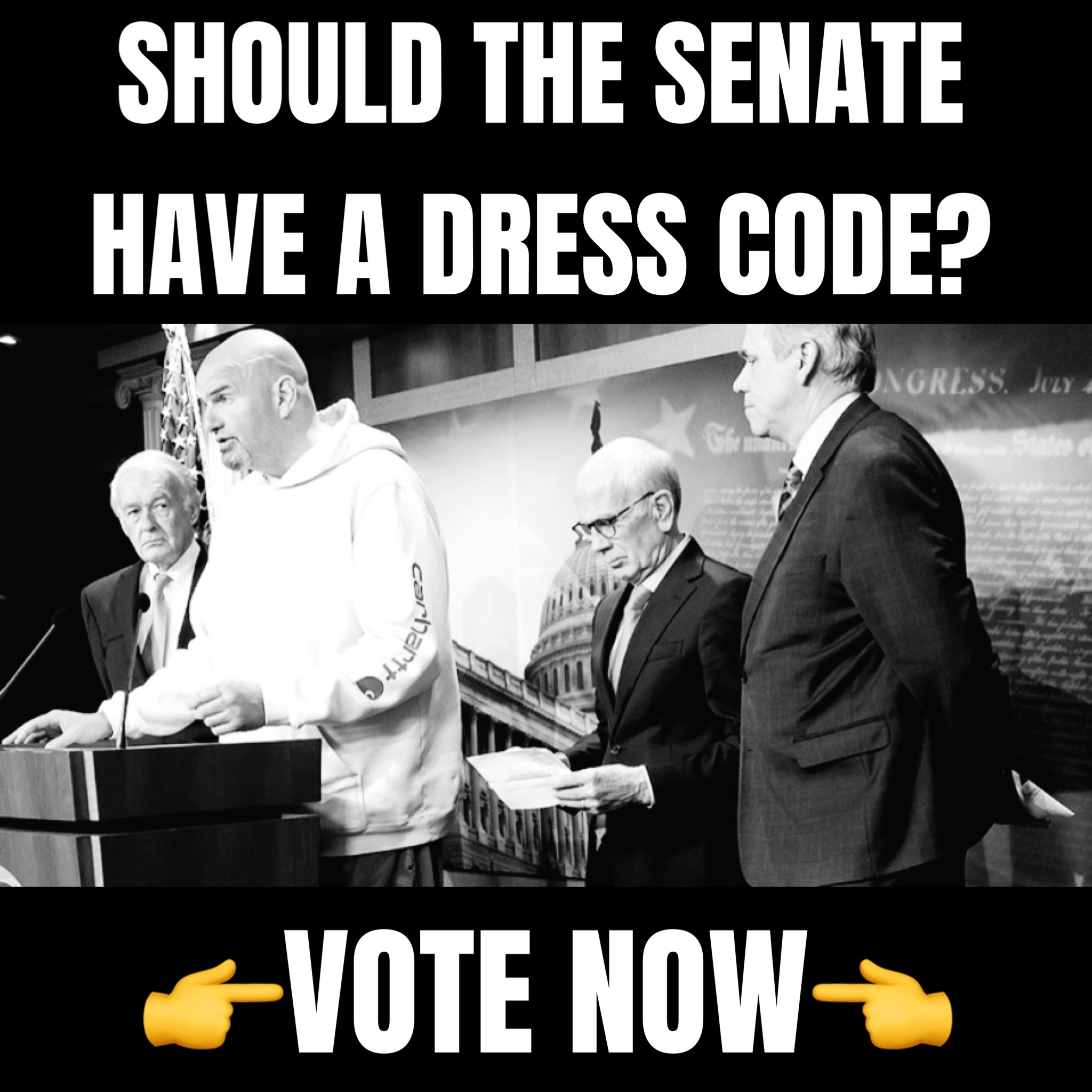 Cube explained it wasn't a hard decision for him to say no to the jab.
"I want to be an example for my kids, really make sure they don't take it either. Show them I want to stand on my convictions, and I was willing to lose $9 million and more because we probably lose more since then."
Carlson questioned how it felt for the rapper/actor to be the butt of jokes on Saturday Night Live in response to his public outing as a vaccine skeptic.
"I never told anyone not to get vaccinated publicly. That was never my message to the world. I didn't even want people to know whether I got vaccinated or not. I was pretty upset that it even came out, because I was just going to quietly not take it and deal with the consequences as they came," said Cube.
Earlier this year, Fox News dismissed Carlson in part because of his criticism of Big Pharma and Pfizer, a manufacturer of Covid-19 vaccines that also advertised with the network. Undercover video interviews with a network producer confirmed that Fox's leadership terminated the primetime host in part because he was putting their bottom line at risk.