Van Jones, the liberal CNN commentator who enjoys interrupting his conservative counterparts during panel segments, got a taste of his own medicine on Monday when he made a desperate and factually inaccurate defense of the Biden administration's claim that its electric vehicle policies will help America's automobile union workers currently on strike.
Jones was responding to the assertion by President Joe Biden that incentivizing the green economy does not come at the expense of auto workers who know full well that the assembly lines of EVs do not require the production plants of gas-powered vehicles. Appeals to the UAW by former President Donald Trump are just a facade for his anti-worker policies, Jones claimed.
"It's a big tug of war. Union Joe versus the blue-collar billionaire. There's this demographic which for a long time was presumably blue. Blue-collar, blue voters. That was presumptive. Then in 2016, that blue wall cracked. It cracked because of Donald Trump's appeal on NAFTA and that stuff. Suddenly it's a jump ball. And this year is maybe the biggest labor upsurge in a generation, with 300,000 plus American workers on strike right now from Hollywood workers to people on the front lines in the auto industry and labor matters. Unions matter and they are a jump ball," Jones said.
"So you see Donald Trump reaching in there and trying to grab at the heartstrings of those workers. Now the reality is none of his policies are going to be great for those workers. Joe Biden has policies that would be fantastic for those workers–"
At that point, CNN host Poppy Harlow interjected to tell Jones he was wildly off base:
"But not all of them. I mean, this is– you brought this up with the acting labor secretary Julie Su that was so interesting and that is the issue of the Biden push for electric vehicles. This internal memo from May from the UAW reads 'the federal government is pouring billions into the electric vehicle transition with no strings attached, no commitment to workers. We want to see national leadership have our back on this before we make any commitments.' And that is what Republican politicians are capitalizing on. Saying they're putting the green economy ahead of you."
WATCH: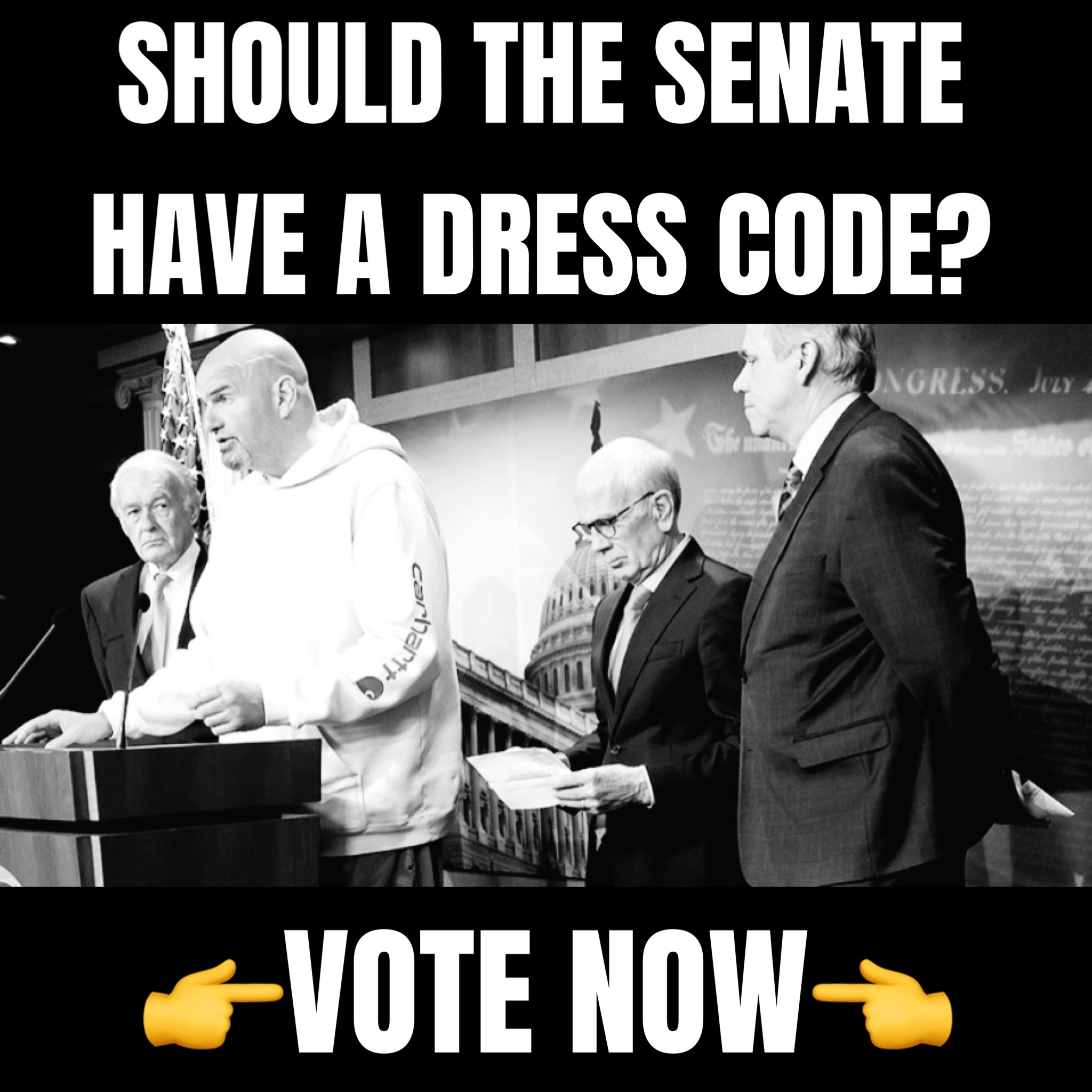 President Trump on Monday said he would be skipping the second GOP presidential debate, announcing his intent to give a competing speech to UAW workers who he claims are being left behind by the Biden's all-out push to greenify the nation's economy at the expense of its workforce. Sources close to the 45th president say he believes that Michigan's unions are in play next year, just as they were eight years ago when he appealed to them with his criticism of NAFTA globalization policies.