Republican presidential hopeful Vivek Ramaswamy systematically dismantled a reporter's attempt to deny his theory that more people die annually of climate change policies than climate change itself.
Ramaswamy, who has been unafraid to take any and all media opportunities, appeared on liberal MSNBC where veteran journalist Andrea Mitchell asked for a "shred of evidence" to back up his claim.
"I can offer clear evidence that the number of climate disaster-related deaths is down by 98 percent over the last century. The number of people who have died from hurricanes, tornadoes, heat waves, and other weather-related events in 1920, for every 100 that died then, two die today. And the reason why is more plentiful, abundant access to fossil fuels and technology powered by fossil fuels," said the dark horse candidate.
"I can also tell you that eight times as many people die from cold temperatures than die of warm ones… The earth is covered by more green surface area today than it was half a century or a century ago because carbon dioxide is plant food. And carbon dioxide as a percentage of the atmosphere is still a relative low to human history. Those are hard facts, and I think we have to acknowledge those facts when having this debate," he added.
WATCH:

Presented by Mitchell with the "hard fact" that one expert told her the hurricane battering Florida is of historic proportions, Ramaswamy respectfully swatted that argument away.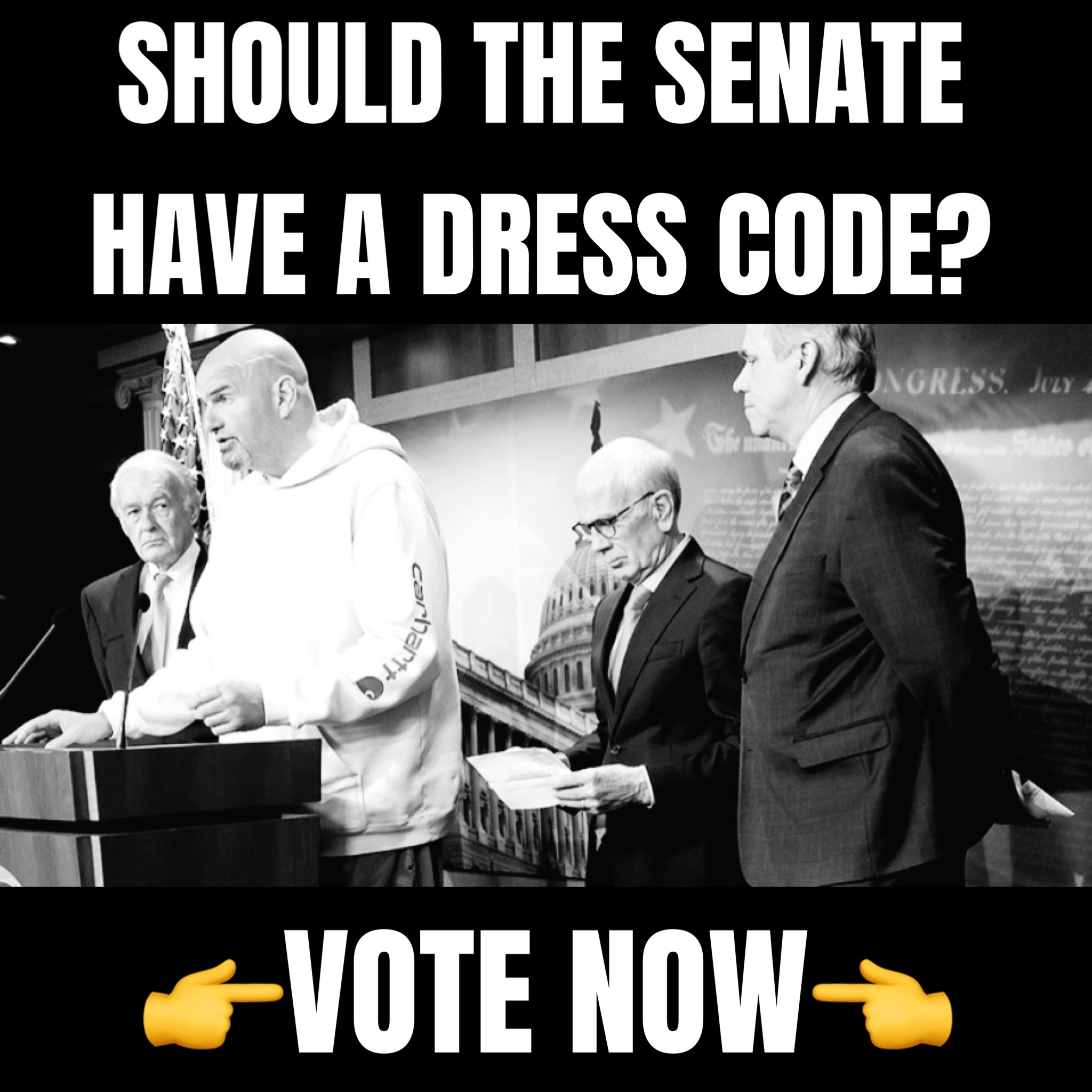 "If a person from Arkansas who didn't go to college offered one weather event as an N of 1 anecdote to help support the theory of global climate change, you'd laugh them off the stage as a rube," Ramaswamy said.
"We're not talking about one person's opinion. We're talking to professors, academics…" replied Mitchell before Ramaswamy continued on.
"You literally just quoted one person's opinion with due respect. That's exactly what you just quoted," he quipped.
As a first-time upstart candidate nipping at the heels of more established GOP alternatives like Florida Governor Ron DeSantis, Ramaswamy has been unabashedly provocative in interviews, shrugging off suggestions he is inexperienced while offering thoughtful, detailed explanations for his policy positions. While rising to second place in some national polls, the Republican businessman has demonstrated a knack for grabbing headlines, promising to pardon former President Donald Trump, filing public records requests to shoot holes in Trump's criminal indictments, and releasing the "10 Commandments" that guide his campaign.