California Representative Eric Swalwell was repeatedly heckled during a town hall meeting. The event, intended to discuss important political issues with Swalwell's constituents, took an unexpected turn when an individual in the crowd shouted: "Where's Fang Fang!? You're a liar!"
The heckling refers to Swalwell's romantic relationship with Christine Fang, also known as Fang Fang, a Chinese national accused of espionage. The situation became a major point of controversy for Swalwell, with many Americans questioning his judgment.
During the town hall, Swalwell was discussing "government-mandated pregnancies" when the heckling began. As the situation escalated, Swalwell urged respect for the opinions being shared. His effort to control the crowd did not go well.
WATCH:

Fang was reportedly involved in efforts to get close to politicians, particularly in the San Francisco Bay Area, between 2011 and 2015. Her activities included fundraising, networking, and allegedly developing intimate relationships with local politicians.
Fang met Swalwell around 2012 when he was a council member in Dublin City, California. It has been reported that she helped place at least one intern in Swalwell's office. The FBI became aware of Fang's activities and issued a defensive briefing to Swalwell in 2015. This briefing was designed to alert him to the possibility that Fang could be connected to the Chinese government.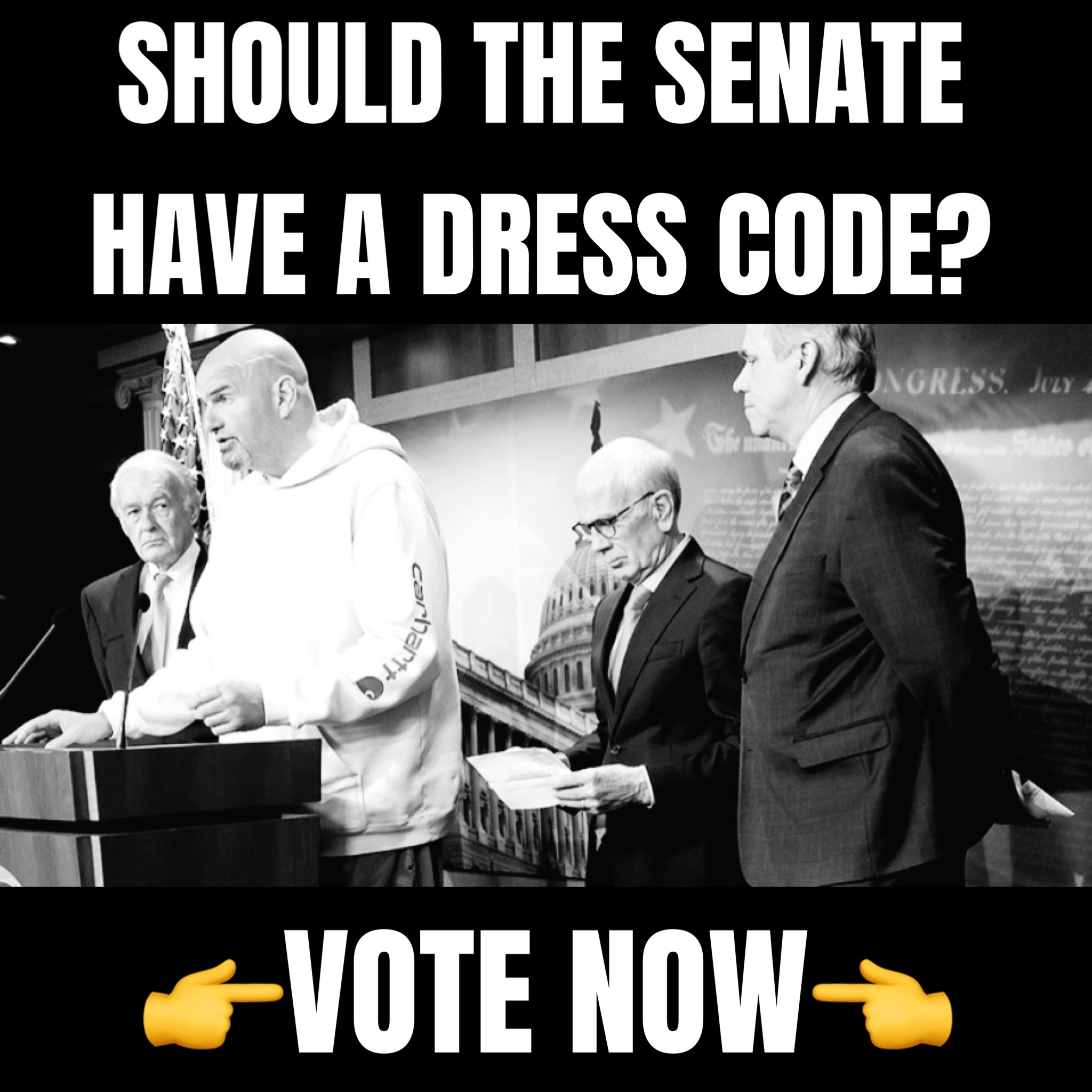 The story became public in December 2020, leading to criticism of Swalwell, especially from political opponents. Questions were raised about his judgment and whether his connection to Fang posed a security risk. Some called for his removal from the House Intelligence Committee, a demand that was rejected by Democratic leadership but later came to fruition when Speaker Kevin McCarthy snubbed Swalwell from the assignment in 2023.
REACTIONS:
Where's Fang Fang 🤣

— Blaney Michael (@BlaneyMich95582) August 2, 2023
Richly deserved, turns his constituency into low information victims.

— Scott Plantier (@Scott479) August 2, 2023
👏👏👏👏👏🔥

— IrishMom (@GuinnBonnie) August 2, 2023
Why do @AOC and @RepSwalwell draw such hostile crowds on home turf?

— Gregg A. Smith (@GreggASmith3) August 2, 2023
Imagine cheering for any politician let alone swalwell.

— Unexpert (@Unexpert8) August 2, 2023