Rep. Eric Swalwell, a Democrat from California, made a statement that appeared to threaten House Speaker Kevin McCarthy, also from California, after Swalwell was removed from the House Intelligence Committee.
Swalwell, who has been accused of having a relationship with a Chinese spy, told McCarthy that he believes the speaker will "regret" the decision, suggesting potential political retaliation.
On Wednesday, Swallwell said "We will not be quiet," referring to other Democrats who were kicked off the comittee, including Adam Schiff of California and Ilhan Omar of Minnesota. "We're not going away. I think he'll regret giving all three of us more time on our hands."
Swallwell claimed "But at the end of the day, our mission now is to restore the credibility and integrity of this institution of which the speaker has so gravely, so gravely smashed and destroyed."
Swalwell boldly accused McCarthy of being responsible for the death threats he has been receiving. The Dem claimed  "Even though we have said publicly, 'These smears are bringing death threats against us,' he continues to do it, which makes us believe that there's an intent behind it."
Swalwell has not commented on reports of an affair he allegedly had nearly 10 years ago with a Chinese national named Christine Fang, also known as Fang Fang, who posed as a political supporter but was later revealed to be a Chinese spy.
In November of 2022, McCarthy said "Eric Swalwell cannot get a security clearance in the public sector. Why would we ever give him a security clearance in the secrets to America? So, I will not allow him to be on Intel,"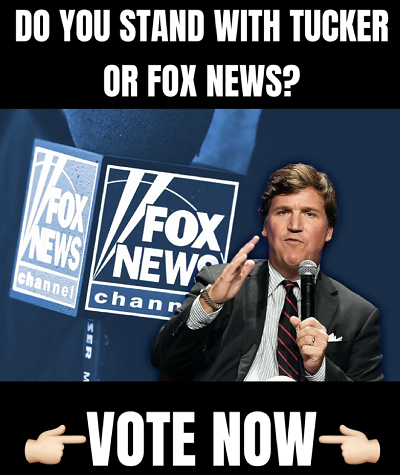 "So, it wasn't just us who were concerned about it"
McCarthy, now the House Speaker, said "The FBI was concerned about putting a member of Congress on the Intel Committee, that has the rights to see things that others don't, because of his knowledge and relationship with a Chinese spy. I got that briefing, so I do not believe he should sit on that committee… and I believe there's 200 other Democrats that can serve on that committee."
On Tuesday, McCarthy announced that he had removed Swalwell and Schiff from the House Intelligence Committee. The decision was made due to their role in pushing the Trump-Russia collusion hoax. Schiff expressed his disappointment and called the move "petty, political payback" for investigating Donald Trump. He also stated that it will not stop him from defending democracy.
SEE THE TWITTER BEEF BELOW
I have rejected the appointments of Adam Schiff and Eric Swalwell for the House Intelligence Committee.

I am committed to returning the @HouseIntel Committee to one of genuine honesty and credibility that regains the trust of the American people. pic.twitter.com/ePxlbanxta

— Kevin McCarthy (@SpeakerMcCarthy) January 25, 2023
Kevin McCarthy just kicked me and @RepSwalwell off the Intelligence Committee.

This is petty, political payback for investigating Donald Trump.

If he thinks this will stop me, he will soon find out just how wrong he is.

I will always defend our democracy.

— Adam Schiff (@RepAdamSchiff) January 25, 2023
Rep. Omar was also removed from the House Foreign Affairs Committee due to past comments viewed as antisemitic. In response, Omar stated that McCarthy's decision was a "purely partisan move" and a "blow to the integrity of our democratic institution and threat to our national security." She ironically stated that she and her allies will always resist attempts to denigrate the House and its committees.