Wisconsin Governor Tony Evers, a Democrat, has called for the arrest of the state's alternate electors who opted to challenge Wisconsin's 2020 election results due to allegations of voter fraud. Evers' calls come just weeks after 16 alternate electors — the majority of whom are over the age of 70 — were indicted on felony charges by Michigan's radically left-wing attorney general, Dana Nessel.
As part of the Trump legal team's objections to the 2020 election, a number of state legislatures authorized "alternate electors" who would, in theory, object to the results during the electoral certification on January 6, 2021. The plan — which was spearheaded by Trump attorneys John Eastman, Rudy Giuliani and others — had constitutional precedent, though leftists have ruthlessly sought to criminalize the conduct after then-Vice President Mike Pence refused to formally hear objections.
On Friday, Evers endorsed the increasingly popular leftist practice of jailing political opponents in calling for the arrest of Wisconsin's alternate electors. "Well, no," the Democratic governor said when asked by the Milwaukee Journal Sentinel if he would have faith in the state's elections if the "fraudulent electors" were not prosecuted.
Evers' answer comes just one day after Attorney General Josh Kaul, also a Democrat, told reporters that he "can neither confirm nor deny the existence of an investigation" in Wisconsin. "It's critical that people who committed crimes with the intent of overturning the results of an election are held accountable," Kaul said.
Evers reiterated his desire to see the 10 electors prosecuted in a tweet Friday, writing, "What those ten fake electors did was wrong. People have to be held accountable for that, and I hope to hell somebody does."
What those ten fake electors did was wrong.

People have to be held accountable for that, and I hope to hell somebody does. https://t.co/jQKyrGS7C1

— Governor Tony Evers (@GovEvers) August 4, 2023
In Michigan, 16 alternate electors are facing numerous felony charges, including conspiracy to commit forgery and election law forgery, each a 14-year and a 5-year felony, respectively. "The false electors' actions undermined the public's faith in the integrity of our elections and, we believe, also plainly violated the laws by which we administer our elections in Michigan," said the state's far-left attorney general, Dana Nessel.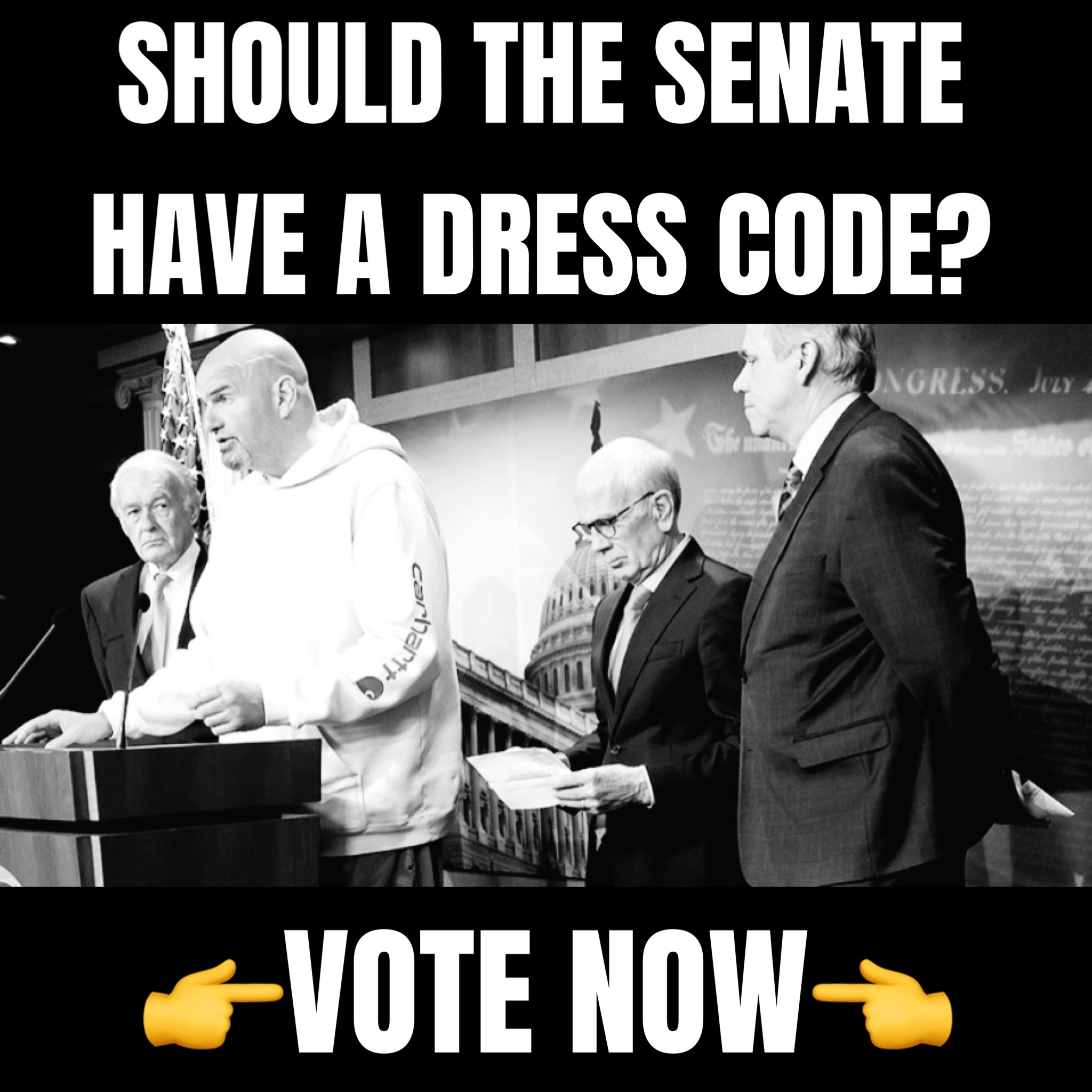 Given the advanced age of the defendants, a conviction would likely constitute a death sentence.