Former President Donald Trump was forced to answer questions for seven hours during his second deposition in New York Attorney General Letitia James' civil suit against him, according to the New York Post.
Trump met with lawyers from James' team Thursday, reportedly "eager" to testify this time around, after invoking his Fifth Amendment rights during the first deposition in the case.
"He remains resolute in his stance that he has nothing to conceal, and he looks forward to educating the attorney general about the immense success of his multibillion-dollar company," Trump's attorney Alina Habba said.
The GOP kingpin was "not only willing but also eager to testify" Habba noted.
The New York Post reports:
Trump arrived by motorcade to James' office around 9:40 a.m. and was seen leaving just before 6:16 p.m.

A lawyer for Trump's business said the Republican presidential contender spent nearly all seven hours "describing in detail his extraordinary business success."

"The transactions at the center of this case were wildly profitable for the banks and for the Trump entities," attorney Christopher Kise said. "When the facts of this success, and not politically engineered soundbites, are out in the open, everyone will scoff at the notion any fraud took place."

The lawsuit James brought against the ex-president is scheduled to go to trial in October if the suit isn't settled before then.
Trump ripped the case on his social media platform Truth Social ahead of the deposition.
"This civil case is ridiculous, just like all of the other Election Interference cases being brought against me," Trump wrote. "If I had a fair judge, this case would have never happened. MAGA!"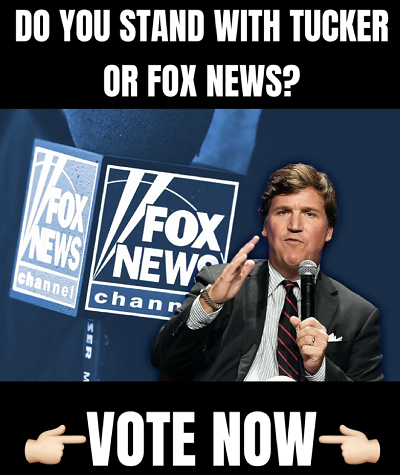 James' case against Trump comes as the former president is already dealing with 34 felony charges related to an alleged hush money payment made to porn star Stormy Daniels.
Attorneys aren't expected back in court for Manhattan District Attorney Alvin Bragg's shoddy case against Trump until December of 2023.