If two men did the same thing, or something closely approximating it, you'd expect them to be treated similarly, both in terms of the vitriol directed their way and how law enforcement responds.
But, if what one did was legal (Trump, as president, declassifying and taking documents) and what the other did was not legal (Biden, as Vice President, was not allowed to take home and declassify documents), you'd expect the one that did the at least potentially legal thing to not be raked over the coals for it, or at least for the one obviously in the wrong to be in more trouble.
Of course, that's not what has happened. Trump got raided by the FBI for taking home some documents, with the FBI storming through his Mar-a-Lago home and rifling through his things for hours. Biden, meanwhile, was not allowed to take home documents as VP but there is yet to be an FBI raid on him.
Defending that double standard of justice was woke actor Rob Reiner, who took to Twitter to justify it by saying that it was ok because Biden is good and Trump is bad, so an equal standard of justice need not apply. In Renier's words:
The difference between Joe Biden and Donald Trump is: Joe Biden is a decent law abiding person, and Donald Trump is a pathologically lying criminal.
Predictably, that led to Reiner getting absolutely shredded by angry commenters on Twitter.
Conservative commentator Tim Young, for example, said "Thought you were leaving Twitter when Elon Musk bought it… yet you're still here…" Replying to young, another commenter said "Don't you know they never follow through on what they say."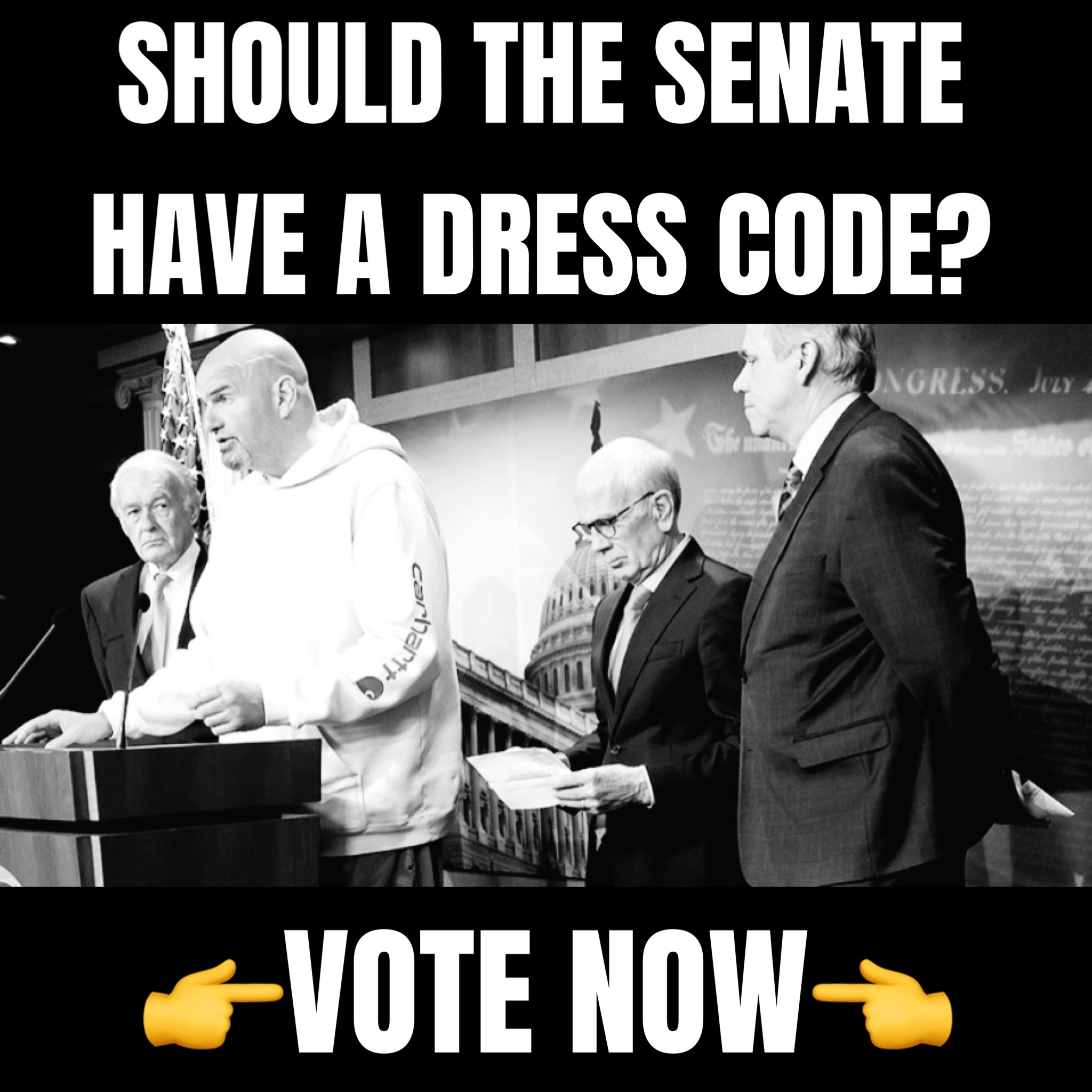 Taking things up a notch was John Rich of Big and Rich, a committed Trump supporter and MAGA Republican, who shared a picture of what he insinuated was a list of Epstein island visitors, and Reiner was on the list. Here that is (this list has not been verified, its inclusion is meant only to show what people were saying about Renier, not as a statement of fact about whether he went to the island):
— John Rich🇺🇸 (@johnrich) January 16, 2023
Joining Rich and Young was Mindy Robinson, a libertarian journalist, who said "Yea? That's why the FBI tried to keep Hunter's laptop covered up for years until a concerned citizen exposed it? Because of all of Trump's crimes selling political favors to foreign countries to the detriment of ours that was on it? 🧐" Replying to her, one commenter put things quite plainly, saying "Rob only wants the law applied to people he dislikes."
In the words of another commenter, one who described what Democrats have to do to defend Slow Joe Biden quite well, "It's so glorious watching liberals this week do mental gymnastics in an attempt to excuse Joe Biden. I'm sorry it's come to this Rob but unfortunately "You can't handle the truth"."
Indeed it is, and Reiner's comments expose that quite well: to him, it's not about justice of any sort, but only about the friend-enemy distinction.