In a heated exchange with a CNN reporter, House Majority Leader Kevin McCarthy blasted the network over what he views as its double standard in covering former President Donald Trump and former FBI Deputy Director Andrew McCabe.
McCarthy's comments came during a Monday interview when a reporter questioned him about the indictment against former President Trump. The reporter asked whether McCarthy was prepared to defend Trump, who is accused of misleading law enforcement, conspiracy, and obstructing justice, and inquired about the House's actions in response to these allegations.
McCarthy instead turned his attention to CNN, questioning the network's decision to hire McCabe and Clapper.
"You continue to put [McCabe] on to give judgment against President Trump," McCarthy said. McCabe is a former Deputy Director of the FBI who was fired for leaking classified documents. After his departure from the FBI, he became a contributor for CNN.
"My concern as a policymaker is that when you weaponize government and now you're weaponizing networks, that is wrong," McCarthy clapped back.
WATCH: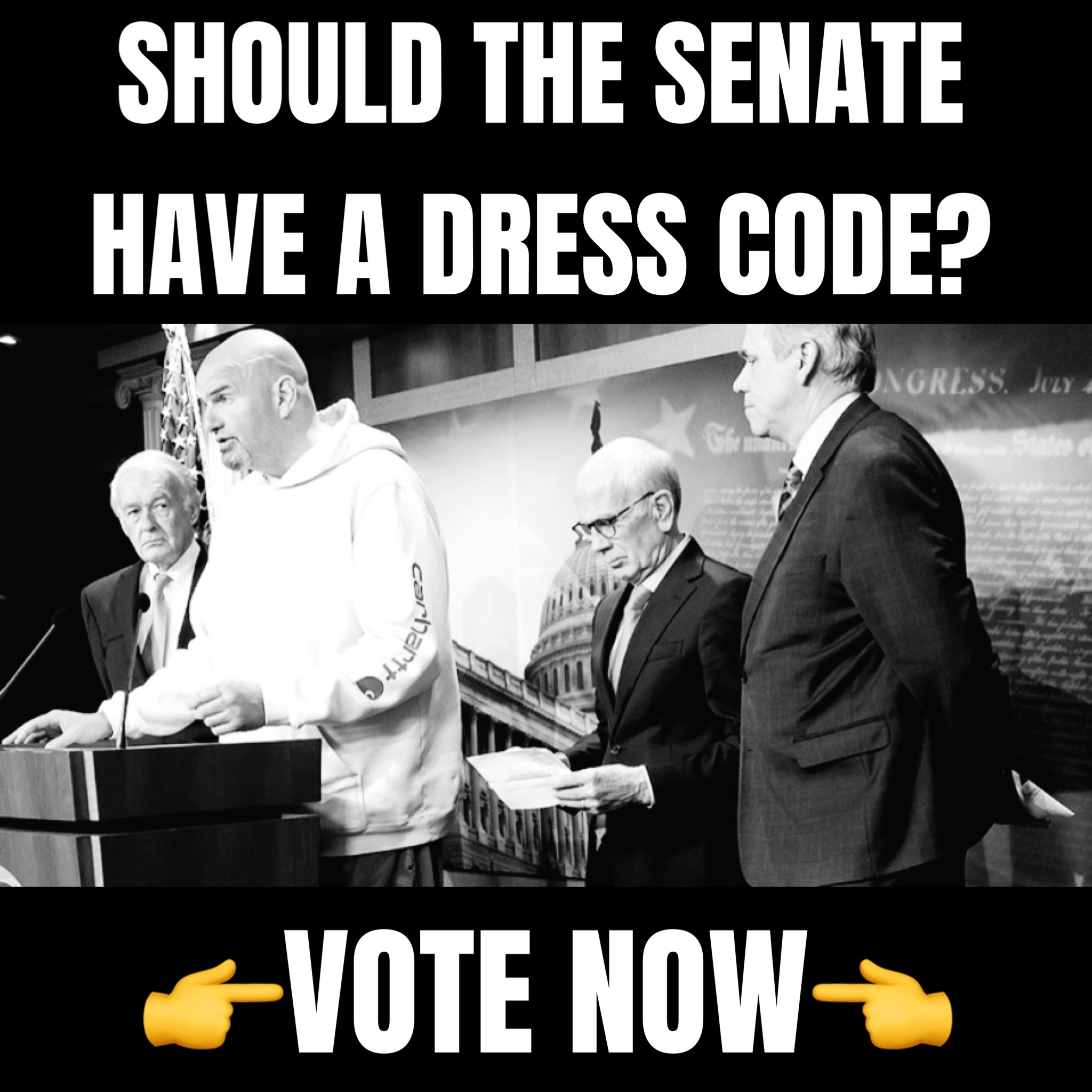 In his closing remarks, McCarthy emphasized the importance of equal justice and his commitment to ensuring fairness in the American legal system. "We will take all of our power to make sure that the legal system in America gets the blinders back on and people are treated fairly," he declared.
REACTIONS:
Look how she invokes alinsky s rules for radicals by cutting him off mid sentence.

— Jimmy Digs Freedom 🇺🇸🦅 (@MorisetteJimmy) June 12, 2023
Wow he actually Kaitlin Collins that woman

— J Caplinger (@CaplingerMi) June 12, 2023
Clapper lied to Congress
Clapper belongs in jail

— Dodges Art (@DodgesArt) June 12, 2023
Brilliant. Well done McCarthy

— Patricia Fay (@Patrici70600893) June 12, 2023