On Wednesday, Biden announced a plan to cut greenhouse gas emissions from cars and trucks by more than a third by 2030, with a focus on increasing the production of electric vehicles. The plan, however, seems to favor electric vehicles, which are currently not affordable for many Americans and have limited range.
The proposal sparked a heated debate between Fox News hosts Greg Gutfeld and Geraldo Rivera. Gutfeld argued that it was easy for Rivera to advocate for electric vehicles because he could afford them.
"You just explain why people like you find it so easy to sermonize about electric vehicles because you can afford it!" Gutfeld remarked.
"Are you attacking me?" Rivera asked.
"Yes, I am attacking you!" Gutfeld said.
"Who has to pay for the charging stations? Our Audience! Who has to pay for the transition from gas to electric stoves? Our audience!" Gutfeld explained. "You have to bear the brunt of your beliefs, and you don't because you can afford an EV Bentley!"
Biden's proposal aims for incentives to buy electric vehicles and for manufacturers to produce them. Electric vehicles (EVs), however,  are generally more expensive than traditional gas-powered vehicles. This is because EVs require expensive batteries and other electric components, which add to their manufacturing cost.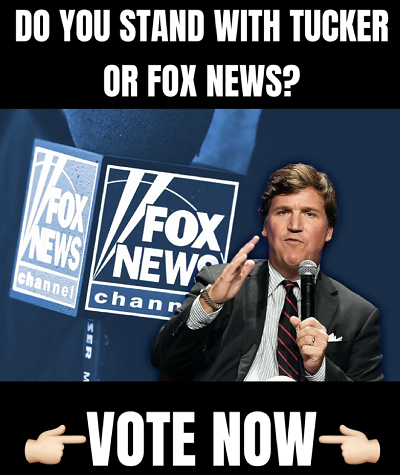 WATCH:
Geraldo says his next car will be a Bentley EV and Gutfeld goes off. #FoxNews #TheFive pic.twitter.com/wB9ra8BKWr

— Living on the periphery 🌎 (@pantangeli) April 12, 2023