Former South Carolina Republican Governor Nikki Haley has thrown her hat into the ring for the 2024 GOP presidential nomination. However, her announcement was met with less than stellar news as a Reuters/Ipsos poll released immediately after revealed that she faces an uphill battle.
Haley, who previously served in the Trump administration as the U.N. ambassador, is also the first Republican to publicly announce her intention to challenge former President Donald Trump for the Republican bid.
"Republicans have lost the popular vote in seven out of the last eight presidential elections," Haley said. "That has to change."
Tuesday's poll results could spell trouble for Haley's candidacy, as they suggest that her prospects of success are slim in what is expected to be a tough and competitive primary. The survey, conducted by Reuters/Ipsos between February 6 and Monday, questioned 1,465 registered Republicans. It found that Trump currently has the lead among both declared and potential candidates, with 43 percent of respondents indicating that they would back him.
Meanwhile, Republican Governor of Florida, Ron DeSantis, who has yet to declare his candidacy, came in second with 31 percent of support, showing that he could be a significant contender if he decides to run.
While it's likely that more candidates will enter the race, for the time being, the GOP nomination is primarily a battle between Haley and Trump, who declared his candidacy back in November. During her announcement, Haley made some veiled criticisms of both her former boss and other members of the party. She presented herself as the only individual with the ability to lead the party towards a better future.
According to the same poll by Reuters/Ipsos, former Vice President Mike Pence, who has expressed his interest in running for the presidency, received the backing of 7 percent of registered Republicans. Haley's support, on the other hand, came in at a distant fourth place, with only 4 percent of respondents indicating that they would support her. Reuters also noted that the poll had a margin of error of around 3 percent for registered Republicans.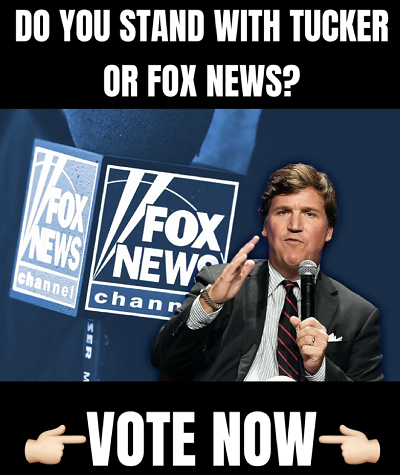 With the 2024 presidential race officially underway, more polls are expected to follow, and the lineup of candidates is beginning to take shape. However, the biggest question that remains is whether Governor DeSantis will decide to join the race, as he is currently positioned as the second most popular potential candidate in the poll.
WATCH:
Get excited! Time for a new generation.

Let's do this! 👊 🇺🇸 pic.twitter.com/BD5k4WY1CP

— Nikki Haley (@NikkiHaley) February 14, 2023