U.S. Rep. Adam Schiff (D-CA) — who repeatedly made false claims while heading up Congressional investigations into Donald Trump — celebrated the federal indictment of the former president as an "affirmation of the rule of law."
"Trump's apparent indictment on multiple charges arising from his retention of classified materials is another affirmation of the rule of law," Schiff wrote in a tweet shortly after news of the indictment broke Thursday. "For four years, he acted like he was above the law. But he should be treated like any other lawbreaker. And today, he has been."
"He will try to weaponize this indictment for political gain. Because winning the presidency may be his only hope of avoiding jail," Schiff wrote in another tweet from his personal account. "He must be held accountable. There's one standard for the rule of law. Anything else is not democracy," the California congressman continued before adding a link to a fundraiser.
Trump's apparent indictment on multiple charges arising from his retention of classified materials is another affirmation of the rule of law.

For four years, he acted like he was above the law. But he should be treated like any other lawbreaker. And today, he has been.

— Adam Schiff (@RepAdamSchiff) June 8, 2023
The California congressman's tweet was promptly "ratioed," meaning it received nearly as many critical comments as it did likes or retweets.
"So, Biden should now be indicted for the same 'crime' as well, right?" wrote one Twitter user. "So, Biden violating that same law for decades with no consequences would mean what exactly? A major defeat for the rule of law?" said another.
His comments on the Trump indictment come as Schiff is facing potential expulsion from Congress, along with a hefty fine, due to his conduct as House Judiciary Committee chair. While heading up the Russian collusion investigation, Schiff repeatedly claimed that he had seen direct evidence of collusion between the Trump campaign and the Russian government.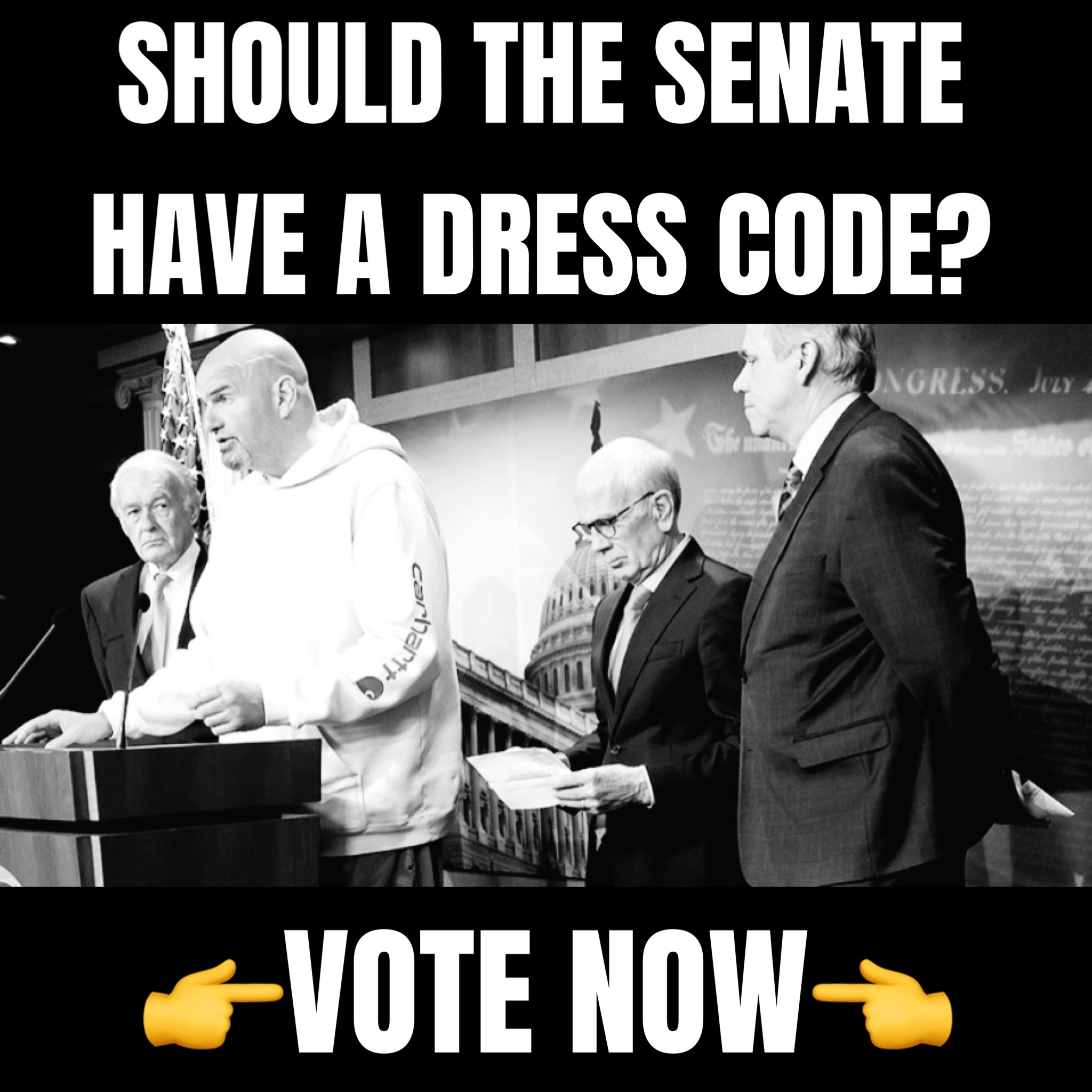 "I don't want to go into specifics, but I will say that there is evidence that is not circumstantial. But as I've said all along, there's plenty of evidence of collusion," the California congressman told Meet The Press in 2017.
"I think there is direct evidence in the emails from the Russians through their intermediary offering dirt on Hillary Clinton as part of what is described in writing as the Russian government effort to help elect Donald Trump," Schiff told CBS when he was asked if he had "direct evidence of collusion with Russia."
His grand claims were ultimately found to be completely false, as Special Counsel Robert Mueller concluded that there was no evidence of collusion after a two-and-a-half-year investigation.
House Republicans will soon vote on a measure to censure Schiff and impose a hefty fine against him as a result of his conduct.